Best Android Marshmallow custom ROMs: get the latest Android version now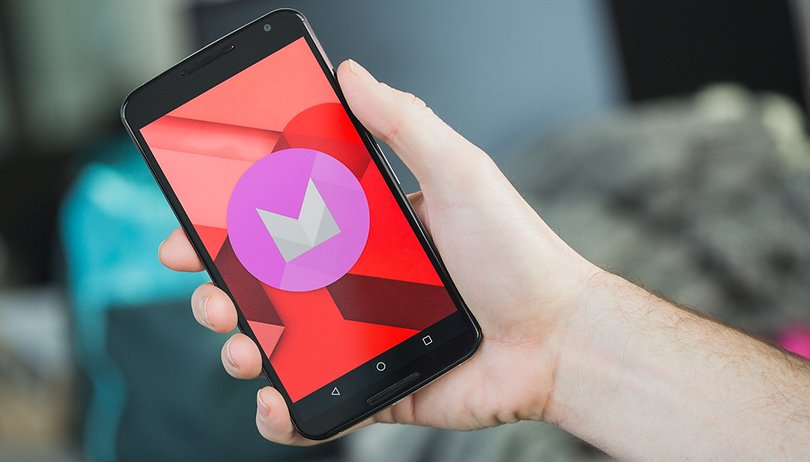 While we're constantly tracking the flow of Android Marshmallow updates, we're also well aware that not everyone is in line for an official update. Whether you're sick of waiting or you simply want more features than the official Marshmallow ROM affords, you might want to check out our list of the best custom ROMs for Android Marshmallow.
Prerequisites
To flash a custom ROM, you're going to need an unlocked bootloader, a custom recovery and a rooted phone. We have tutorials on all of these on the site, so hit that search box and get prepped before trying to flash any of the custom Marshmallow ROMs below.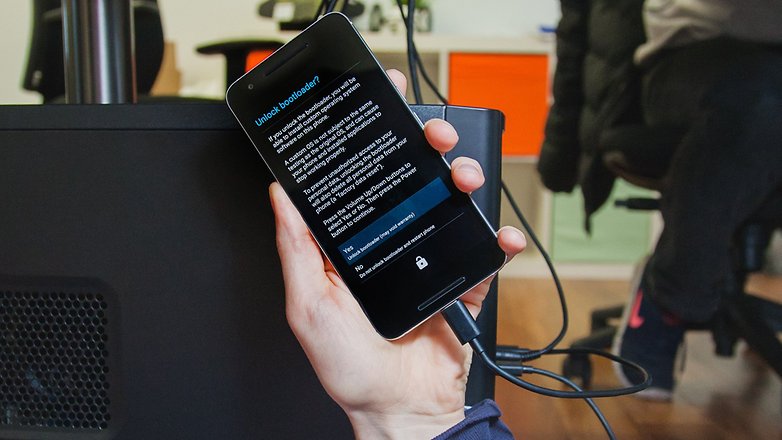 CyanogenMod 13
No custom ROM list would be complete without CyanogenMod, the granddaddy of popular ROMs. Cyanogen went corporate a while back, and while that may have put some die-hard ROM fans off, it has endowed the company with all kinds of resources. That means faster, more stable ROMs.
On November 23, Cyanogen dropped CM 13, the Marshmallow version of this insanely popular custom ROM. For those who don't know, CyanogenMod ROMs look very much like stock Android but fills it to the gills with additional features and settings. You can also theme it heavily courtesy of CyanogenMod's impressive theme engine.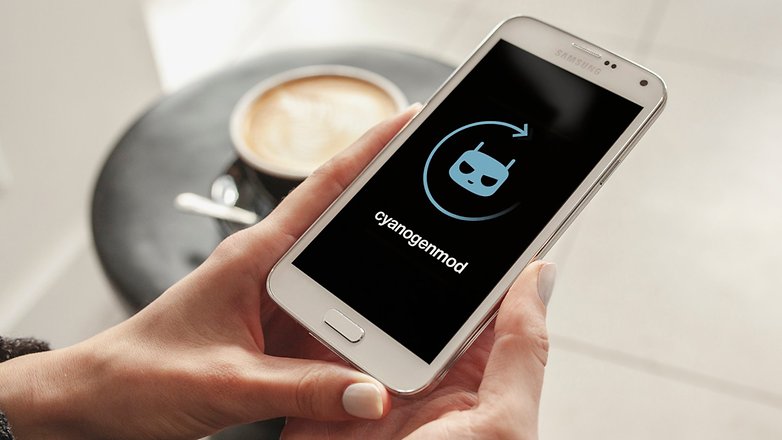 Here is the current list of supported devices getting nightly builds of CM 13:
There are also some threads on XDA providing unofficial versions of CM13 for other common devices:
Chroma
Chroma is another ROM based on the Android Marshmallow AOSP (source code) for Nexus devices. The improvements in this ROM focus on improving battery life, performance and system stability, but the maker of the ROM has come under fire from the community for "kanging other people's commits" (ie ripping them off). If that rubs you the wrong way then you might want to skip Chroma.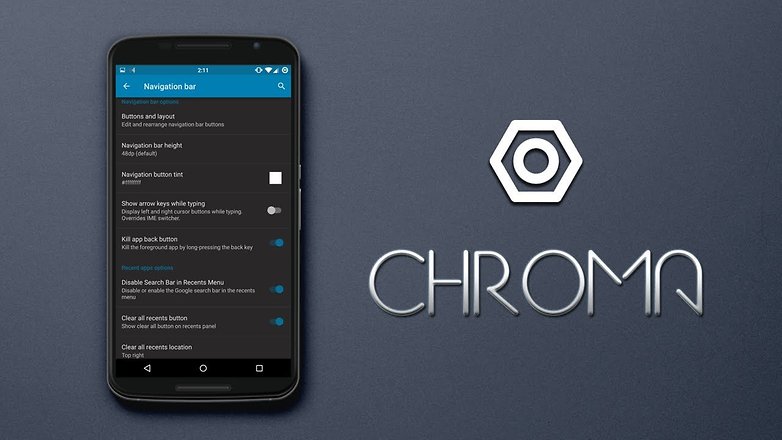 If you're just interested in the debate surrounding the ROM itself then you can hit the Chroma community on Google+ or read this Reddit thread. There are individual Chroma threads on XDA for currently supported devices, where you can find the most current builds:
Cataclysm
Cataclysm is a great ROM for Nexus devices, and it has a very good reputation and solid builds. Marshmallow Cataclysm ROMs exist for Nexus phones but not for tablets, so if you're rocking a Nexus slate you'll have to look elsewhere.
Cataclysm focuses on performance and battery life improvements for stock Android rather than adding an expansive feature set, and it looks a lot like stock Marshmallow too.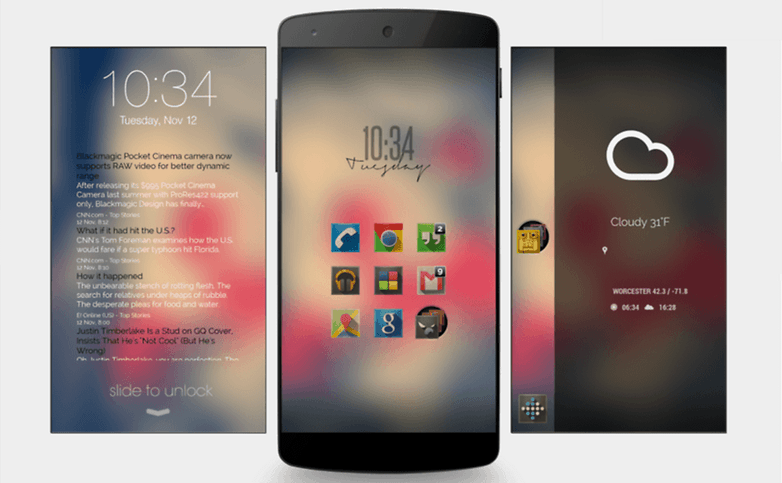 You will find a Cataclysm settings menu where you can control a bunch of (disabled by default) additions: quick toggles, lock screen options, LED manager, battery saver options, status bar icons, notifications and more. It also has a huge community on Google+.
Cataclysm is available for the following devices:
Dirty Unicorns
Dirty Unicorns is another great, long-running ROM with its fair share of dedicated fans. Dirty Unicorns takes modification seriously and switches up the stock look that most of the previous ROMs deliver in exchange for greater freedom with all the fun stuff we know and love custom ROMs for.
The current list of supported devices for Marshmallow can be found here. Several devices on the ROM train have been left behind at Lollipop station. As always, Nexus devices get the love, but you can also find some HTC, Motorola and Galaxy devices on the list.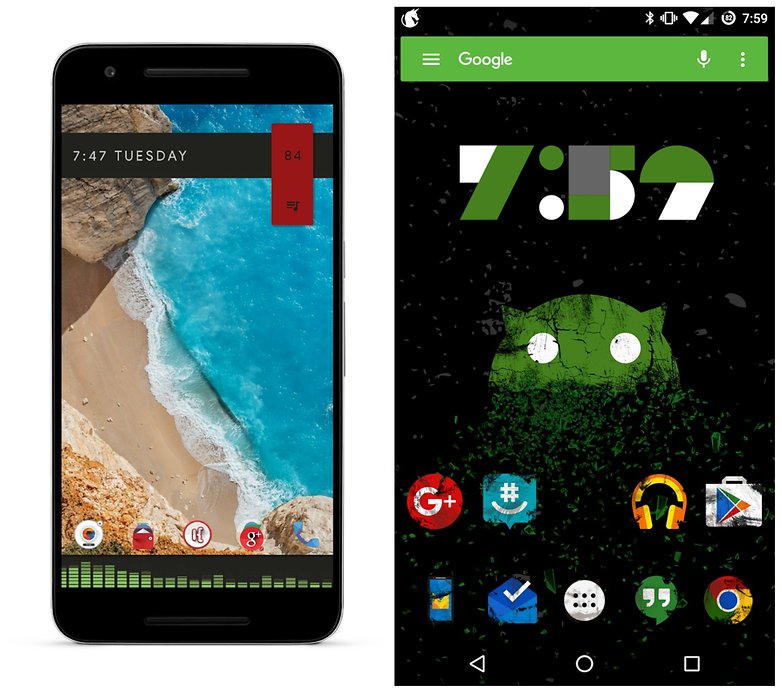 Dirty Unicorns isn't just about heavy customization. The ROM has tons of features and options, including a Dirty Tweaks section for double tap to sleep and disabling immersive mode messages, data flow indicators, Quick Settings and clock changes, the OmniSwitch floating toolbar, expanded power menu, ad blocker and much, much more.
Are you waiting for an official Marshmallow update? Do you have any good Marshmallow ROMs to share? Tell us in the comments.