Best custom ROMs for Galaxy S2: our top 5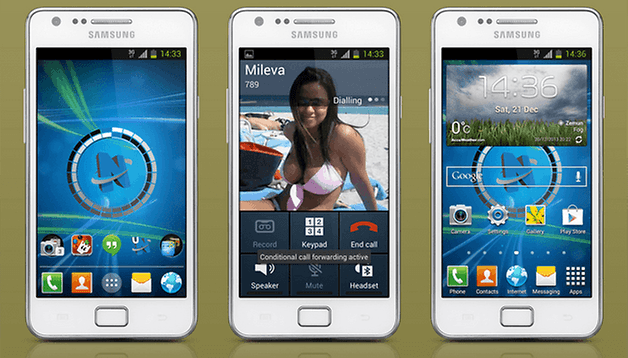 Though the popular Samsung Galaxy S2 is still an effective smartphone, it's not quite up to date anymore, which makes it the perfect candidate to flash custom ROMs. Here are the best custom ROMS for the Galaxy S2, most of which bring Android 4.4 KitKat to the Samsung smartphone.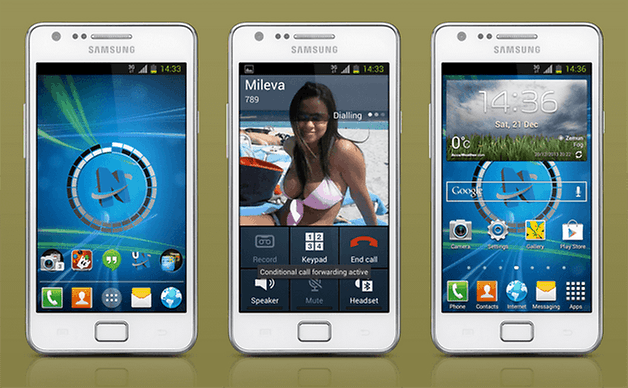 Paranoid Android 4.2 BETA 2 - Android 4.4.2 KitKat
ParanoidAndroid has climbed its way to the top ranks of custom ROMs, next to CyanogenMod that is. The second beta of PA 4.2 brings many improvements to the ROM, especially in regards to sound control. The big advantage to having ParanoidAndroid on your phone is its stability. Like CyanogenMod, this system has been tested and approved. Though the beta isn't perfect, it allows Galaxy S2 users to take advantage of the latest functions. This is a ROM that modders should definitely give a try. Find the custom ROM at the XDA developer's forum.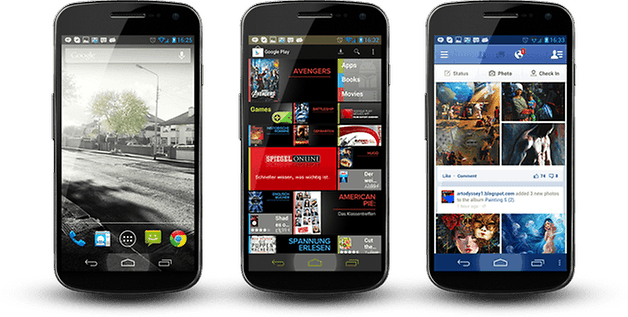 Please note that the ParanoidAndroid team developed Per-App, which allows users to adapt themes and color of the system to those belonging to the app currently in use. This is a must-have when it comes to customization.
NeatROM- Android 4.1.2 Jelly Bean
NeatROM isn't based on Android 4.4 KitKat, but it does deserve to be on this list because of its many advanced personalization options, all while keeping the general TouchWiz appearance. If you like the Samsung skin, but wish you could modify the themes and appearance of your device, then NeatROM will satisfy your needs. The developer _Sale_ describes NeatRom for the S2 as 'simple, clean and reliable'. In practice, and depending on your kernel, NeatRom has a good reputation of being gentle on your battery too. Find the NeatROM at the XDA Developer's forum.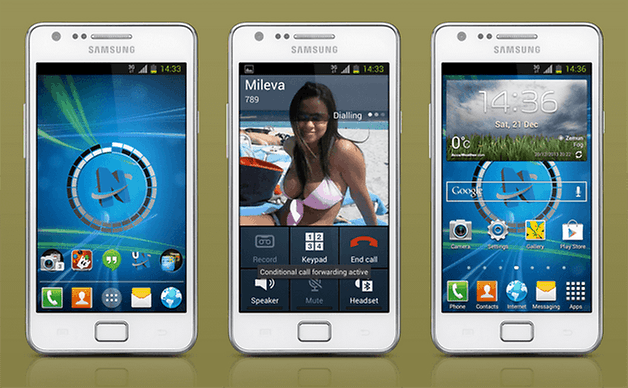 CyanFox - Android 4.4.2 KitKat
CyanFox, as the name hints, is a ROM based on CyanogenMod 11, and integrates KitKat functionality. The developers of CyanFox are constantly listening to user feedback, even though the development of this rom is community-based. Version 2.0.2 of the ROM includes video capture with sound recording via the phone's microphone, Halo, a customizable navigation bar as well as a modifiable lockscreen. You can find out about all the installation process and functions on their official Cyanfox ROM website.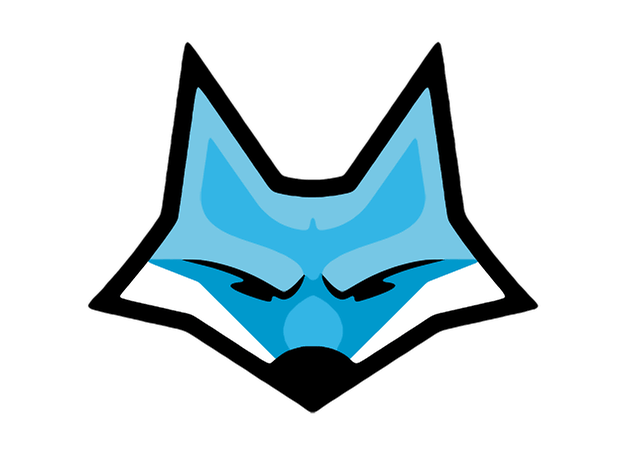 PACman - Android 4.4.2 KitKat
The concept behind the PACman ROM, is that it's all in one: AOKP, ParanoidAndroid and CyanogenMod. Almost all of the functions of these known ROMS are present in PACman. Of course, it might take some time to discover all of ins and outs, but PACman is sure to satisfy all types of users that long to be able to adapt the Android system to their specific wants and needs. Find out about installation at the XDA Developer's forum.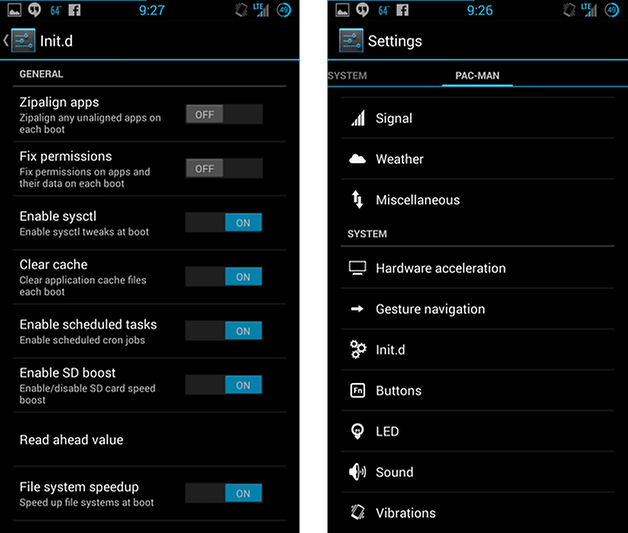 CyanogenMod 10/11
CyanogenMod is probably the most renowned custom ROM and at the moment, is the most used on all devices. One thing that makes it such a great ROM is how easy it can be installed. The developers of CyanogenMod created an installer that allows users to very easily flash CM 10.2. After this, you can update your phone with a CyanogenMod 11 Nightly (not the final and stable version). Here is more information about the one-click installation of CyanogenMod.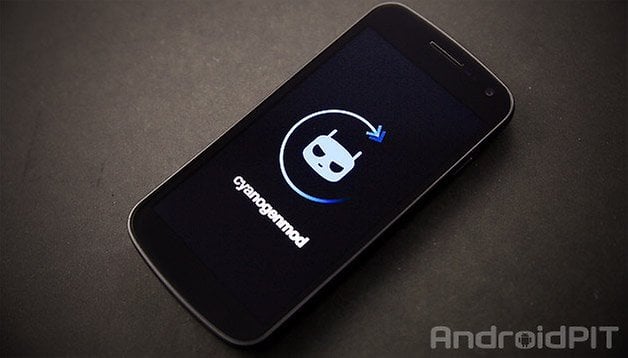 Have you ever used a custom ROM on your Galaxy S2 and if so, which ones? Which did you prefer?