Replace Your AirPods Max with the new Beats Studio Pro at 49% Off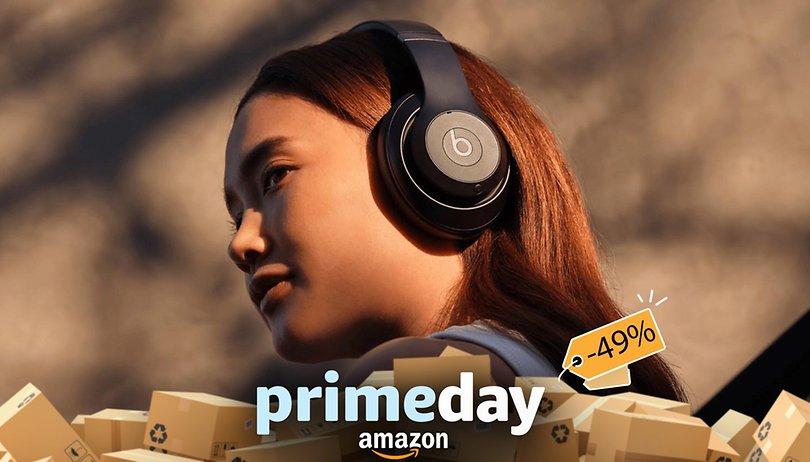 The Beats Studio Pro (2023) already received a huge discount last month. However, the limited Amazon Prime Day sale is further putting the ANC headphones at a new record-low price of $179 or about 49 percent off their usual price at $349.
This is an even bigger saving valued at $170 that Prime members can only secure, and here's a rundown of other benefits of the subscription. At the same time, the discount applies to all colors of the new Beats Studio Pro.
Why the Beats Studio Pro 2023 are a great option to the Apple AirPods Max
The new Beats Studio Pro headphones are the much-needed refresh to the very dated Studio Pro from 2017. The set offers plenty of specs upgrades and refinements, such as support for wired lossless audio over USB-C in 24-bit and for up to 48 kHz frequency. Through this connection, you can pick from the three distinct Beats profiles that focus on enhancing the bass and acoustics.
Additionally, a newer Bluetooth connectivity is present on top of Google Fast Pair and Find My device for location tracking and pairing. The new Studio Pro also boasts Spatial Audio with head tracking similar to the more expensive Apple AirPods Max. Apple gave the headphones with fully adaptive ANC mated to transparency mode and much clearer microphones for calls as well.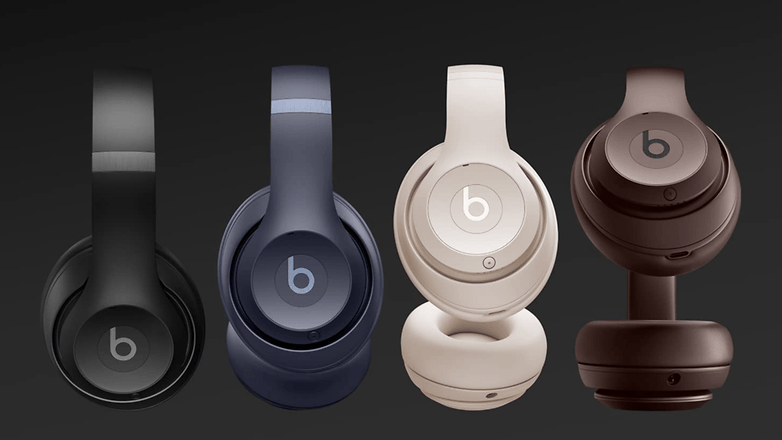 While the 4th generation Beats Studio Pro features the same iconic design as with the previous model, Apple made the headphones more comfortable to wear for longer listening sessions. This is thanks to the ultra-plush leather cushions and adjustable metal headband sliders.
Battery life is another key area where the Beats Studio Pro makes a solid purchase. The headphones are rated for 40 hours between charges, and you can refuel it quickly with a 10-minute charge translating to a 4-hour playback.
Would you like to see more wireless earbuds and headphones offers from nextpit? Tell us in the comments.