Asus's Zenfone 10 to Feature Wireless Charging for the First Time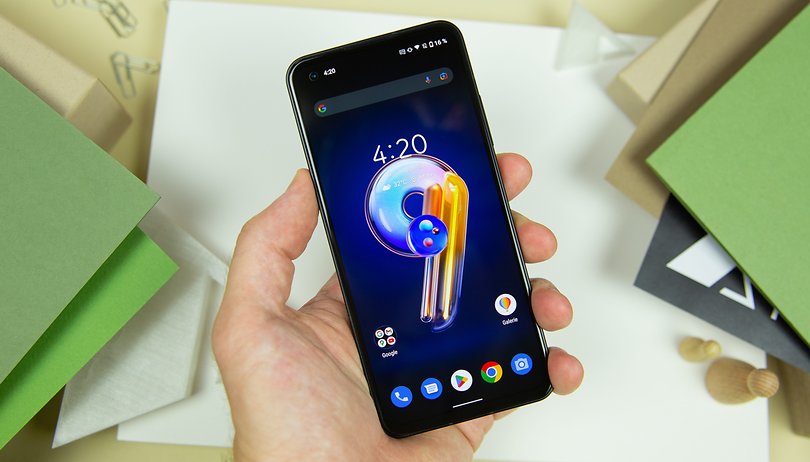 Asus revealed the official launch date of the Zenfone 10 recently. Along with the time frame, the Taiwanese brand also confirmed a few key specifications of the compact device, including a 5.9-inch display, a new generation of hybrid stabilization for its camera, and wireless charging for the very first time.
This year's flagship Android phone from Asus will be unveiled earlier than expected after the Zenfone 9 broke cover at the end of July in 2022. On the current event page, Asus listed the Zenfone 10 with a June 29 launch date that will take off exactly at 10:00 PM in Taiwan (3:00 PM Berlin / 9:00 AM New York). The event will be streamed online and users can sign up and receive notifications.
The Asus Zenfone 10's screen size, processor, and charging
The company has started to promote selected features of the Zenfone 10 as well. Apparently, the compact handset will sport a 5.9-inch screen with a punch hole for the selfie camera that is housed on the top left, which is similar to the Zenfone 9 that we've reviewed. There is also a 2nd gen 6-axis hybrid stabilization mated to the rumored new 200 MP main camera.
In addition, Asus will introduce new colors with the device, including a light olive green as seen in the image below. The other hues were vaguely depicted with shots of the red moon and night sky, so perhaps we may be seeing something space-themed or similar.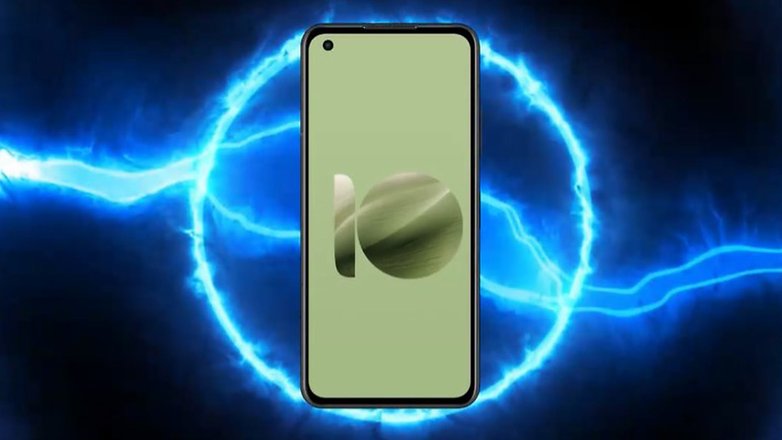 What's interesting is how the Zenfone 10 will receive wireless charging. This feature was noticeably missing in its predecessor. However, it remains unknown what the speed rating is or whether it will also have reverse wireless charging as well.
In terms of its chipset choice, the Snapdragon 8 Gen 2 SoC will take charge underneath the hood, which is a notable upgrade from the Snapdragon 8 Gen 1 in terms of efficiency and performance. With this, it is most likely the Zenfone 10 could benefit from a longer battery life.
Do you intend to buy a compact phone than an oversized handset this year? Does this place the Asus Zenfone 10 on your shopping list? Share your answers with us in the comments.