The best new apps this week on Android and iOS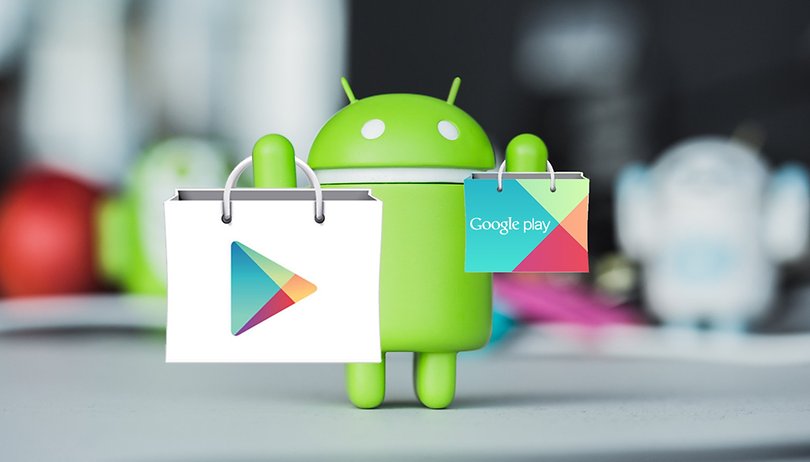 Our traditional weekly selection of Android and iOS apps once again mixes all genres. We've found apps to keep you entertained, take your mind off things, and even customize your smartphone. Here are the five best new apps of the week.
Bing Wallpapers
Users of the Bing search engine will recognize the wallpapers offered by this application. It offers a collection of beautiful images presented on the Bing home page over the past 10 years. This collection of images will give your smartphone beautiful wallpapers and you'll have a wide variety of choices every day as the application is updated daily. I tried the app and I really liked the filter option that allows you to choose the type of color, category, and locations you want to see.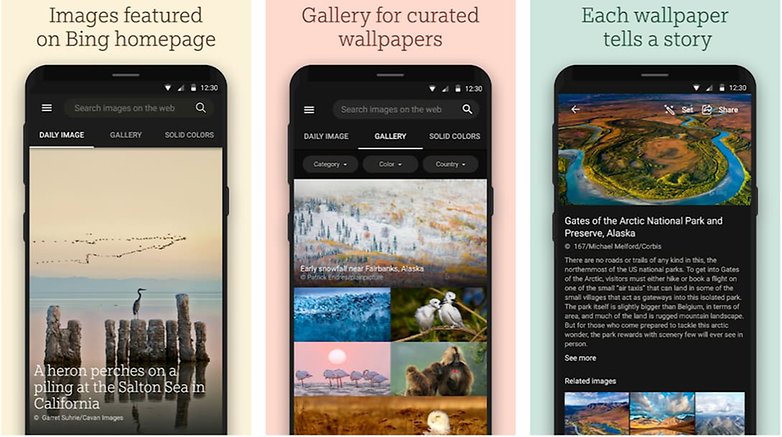 You can download Bing Wallpapers for free from the Google Play Store.
Photo Map
Photo storage is an issue that has become more important for users with the development of clouds and other priced options. Photo Map is a free option for up to 500 photos that bets on the security and privacy of your personal data. Here, your photos are only cached locally, no communication with the home server, no analysis. This application will certainly appeal to people who really care about their private data. The purchase of the version offers unlimited photos for storage on your local device and up to 20,000 photos for the cloud. Finally, it offers interesting filter options.
You can download Photo Map for free from the Google Play Store.
Draw a Stickman: EPIC 3
This action-adventure game has become a bestseller in just a few years with more than 100 million hits worldwide. This new version comes back with even more strength and offers you the opportunity to put your creativity to the test. To do this, you'll need to embark on a new adventure to defeat corruption. Solve fun puzzles, use your wits to defeat clever enemies and discover a whole new world! This game will appeal to those who have always wanted to draw the hero of their adventures.
You can download Draw a Stickman: EPIC 3 from the Google Play Store.
You can download Draw a Stickman: EPIC 3 from the Apple App Store.
Democratic Socialism Simulator
As a long time simulation game player, I was immediately attracted to the concept of this game. The title and my first steps made me laugh so much that the idea of playing the first socialist president of the United States may seem crazy! If you like this type of strategy game, have a social fiber, and even a little bit of political fervor, you'll have a blast with this game. You'll be able to adopt radical reforms, tax the rich, transform the economy, address the most pressing issues without alienating voters, or bankrupting the government. It's the final battle on your smartphone... Become the American Philippe Poutou! It's a game with an eminently provocative character.