Black and Pink: Apple Watch Ultra 2 and Watch 9's Colors Leaked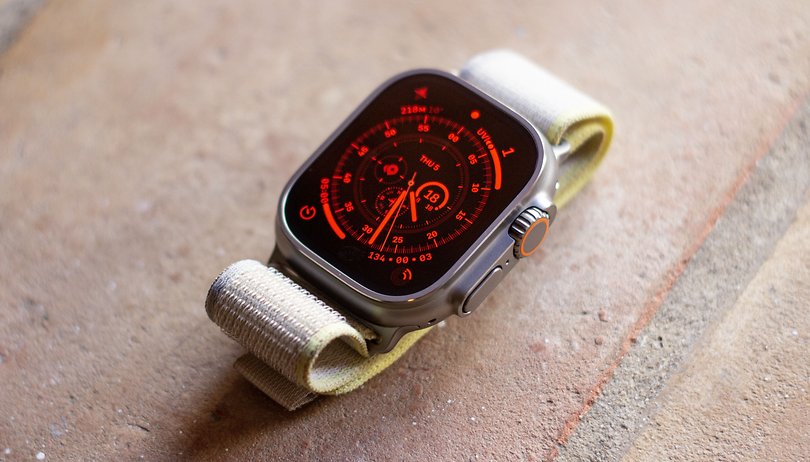 Apple's Watch Ultra (review) debuted with a titanium case in la ight gold colorway, and this is the only option you have regardless of the type of wristband it is paired with. Apparently, the Cupertino firm may introduce black titanium on the upcoming Watch Ultra 2 based on a new report.
Apple Watch Ultra 2 and Watch Series 9 new colors
The information was shared by frequent and prolific leaker @VNChocoTaco on Twitter. According to the account, Apple plans to release a black hue of the Watch Ultra 2 in addition to the standard titanium material. However, it was also mentioned that the 2nd generation rugged Apple Watch will boast the same design as last year's Watch Ultra. Hence, the colorway would be the only notable change when viewed on the outside.
In the same tweet, it was revealed that Apple is going to offer the standard Watch Series 9 with a new pink paint job. This should be added to the other existing variants such as midnight, silver, red, and gold, among others. However, it remains unclear whether we will only see these changes on the exterior of the smartwatch.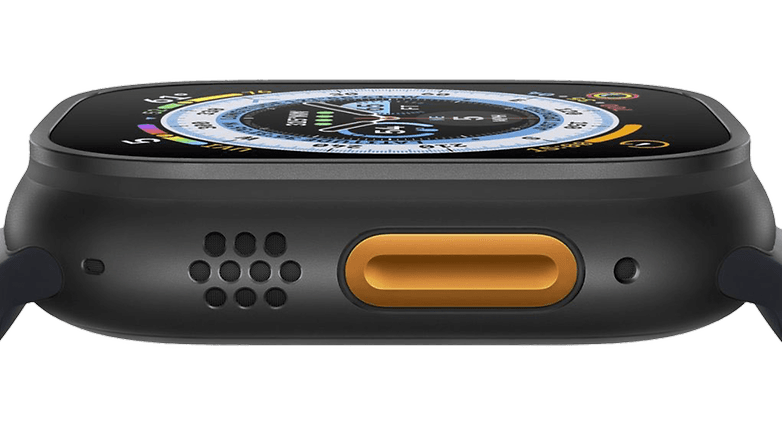 Apart from the color, it was rumored that the Apple Watch Ultra 2 will incorporate 3D-printed titanium parts to reduce its weight and cost. It could also enlist the powerful Apple S9 chipset that is based on the A16 or A17 Bionic with improved efficiency and processor performance, which is a benefit that the Watch Series 9 would most likely take advantage as well.
Apple has not revealed its fall event schedule yet, but it is expected to kick off sometime next month. The iPhone 15 and iPhone 15 Pro will be the spotlight of the keynote while Apple's upcoming watches could debut at the same time.
There are also no pricing details on the Watch Ultra 2 and Watch Series 9, though they could retail similarly as their predecessors at $799 and $399, respectively. Additionally, it is speculated that there won't be an Apple Watch SE 3 in the pipeline this year. Likewise, do you think these prices are reasonable for the specifications in return?