Apple Watch Ultra 2 Could Be Made of 3D Printed Titanium Parts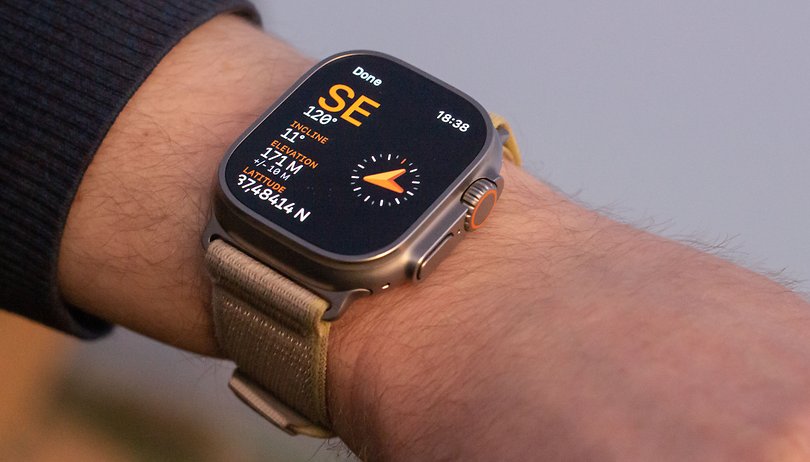 The Apple Watch Ultra 2 or the Watch Ultra (2023) was reported to be launched alongside the iPhone 15 this fall. And beyond the release window, other details about the premium and rugged smartwatch are scarce. But a fresh forecast has provided insight regarding the titanium build of the watch, which could be made from 3D-printed materials.
The information comes from Apple leaker Ming-Chi Kuo. Based on his surveys from different manufacturers of Apple products, the Watch Ultra 2 could well take advantage of 3D printing technology. It is seen that the iPhone maker will use printed titanium mechanical parts to be installed on the upcoming Apple Watch. The firm is also said to have picked a couple of companies for this task.
Why Apple could use 3D-printed parts on Watch Ultra 2
Apple's planned process may look unconventional given the premium stand of its Watch Ultra. However, the source further stated that there is still quality control to be installed such as applying computer numeric machining. More importantly, the use of 3D printing could give Apple the benefits of lower manufacturing costs and faster delivery turnout.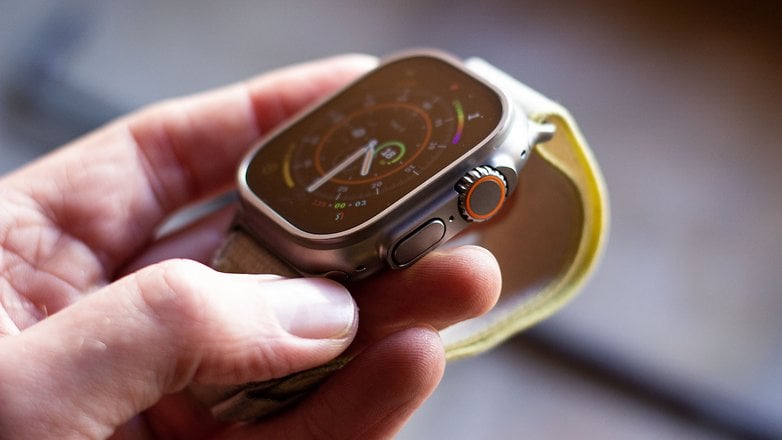 Earlier this year, it was reported by DigiTimes that Apple's Watch Ultra 2 or 2nd generation is boasting bigger screen estate by up to 10 percent compared to the current Watch Ultra that Stefan reviewed. Furthermore, it would benefit from an S9 system-in-package too, which is composed of improved processor and graphics units. The silicon may also provide better battery life for the Watch Ultra 2 as well as the Watch 9 and Watch SE 3.
Apple's unannounced fall event will see the iPhone 15 debuting. The next-gen Apple watches may be revealed at the same gathering, although there is a chance this could be delayed to October when the MacBook laptops with M3 chips are expected to make their way.
Are you a fan of Apple's watches? Do you think it is logical for the Cupertino firm to use 3D-printed titanium components on the Watch Ultra 2023? Tell us your thoughts.