Apple Watch Series 8 at 22% Off is a Fantastic Smartwatch Deal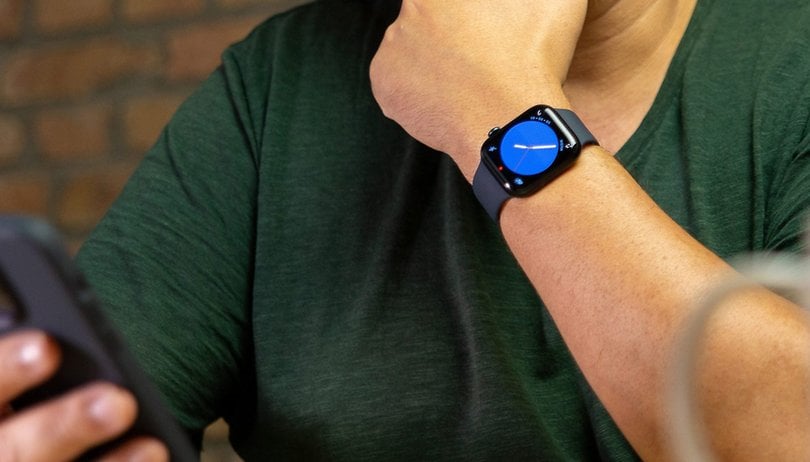 If you're planning to skip the newly announced Apple Watch Series 9 and just grab the Watch Series 8, then there's a great reason for it. The still-capable Apple smartwatch from last year is heavily on sale at Amazon, which is now seeing its price drop to $309 after a 22 percent discount.
The sale includes the GPS variant in 41 mm and 45 mm case sizes of the Watch Series 8 (review). Getting the smaller option in Midnight finish nets you a saving valued at $90. Additionally, some colorways of the bigger Watch Series 8 have their prices reduced to $339 from the usual price of $429. And aside from the 2-day flash sale in July, these prices are the all-time low price recorded for the watch.
Why you won't go wrong with the Apple Watch Series 8
At this rate, Apple's Watch Series 8 makes a solid purchase considering it received notable upgrades like Crash Detection and temperature sensor. The former feature is a life-saving tool and is integrated with the emergency SOS function of the watch while the latter improves cycle monitoring for women.
But for the watch alone, it is an ultimate refinement of its predecessor overall. It has the same premium look with a crack-resistant touch display and aluminum enclosure as its predecessor, which makes the wearable light yet sturdy. The watch is certified for swimming activities too, thanks to the WR50 rating.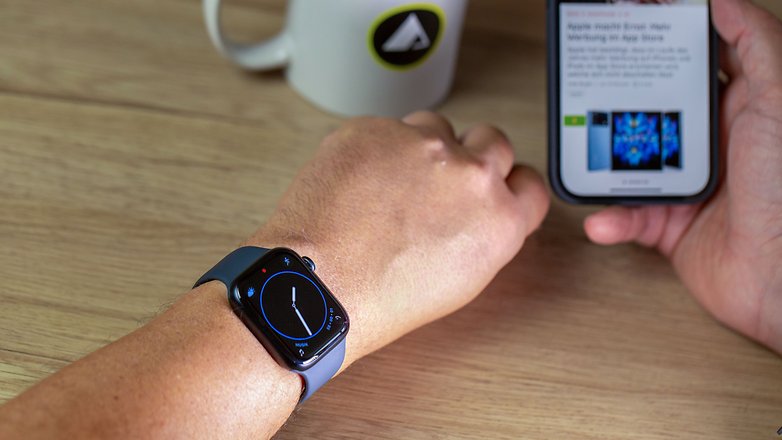 Likewise, the biggest advantage of the Watch Series 8 is in terms of health and fitness tracking. For instance, heart rate monitoring is paired with irregular rhythm notifications capability. This is vital in diagnosing heart problems for users and has proven to be effective in real-world cases. Another nice touch related to fitness is the automatic running track detection in supported countries.
The Apple Watch Series 8 is also planned to be upgraded to the watchOS 10. This upcoming software update is adding new enhancements like customizable widgets with the watch faces and a handful of health and fitness features such as Functional Threshold Power.
Are you upgrading your smartwatch this year? What do you think of the Watch Series 8 with this deal? Feel free to share with us your answers in the comments and if you want to see more Apple Watch offers.