Apple Watch could be banned after Biden sided with ITC's ruling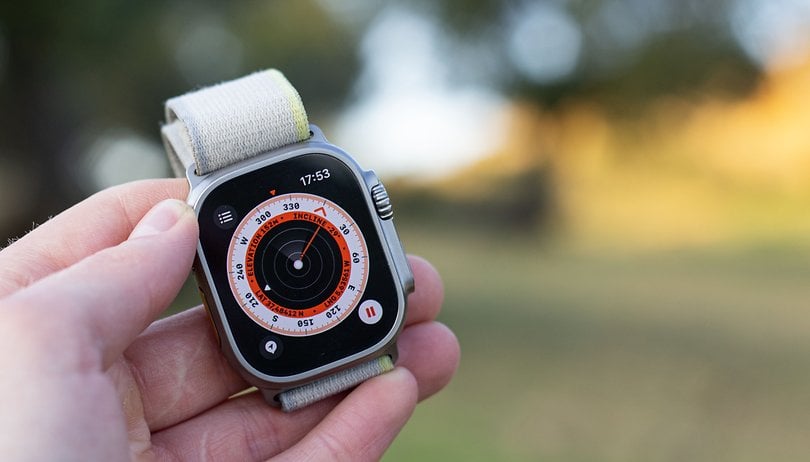 Most of the Apple smartwatches could face an import ban in the US. This is after the Biden administration has sided with last year's ITC ruling where it found Apple infringing on several ECG-related patents of medical company AliveCor.
The ruling of ITC at the end of 2022 saw the ITC delivering a major win for California-based AliveCor in which it favored an exclusion order or possible suspension of Apple Watch models that come with ECG functionality. Companies usually have a shot to nullify the result through a president's veto. But in the case of President Biden and his government, they chose to uphold the ITC's decision.
Apple still gets to appeal through a federal courthouse. If ever the Cupertino firm fails to reverse the ruling, it could face a US ban on new import of Watch Series and Ultra. However, there is a possibility that this could be settled through Apple paying an amount depending on how much the jury will award AliveCor, which is similar to the past Nokia-Apple patent lawsuits.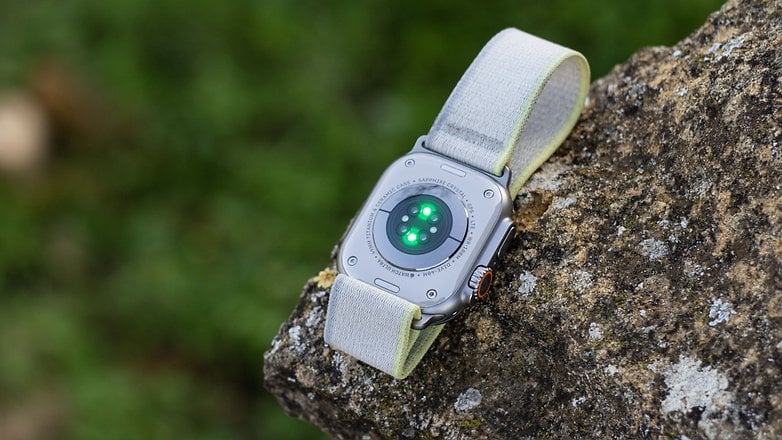 The recent dispute is only part of the series of legal battles between AliveCor and Apple that stemmed in 2015. Apple held meetings with AliveCor for a potential partnership, but it failed to develop. In 2018, Apple released the Watch Series 4 with ECG reading. And in 2021, AliveCor filed lawsuits claiming that Apple has infringed on a few of its patents.
In addition to AliveCor, Apple is embroiled in another case claimed by Masimo. The latter is alleging that Apple Watches' light sensors in blood oxygen monitoring infringed its pulse oximeter patents.
While the latest legal battles paint a gloomy picture for the iPhone-maker, there are exciting developments within Apple's wearable platform. It was reported this week that they have created a noninvasive blood glucose monitoring device the size of an iPhone. But it plans to further squeeze this into the size of a smartwatch.
What are your thoughts on Apple infringing on several patents? Do you think Apple is using its position to outplay smaller companies? We'd like to hear your answers.