Apple Vision Pro: Cupertino May Reduce Production Targets by 60%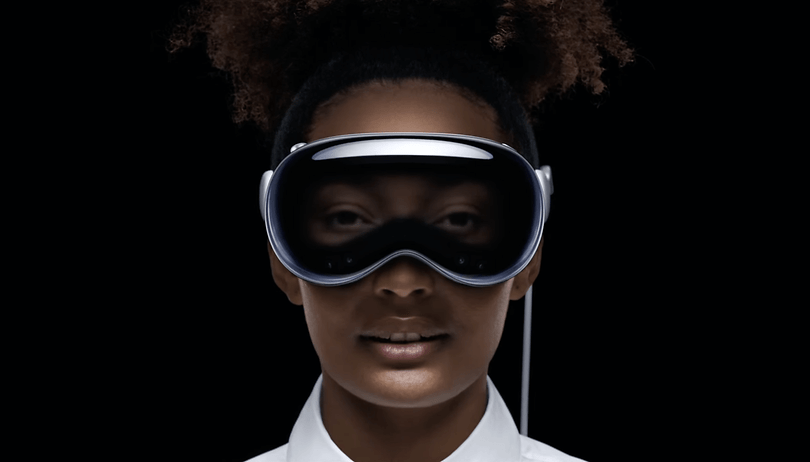 Up to this point, the Apple Vision Pro was a nice dream that now threatens to burst after all. No—don't worry, the all-in-one headset for Mixed Reality will still be available in 2024, but not in the originally planned quantity. Because if one of the largest British business publications is to be believed, Apple will cut its production targets for the standalone VR headset by a whopping 60%.
Apple Vision is coming in a much smaller run
I knew it all along, some will think now, and to be honest, I belong to that group as well. The pretty marketing videos and information about the Apple Vision Pro, which is supposed to beat every other standalone VR glasses to the virtual wall, were just too perfect. But stop.
Before I give the impression here that Apple is doing it like Magic Leap and has only fooled us all with its mixed reality headset—no. If the first reports are to be believed, then this MR headset really does exist. And it works for the most part as published.
No, today's news is rather about a report of the Financial Times, which claims that Apple will produce only 400,000 units in 2024 instead of one million Vision Pro models. So a correction of the original production targets by 60% less!
That's quite an announcement and calls the big MR project into question right before the first sales launch, which was planned for 2024 at a bargain price of 3,500 US dollars in advance exclusively in the US and selected markets.
But what exactly is the problem now? According to the report, Apple is said to be facing significant issues with the micro-OLED displays used. Additionally, the EyeSight panel mounted on the outside, which is meant to give the impression of 'seeing' your eyes for onlookers, seems to be causing production difficulties.
Mainly, the complicated design of the Apple headset is said to cause bottlenecks in the production process. The cameras additionally need careful calibration. The modern 4K micro-OLED displays have such a high rejection rate that the yields remain limited here as well.
Responsible for the production is the Chinese manufacturer Luxshare, whose shares recorded heavy losses immediately after the announcement of the reduced production target of the Apple Vision Pro. There is already talk of an Apple Vision Pro 2 and a cheaper Apple headset—the Apple Vision One. However, the latter's targeted release date in 2025 has now been postponed indefinitely due to production difficulties.
What do you think about the current developments around the Apple Vision Pro? Have any of you seriously thought about buying this marvel of technology? Private or commercial? Please don't hesitate to write us your opinion on the subject in the comments.