Apple Vision Pro Revealed: Is This the Device We Were All Waiting For?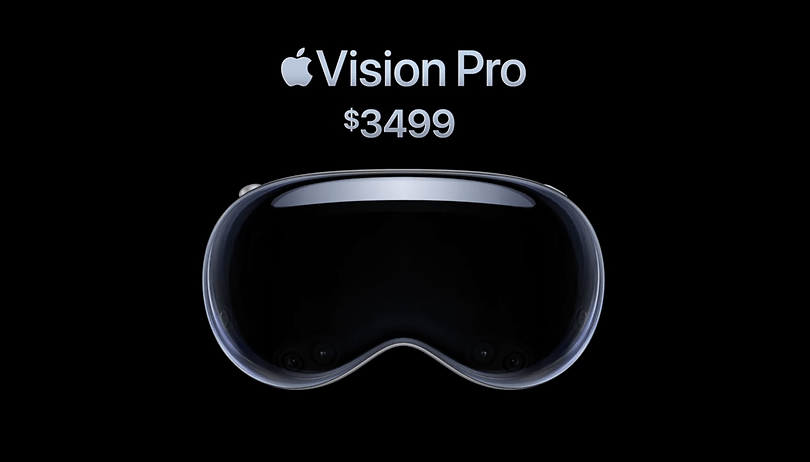 If it were up to the many analysts, leakers and informants, Apple's first standalone VR glasses would have been official a long time ago. Instead, we had to wait until today's WWDC 2023 keynote for the Apple Vison Pro to be officially unveiled. NextPit now brings you the first facts about Apple's all-in-one AR headset.
Following Oculus' introduction of its notably popular standalone VR headset, the Oculus Quest 2 (now Meta Quest 2), as a successor to the Oculus Quest in September 2020, it was surprising to see Bytedance, a Chinese manufacturer, preempt Apple with the release of the its Pico 4. Additionally, HTC debuted the Vive XR Elite and the former Facebook company unveiled the Meta Quest Pro. All of these are all-in-one XR/VR headsets, each showcasing a range of mixed reality features to varying degrees of effectiveness.
The Apple Vision Pro is official
But what Apple has delivered today after years of waiting can't even be defined exactly yet. Is the Apple Vision Pro a VR, XR, MR or even AR glasses? Probably a bit of everything. The look of the nearly $3,500 Vision Pro is most likely best described as ski or diving goggles. But it comes equipped with plenty of technology: The Vision Pro doesn't need controllers—navigation takes place with the fingers, voice and eyes.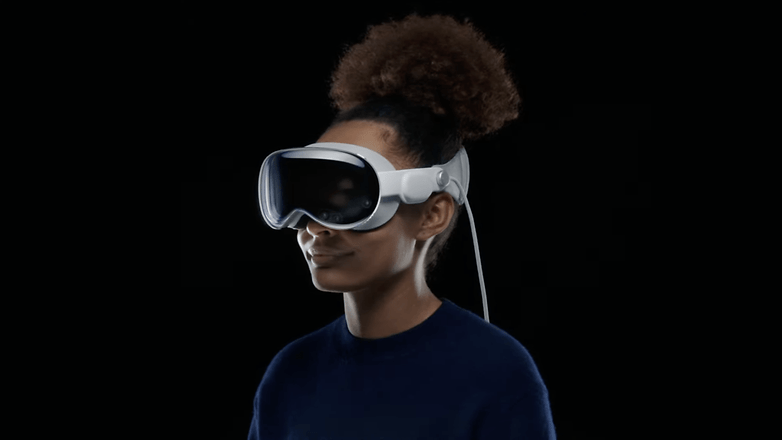 There's a rotating crown for transparency between reality and what the glasses show you on the two micro-OLED displays with over 23 million pixels. Power for the Vision Pro comes from an external battery that connects to a MagSafe cable on the side of the headband and is said to provide two hours of power.
The Apple AR glasses are equipped with countless IR sensors, LiDAR and high-resolution cameras, which require decent performance for real-time 3D rendering. This is done by an Apple M2 and an Apple R1 chipset in the Apple Vision Pro.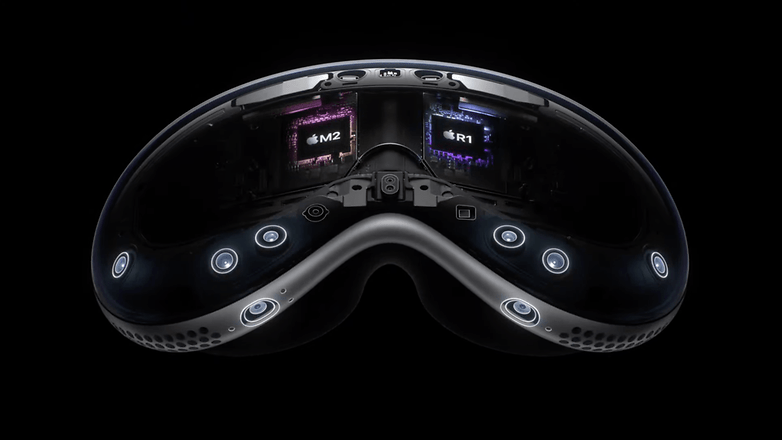 Speaking of 3D: The Apple Vision Pro has a 3D camera on board, which can be activated with a hardware button to record photos, audio and video in spatial quality. It also creates a pretty real-looking avatar. The outward curved OLED display is supposed to show your eyes to outsiders, which seemed a bit creepy.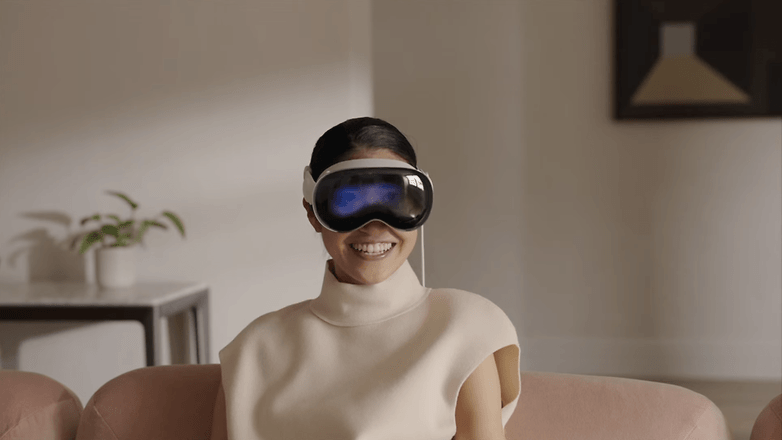 After our test of the Meta Quest Pro, a certain pressure on the forehead became noticeable after a short time. A problem that the Apple Vision Pro will probably not have. The very thick light protection around the eyes is flexible and adapts perfectly to the shape of the face.
On the back, the Apple AR glasses are held in place by a fabric strap that offers optimal cushioning, breathability and stretchability, and can be perfectly adjusted with the "Fit Dial".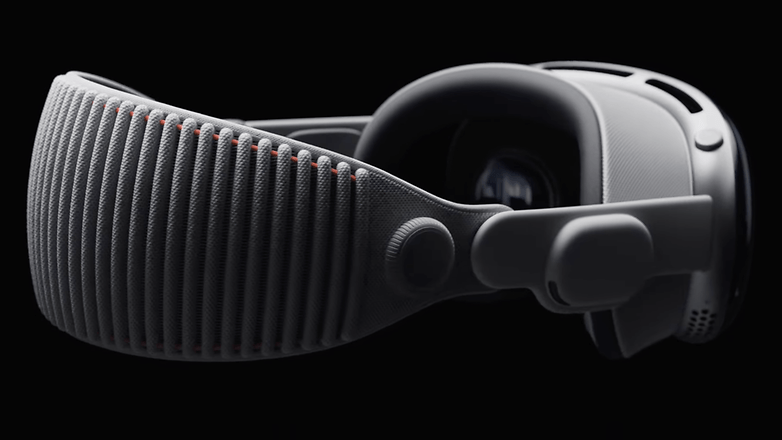 The pre-installed operating system is called visionOS and is based on macOS, iOS and iPadOS. For now, the Apple Vision Pro is only available for $3,500 in the US. However, other countries should follow shortly, although the target group should be quite manageable for now in my opinion. But I could be wrong.
What do you think of the Apple Vision Pro? Is it a device you can imagine buying soon? You are welcome to write us your opinion about Apple's AR/VR/MR/XR glasses in the comments.