Apple Shows How Acoustic Vibration Can Locate Your Apple Pencil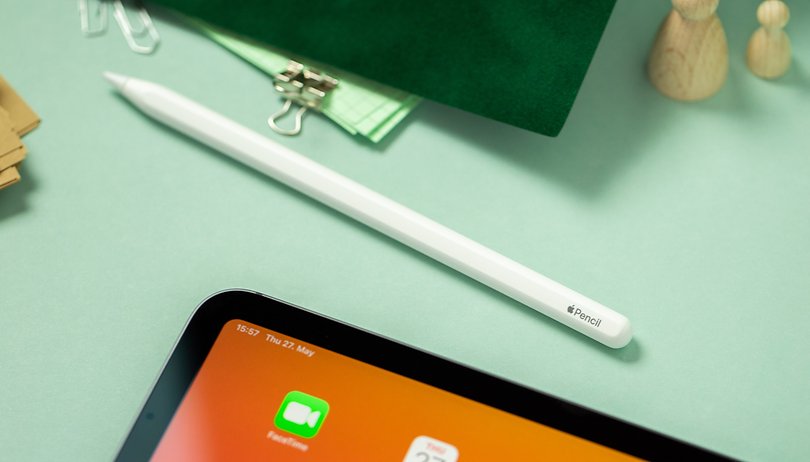 The Apple Find My tool supports most of the company's devices like iPhones, Apple Watch, and AirPods, except for the Apple Pencil. A new patent filed by Cupertino suggested they are working on enabling Find My for its active styluses as well, not to mention how they will take advantage of the technology behind acoustic vibration or signal.
One notable feature that is missing on the Apple Pencil 1st gen and Pencil 2nd gen is the ability to locate them when they're separated from the iPad or away from the user. In a patent published by the US Trademark and Patent Office (via Patently Apple), Apple would use a new component type rather than the current ultra-wideband connectivity to include this tracking feature on both devices in the future.
How Apple will activate Find My tracking on its active styluses
The filing described how the Apple Pencil (alternatives) will be equipped with an acoustic resonator or a similar device that will produce the required vibration level at a specified frequency or amplitude. Furthermore, it was shown that the component will be placed at the rear end of the pencil alongside the haptic module instead of positioning it in the shaft.
One of the examples given on how tracking is enabled is when an Apple device such as an iPhone or iPad is going to initiate communication with the Pencil. Subsequently, the Pencil will produce an acoustic signal before it is picked up by the target detector of the handset to pinpoint its location through the map on the Find My application.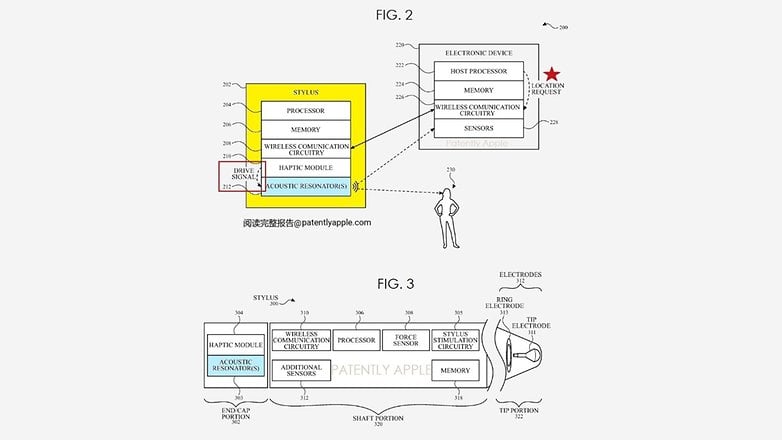 Currently, the patent does not suggest that this is a definitive solution the iPhone manufacturer will pursue. Possibly, it may resort to existing UWB technology which has been proven to work accurately on Apple devices like the AirTag (review). Nonetheless, this latest development indicated Apple could be close to unveiling an Apple Pencil that can be located when lost.
What are your thoughts on Apple adding Find My tracking capability in the Apple Pencil? Is this a feature you're excited to have? Tell us in the comments.