Is Apple Insane? OLED iPad Pro May Cost More Than a MacBook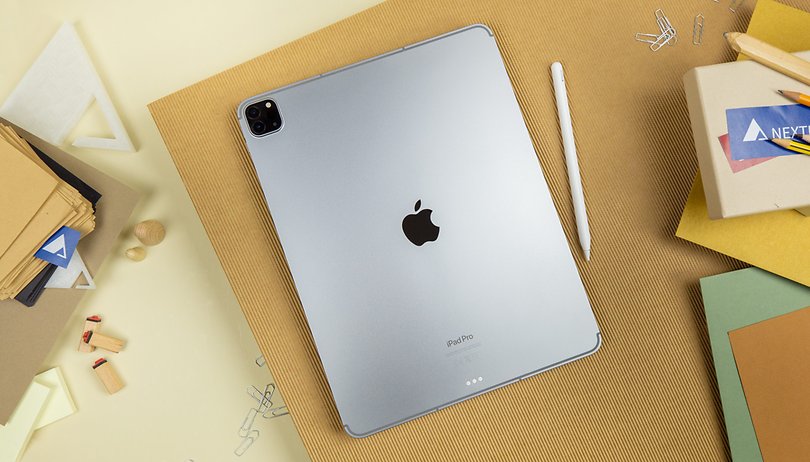 Apple's first OLED-equipped iPad Pro 11-inch and 13-inch are expected to arrive in 2024. The display will bring dramatic changes like ever-thinner bezels and higher power efficiency. However, this may also command extremely high price tags for the tablets, even encroaching into MacBook's territory.
The current iPad Pro (2022) starts at $800 for the smaller variant, but based on the South Korean source, The Elec, the OLED panel would almost double the value of the 11-inch OLED iPad Pro at $1,500. On the other hand, the bigger OLED iPad Pro could cost a whopping $1,800, which is about 61 percent higher compared to the 12.9-inch model we reviewed.
Moreover, Apple's move would place the upcoming tablets in the same price category as the premium MacBook Pro and MacBook Air laptops, and just below the recently launched M2 Pro-powered MacBook Pro. In contrast, the M2 MacBook Pro and MacBook Air retail for $1,300 and $1,200, respectively.
The sources state that the cause of the price hike is primarily due to the expensive component costs and the manufactured process used. Apple's required display sizes and specifications will require production line upgrades. Consequently, suppliers like Samsung and LG will need to adjust their valuation for the component.
Will people continue buying a premium Apple iPad Pro at this rate?
It remains unclear how these rumored iPad Pro prices will pan out in terms of sales if true. Some internal chatter suggested that actual demand for these tablets may be affected, and Apple may not achieve its target sales. However, there are still those who believe that the advancements of OLED will draw Apple's customers to upgrade to the next-gen iPad despite the exorbitant pricing.
Apple is tipped to release these tablets in 2024. Beyond the new display, details surrounding the OLED iPad Pros remain sparse. Nonetheless, these pair could benefit from a faster and more efficient M processor and possibly include some camera and battery improvements. In addition, there are some hints of a hybrid MacOS platform for the iPad lineup that could debut as well.
We want to know if you're willing to drop $1,500 on an iPad Pro. Do you think Apple is on the right track with its future iPad pricing plan?