iOS 17 Beta 4 Adds An Option to Disable NameDrop on iPhone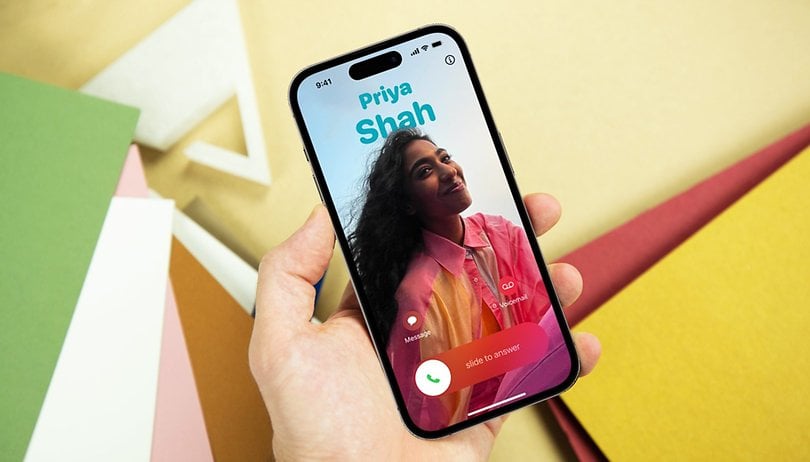 Apple's iOS 17 introduced the NameDrop feature to let you share contact information from an iPhone to another iPhone or Apple Watch simply by bringing them close together. While it has been available in the previous beta versions and the public release of iOS 17, there was no option to disable it completely. Now, the fourth beta of the operating system is finally adding the option to do so.
Turn NameDrop on or off on iOS 17
The iOS 17 beta 4 is already available to developers and should arrive to public testers as the second public update. It added a few notable changes, including the option to toggle NameDrop off in the settings. The new mode could be useful in making your information more difficult to be accessed by unauthorized users.
If your iPhone already runs on the latest iOS 17 beta, the option can be found within the AirDrop from the general settings section. You can then see the Bringing Devices Together toggle at the bottom. Turning this off won't initiate NameDrop even if you tap or hold your iPhone close to another supported Apple device.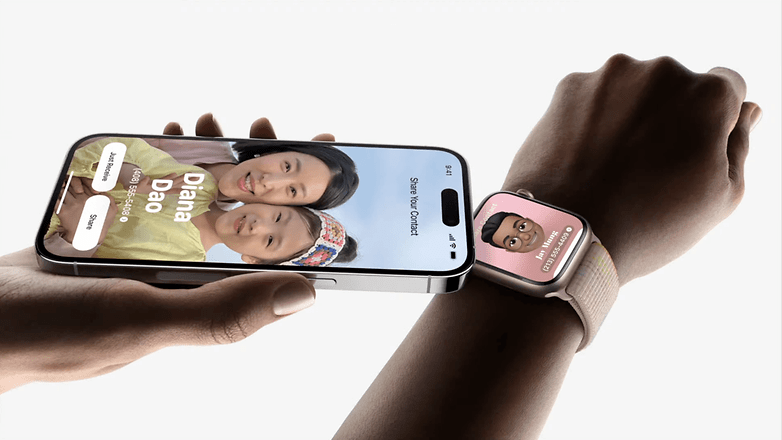 Beyond the upgraded AirDrop feature, there are changes in other departments as well. For instance, StandBy mode will now require you to tap notifications before you can view the data inside. Alternatively, you can dismiss these notifications as well.
More on the design changes: The vertical app selector in the Messages app now comes with updated icons. This is true with the Apple TV remote icon from the control center. Lastly, AirPlay's animation is smoother when you're accessing it from Apple Music or a video player.
It is expected for all these new features and iterations are bound to appear in the next public beta of iOS 17. There is no exact release window given, but this should hit devices within the week. Find out how you can enroll in Apple's beta program and install iOS 17 beta on any iPhone here.
Meanwhile, do you plan to install the iOS 17 beta or are you willing to wait for the stable version? Tell us in the comments.