Apple Launches Music Classical App With Hi-res and Spatial Audio-Ready Tracks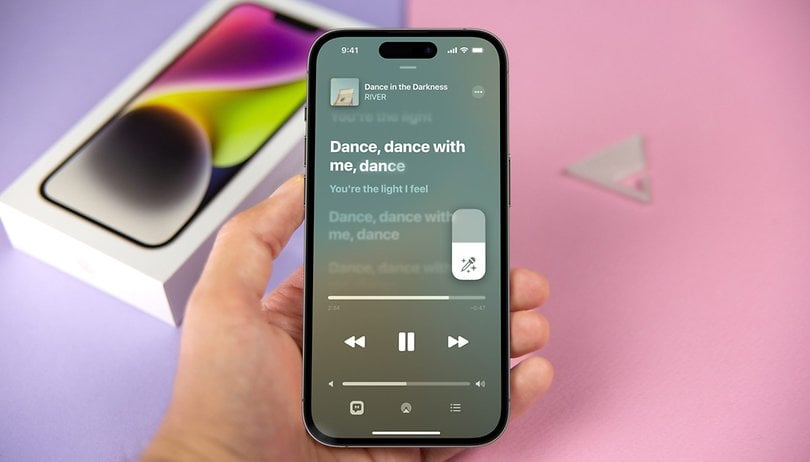 Whether it is for relaxation or for pure inspiration, Apple Music subscribers could soon harness the benefits of listening to classical music. Following hints of Apple Music Classical in previous iOS 16 updates, Apple has officially listed the app on the App Store. The app is available for booking while the actual availability is on March 28.
It was highly anticipated for Apple to release a separate app or new section for classical music inside the Music app after it acquired the classical streaming company Primephonic in 2021. The iPhone manufacturer opted for the former, although the service would still be free for Apple Music and Apple One subscribers.
High-res lossless and Spatial Audio-ready Classic Tracks
Apple claims the new Apple Music Classical has well over five million classical music tracks to choose from. These are composed of recent collections in Hi-res lossless and Spatial Audio formats as well as items from renowned and antique composers like Wolfgang Mozart and Ludwig Van Beethoven. Similar to the standard Music app, the Classical version will also offer select albums and curated playlists in addition to upcoming exclusive recordings.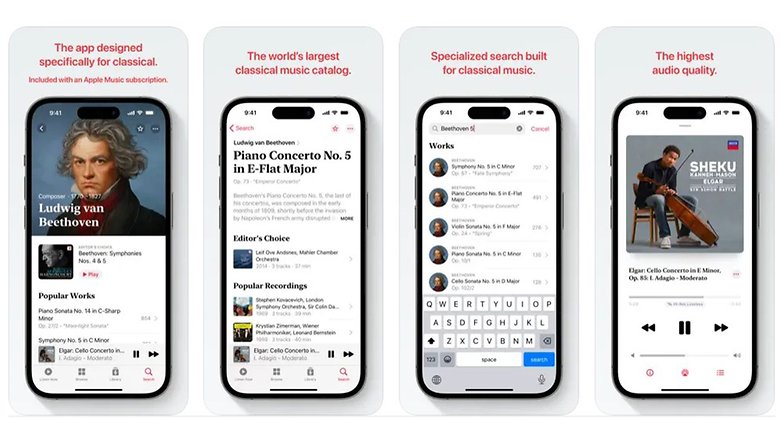 As seen in the screenshots from the App Store, users are presented with a simpler layout compared to Apple Music. However, Apple notes that users can easily filter searches by composer, conductor, and catalog number, among others. Furthermore, key works and editorial notes are available as well.
Apple Music Classical for Android and iPhone availability
At the same time, Apple announced that Android will receive the same Music Classical app in the coming weeks. For iPhone users, the device needs to run on at least iOS 15.4 or newer. As usual, you'll need capable headphones and a compatible device if you're planning to listen to lossless and 360 audio-enabled tracks.
What do you think of the new Apple Music Classical? Would you consider subscribing to Apple Music subscriptions if the classical app launches? Let us know in the comment section.