Apple May Launch a Cheap MacBook 'SE' Laptop in 2024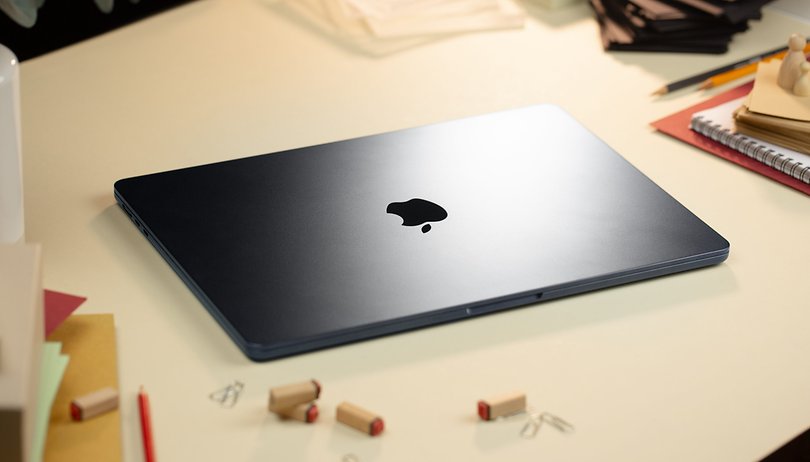 The MacBook Pro and MacBook Air have always been Apple's premium laptop offerings with the most recent models retailing for more than a grand each. Apparently, the iPhone manufacturer may have plans to launch a budget or 'SE' MacBook line as early as next year that would rival cheap Windows laptops and Chromebooks.
Affordable Apple MacBook
The information hails from supply chain chatter as cited by Digitimes. Apparently, Apple is considering the introduction of a low-cost MacBook series by the second half of 2024. The alleged new MacBook line is different from the standard MacBook Air and Pro by incorporating different materials to lower the price.
For instance, Apple would use a metal chassis that comes in a familiar MacBook design, but it may slash costs by combining it with lower grade components like a smaller trackpad and display panel with reduced resolution and brightness. However, the MacBook range may still benefit from custom Apple chipsets, such as the M2 that powers the 2023 MacBook Air (review) or even the older M1.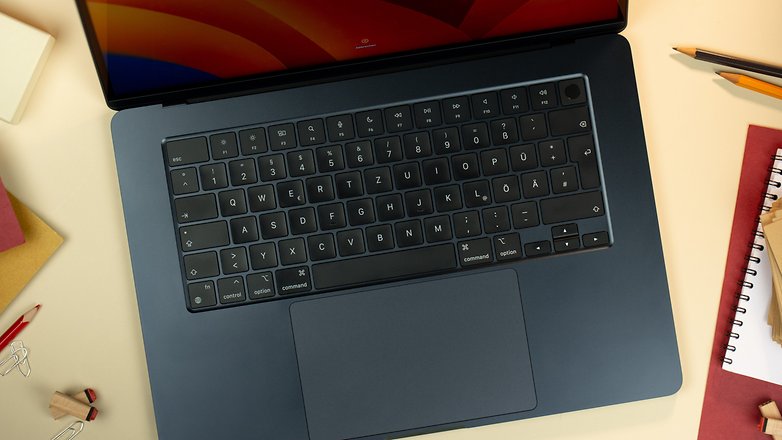 A rebranded and older model of a MacBook Air might also be logical and possible. Apple could just add a few touches to the device and ultimately launch it as another product.
What will be the name of Apple's cheap MacBook
There is no detail on how the Cupertino tech company will name this unannounced MacBook series. Perhaps it could pull a page from the iPhone SE (review) and may aptly name its more affordable laptop as MacBook SE. Apart from the possible existence of Apple's cheap laptops, these details are still rumors and have not yet been confirmed.
At the same time, it remains unknown how much the budget MacBook will cost. Apple might target the Chromebook market, which are usually popular among students and in the education sector with an average price of approximately $500.
Do you think it is ripe for Apple to offer a more affordable MacBook laptop? What features and specifications are you willing to forgo? Tell us in the comments.