Apple Confirms 'Scary Fast' Event with Hints of New Mac and M3 SoC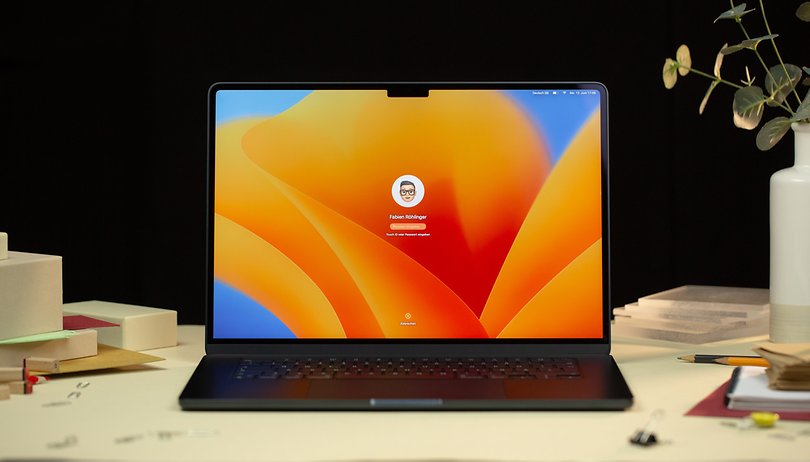 Following the report of Apple announcing a new Mac next week, the Cupertino giant confirmed the event today, dubbing it 'Scary Fast'. This will be held on October 30th, or the day before Halloween as the tagline implies. It was also indicated on their website that this could revolve around new Mac devices, which possibly comprise new iMac and MacBook Pro entries powered by the M3 chip.
How to watch the Apple 'Scary Fast' event
As for the specifics of the event, Apple is hosting it online as opposed to a physical event, opening it to all. This will be streamed on the official website and channels of the company, including YouTube and via the Apple TV app, at 5:00 PM PT / 8:00 PM ET / 2:00 AM CET (Oct. 31).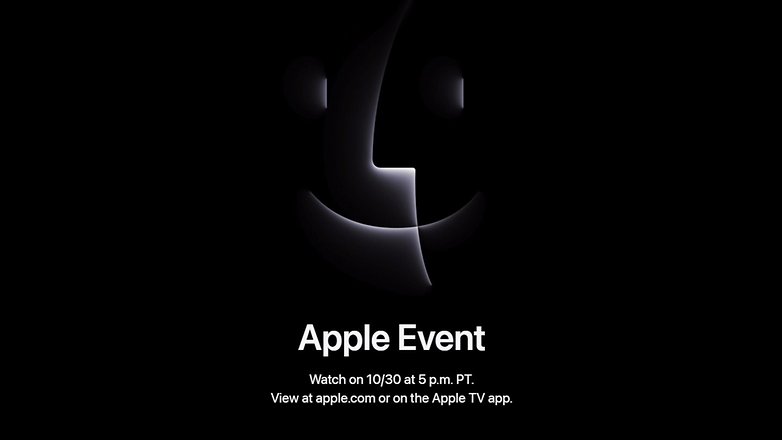 What to expect from Apple's October 30th event: M3 chip, iMac, and MacBook Pro
While only a few details can be derived from the static image, checking out Apple's event page shows an animated invitation that transitions the Apple logo to an outline of a "spooky" macOS Finder logo. Hence, it could hint at the announcement being reserved for new Mac devices.
Bloomberg's Mark Gurman speculated earlier that Apple is set to unveil the new 24-inch iMac which will be the successor to the 2021 iMac M1. He added that it will most likely be powered by an M3 chipset and will skip the M2 chipset, further lending support to the 'fast' tagline in the invitation.
In addition to the next-generation iMac, there were also reports that Apple is preparing to restock MacBook laptops to retailers by mid-November, subsequently hinting at new MacBook Pro laptops with a newer M3 chipset inside. Although this will be unusual timing given the MacBook Pro M2 was just launched in January this year, the upcoming holidays would make sense for the iPhone manufacturer to bet on the refreshed models instead.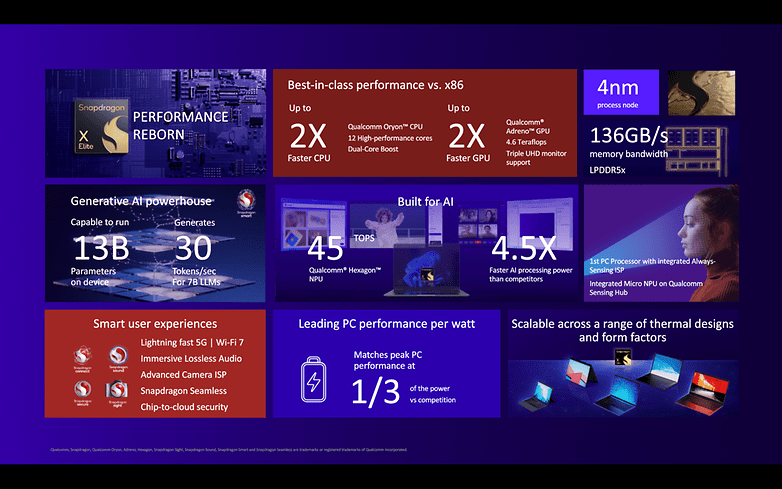 M3 SoC might be Apple's answer to Qualcomm's Snapdragon X Elite
The idea of Apple revealing the custom M3 SoC would also be logical after Qualcomm announced its custom Snapdragon X Elite processors that should power Windows laptops and computers starting next year. Possibly, this might be the company's way to steal the thunder from Qualcomm. Nonetheless, we shouldn't have to wait too long to find out.
What else do you expect from the upcoming Apple event? Do you think the custom M3 system-on-chip will be officially unveiled as well? Shoot us your answers in the comments.