Apple to Launch a Full Size Mac with a Speedy M2 Ultra Chip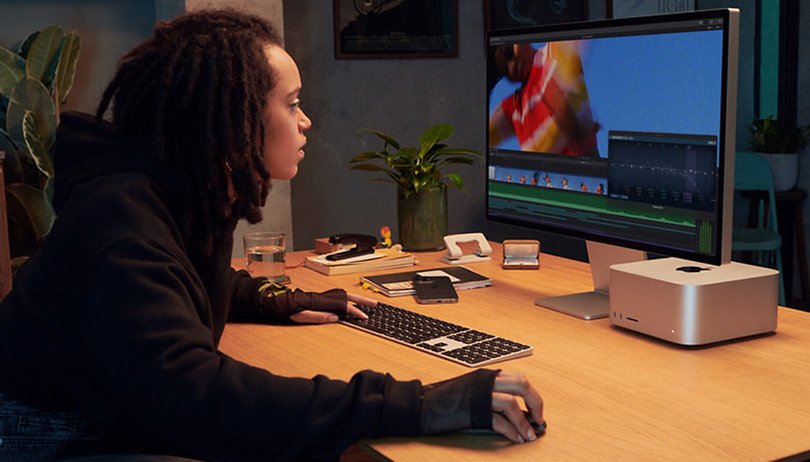 The WWDC 2023 keynote is just a few days ahead, but that doesn't stop the usual leaks from coming in. This time, it is reported that Apple's upcoming developer-focused event will not just be about the updates to its several software platforms. But the company could also launch some hardware, including the rumored full-sized Mac desktops powered by the M2 Max and M2 Ultra chipsets.
Bloomberg's very own Apple correspondent Mark Gurman has shared yesterday that Apple will announce an array of Mac and MacBook computers at the WWDC keynote. But in the latest follow-up report, he revealed interesting details about the two Mac devices, possibly in the form of last year's boxy Mac Studio, being tested by the Cupertino firm and planned to be unveiled next week.
Apple's full-sized Mac with M2 Max and M2 Ultra
According to the source, these Mac desktops are bearing the internal names of "Mac 14,13" and "Mac 14,14", although it remains unclear which model has the specific silicon. Regardless, one of the Macs is getting the M2 Max, which is similar to the top-end 2023 MacBook Pro that was launched at the start of the year. Meanwhile, the other one is going to be fitted with an unannounced and more powerful M2 Ultra chip.
It was noted that the M2 Ultra chipset has a 24-core CPU and up to 76-core GPU configuration while the RAM could max up to 192 GB. These numbers are twice and more than double compared to the current M2 Max setup with a 12-core CPU and a 30-core GPU unit along with up to 96 GB of RAM for the base variant.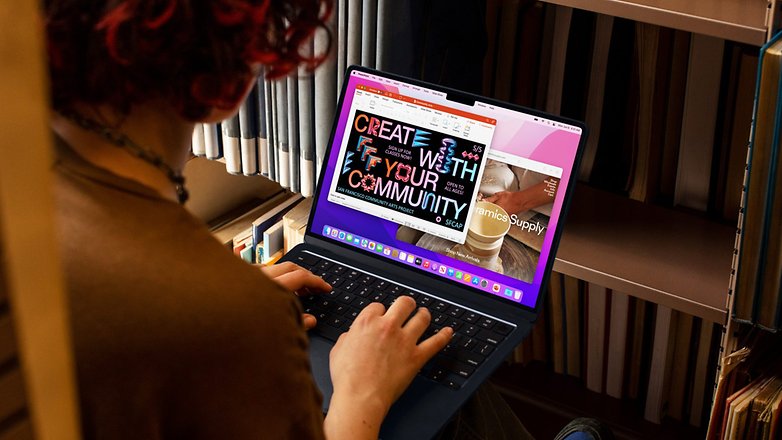 Apple MacBook Air 15 with M2 chip
Besides the desktop Mac devices, it is said a 15-inch MacBook Air is among the Apple hardware slated for WWDC23. The new MacBook laptop should carry most of the specifications of the 13-inch MacBook Air, including the Apple M2 rather than having the M3 chipset.
At the same time, the iPhone maker is heavily expected to unveil the rumored Reality Pro headset with ultra-premium display specs and be based on the xrOS platform. The usual tickets that will be presented are the different operating systems ranging from iOS 17 and watchOS 10 to updated versions of macOS and tvOS.
Which of these Apple products are you looking forward to seeing most? Do you lean to hear more details about the Reality Pro or just waiting for the major iPhone software update? Tell us your answers in the comments.