No More Green Bubbles? Apple to Adopt RCS on iPhones from 2024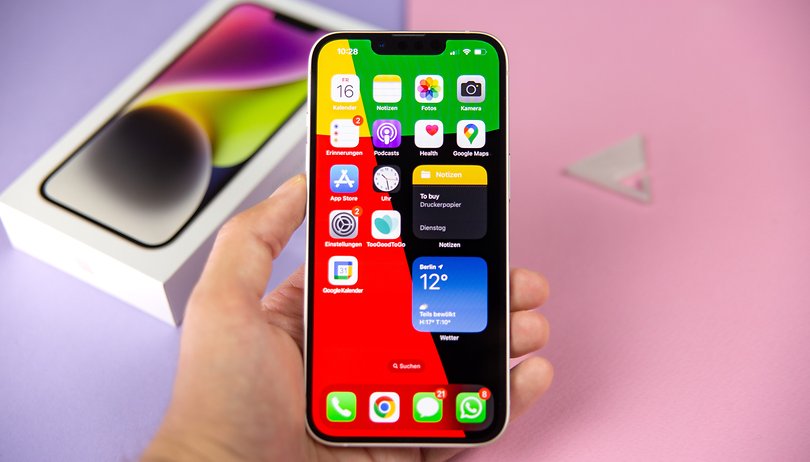 There is still a huge divide in the USA concerning the blue bubble vs. green bubble issue. Many iPhone and Android users there are able to relate to this situation as Apple continues to hold out against supporting the RCS (Rich Communication Services) protocol that is used on Android. After years of pushing the initiative to convince the Cupertino tech company, Google's effort might have finally paid off as Apple announced plans to add RCS to its iPhones by 2024.
Developed by the GSM Association, RCS has been adopted by Google as the default messaging system on Android for many years now. It delivers an enhanced messaging system that replaced the old SMS/MMS standard. With RCS, users can send or receive messages and different file formats like images and voice recordings via a cellular or Wi-Fi connection. The system also offers better privacy and security measures.
In a message to 9to5Mac, an Apple spokesperson confirmed that the iPhone manufacturer will add the RCS Universal Profile to its iMessage sometime in 2024. This will be done via a software update and will replace the SMS/MMS standard it is supports at the moment in its messaging app.
"Later next year, we will be adding support for RCS Universal Profile, the standard as currently published by the GSM Association. We believe the RCS Universal Profile will offer a better interoperability experience when compared to SMS or MMS. This will work alongside iMessage, which will continue to be the best and most secure messaging experience for Apple users."
RCS is better than Apple iMessage
Compared to Apple's proprietary iMessage on iPhones, RCS has a few advantages, such as catering for higher resolution images and videos, not to mention larger file sizes. Group messages and emojis work better with RCS as well as between different messaging apps from Android manufacturers.
In the case of iMessage, chats and messages from Android devices are depicted in green bubbles, making it known to the iPhone user which device the person on the other line is using. Chats from iPhones, however, are depicted in blue bubbles. Some users also tend to discriminate against other users, knowing which platform they are on.
In addition, most features of iMessage such as read receipts and indicators don't work with RCS given Apple does not support it. The adoption of a more common messaging standard should solve such incompatibility issues. However, it remains unknown whether Apple will totally eliminate the green bubble despite caving in to pressure from Google and other prominent OEMs.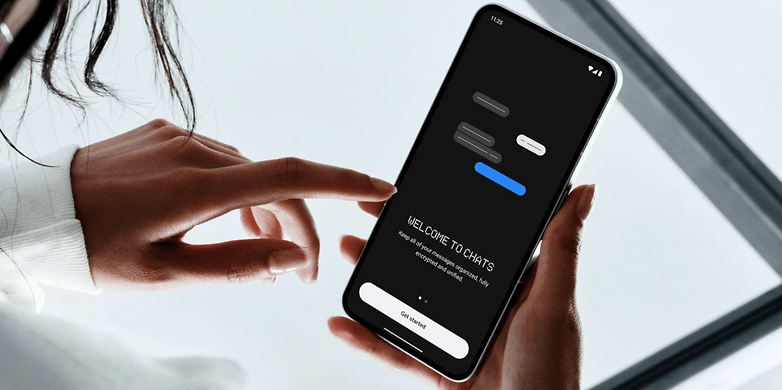 There are now third-party applications, including the Nothing Chats that Carl Pei's startup company Nothing introduced recently which will bridge the gap between the two messaging systems. However, that solution is somewhat temporary and limited, even requiring Android users to log in or create an Apple ID.
If you reside outside of the USA, though, iMessage is not that common. Apps like WhatsApp, Telegram, and Messenger are more popular on both Android and iPhone ecosystems. Regardless, Apple's decision to adopt RCS on iMessage will surely benefit most users.
What are your thoughts about the blue bubble vs. green bubble debate? We're interested to hear you out.