I swapped my Android phone for an iPhone 6s Plus and here's what happened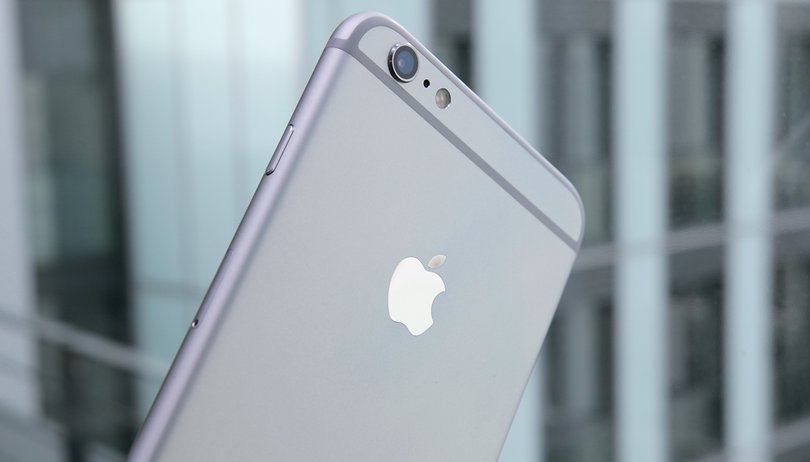 The iPhone 6s Plus has arrived. It's been available in stores since Friday (September 24), but AndroidPIT got hold of the big luxury edition – with 128 GB – a day early. The iPhone users in the office were going nuts, but we made the conscious decision to push the 6S Plus on an editor who's never used an iPhone in his life. So what does long-time Android user Stephan Serowy have to say about the brand new Apple powerhouse? He's about to tell you.
Let me put my cards on the table: With the exception of a 2007 iPod Touch – which I only ever used as an MP3 player – I've never owned an iOS device, and I can't say I've ever felt the need to change that. However, as regular AndroidPIT readers might know, I'm still open to Apple products and the company (although I take exception to the quasi-religious sect it has become), and retained that open mind when I discovered the iPhone 6 Plus on my desk. I realised that even though I know a great deal about this trinket, actually using it is completely alien to me.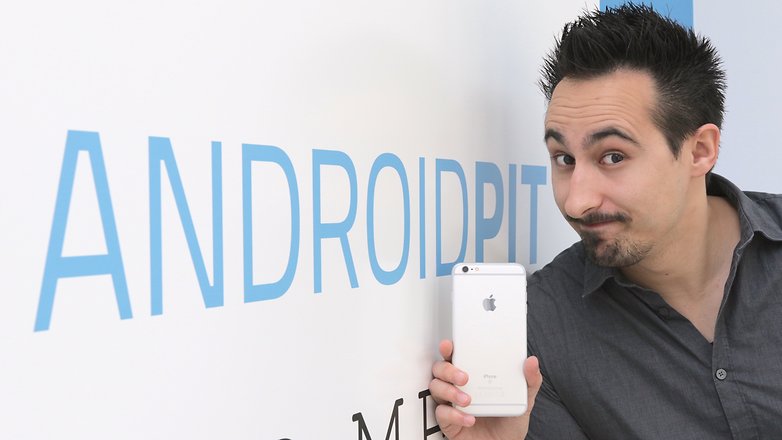 The iPhone 6s Plus at first glance
"A heavy duty monster – with the emphasis on heavy"
"Wow, this is one heavy beast!" I thought as I lifted the iPhone 6S Plus from its box. I still found it heavy after an hour, and when I picked it up the next morning, I was surprised by its weight once again. Nearly all my colleagues agreed: 192 g is just too heavy for a smartphone. Sorry, Apple.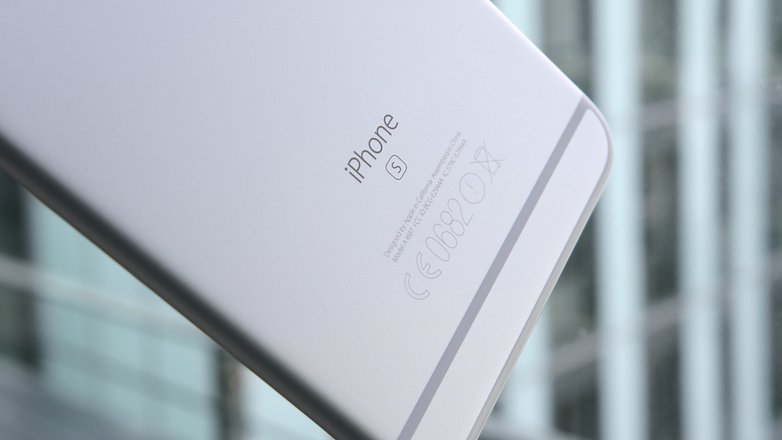 "Just don't drop it!"
Knowing I had a US$949 phone in my hand was rather unnerving. How do Apple users cope with the pressure not to drop it every day? I've just bought an Honor 7 (which offers stronger specs but costs £249 in the UK – around US$377), so handling a device that costs more than two-and-a-half times that made me quite nervous.
"Do you seriously want me to bend it?!"
The iPhone 6s Plus is big. Its edges are pleasantly smooth, but it feels unnaturally thick in my hand, almost bulky. But of course, one has to consider the flip side to this.
Big and chunky, it may be, but these attributes often equate to robustness. And while I can't say that the iPhone 6S Plus feels more robust than the Honor 7, it does feel as though it could take a hit or two. Certainly moreso than the Galaxy S6 Edge+, with its rounded, more exposed display.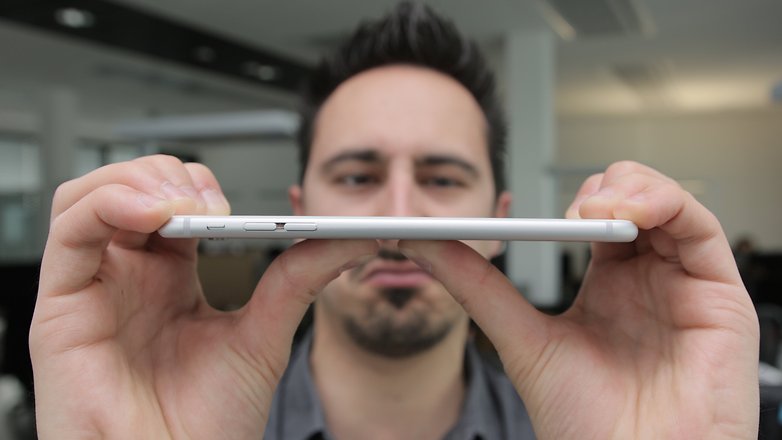 As robust as it may seem, I'd still handle this phone with immense care on account of its price – absurd for what is essentially an everyday tool. I had to overcome some major inner resistance when I was asked to test the phone's stability by trying to invoke a 'bendgate' moment. Luckily, the iPhone 6S Plus didn't show any signs of weakness when I sat down with force or physically tried to bend it.
I probably didn't try as hard as I possibly could to bend it, but that's not a real-life scenario and probably not a fair test. There are bloggers out there who were less scrupulous though, and YouTube videos that show them bending, but in this example, two people trying together really had to struggle to make that happen. It looks as though Apple's anti-bendgate measures (using the same aerospace metal alloy found on the S6 Edge+) are working.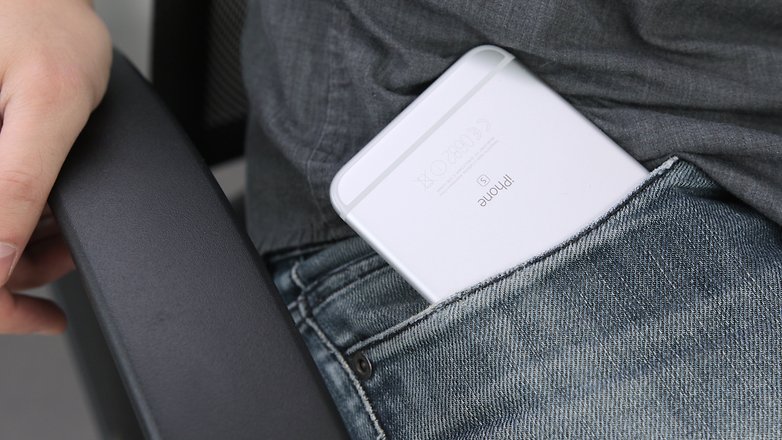 "Fo' shizzle my bezel"
The iPhone 6s Plus' bezels, the edges around the display, really are quite wide. I like to have as large a display in as little space as possible, so for this reason, I don't find the iPhone 6S Plus appealing. Thick bezels make phones look dated, and 5.5-inch displays produce phones that are big enough as it is – there's no need to make them even bigger with wide bezels. And don't get me started on the issue of using it one-handed.
"So why all that hype?"
The biggest surprise so far, is arguably that the iPhone 6S Plus didn't really impress me that much with its aesthetics and its premium feel. I guess I've seen too many well-done copies, and used Android phones that were simply more exciting – the Galaxy S6 Edge+ is the first example that comes to mind.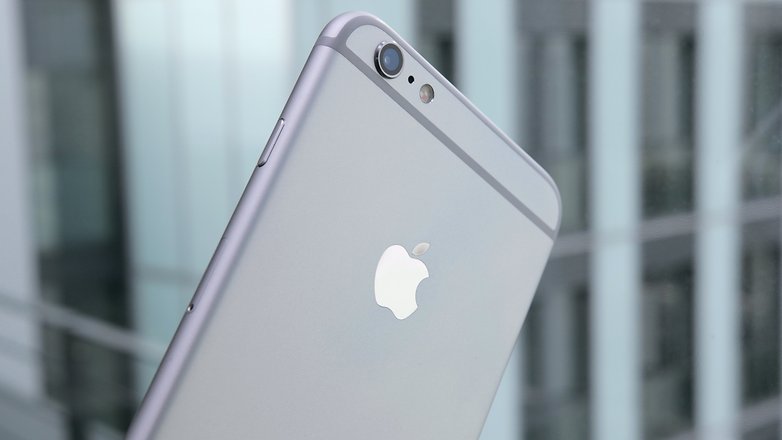 After holding Samsung's finest phones, the 6s Plus' design seems almost modest. The iPhone is no longer without rivals as a design icon and during my initial moments with the 6s Plus, I never felt that sense that I had to have one. Meanwhile, in the back of my head, the number 'US$949', kept echoing around.
Initial verdict
I'll freely admit that I was expecting to be blown away by the iPhone 6S plus, but I just didn't experience that 'wow' factor, and not because I wasn't looking for it. But I'm yet to actually use the device, so let's turn this thing on and see if that changes anything or everything. I'll let you know in part two of my report, which will follow soon.