Rumor: Apple May Hike the iPhone 15 Pro's Price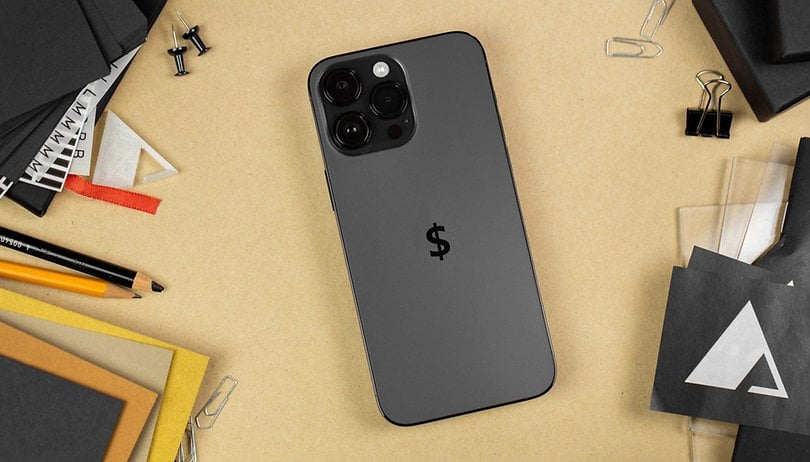 While the reported new features on the iPhone 15 would be great and beneficial for users, these may also result in a price hike. An analyst has forecasted that the iPhone 15 Pro (Max) will command a higher cost compared to the iPhone 14 Pro (Max) at launch.
According to the results of research done by Hong Kong-based Jeff Pu, the iPhone 15 Pro and iPhone 15 Pro Max will be pricier than their corresponding predecessors. He is expecting to see improvements in hardware that Apple plans to include being the primary driver behind increased prices.
Apple iPhone 15 Pro price
Basically, rumors abound that the iPhone 15 Pro duo is due to arrive with a titanium chassis along with a USB-C port and capacitive buttons. Apple is expected to increase the RAM count of the iPhone 15 as well as introduce a fourth or telescopic camera to the Max variant. Likewise, both would benefit from the A17 Bionic chipset, which was said to offer faster CPU performance and more efficient output than before.
The consultant didn't provide exact figures for the price increase. For reference's sake, the current iPhone 14 Pro (review) in its base model retails at $999 in the US while the Pro Max sits at $1,099. Meanwhile, some regions like Europe have already seen a steep adjustment in the pricing brought about by inflation and foreign exchange fluctuations. Hence, it's unimaginable how the planned shake-up will affect the rest of the other territories.
As for the vanilla iPhone 14 (review) and iPhone 14 Plus, it's unknown if these will see a price increase as well. The two are tipped to boast the new Dynamic Island display and a 48MP camera. Apple's A16 Bionic chip will also make its way. In contrast, this year's cheapest iPhone was listed for $799 and the larger iPhone 14 Plus at $899.
Would you still consider buying an iPhone 15 Pro or iPhone 15 Pro Max if Apple raises the price of any of its models? We'd like to hear your answer to this.