Apple iPhone 15 May Drop Laser-based Camera Scanner Feature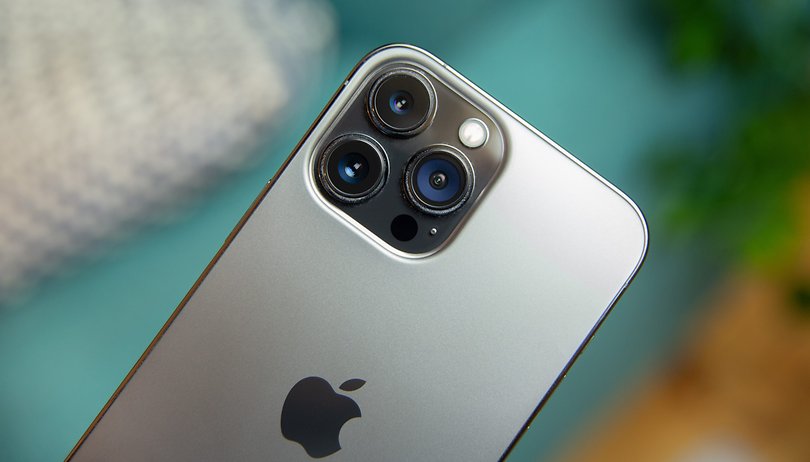 The vanilla iPhone 15 and iPhone 15 Plus are expected to gain the Dynamic Island design and new 48MP main sensor that are already present in last year's Pro lineup. However, it is possible that selected crucial features related to the display and camera will remain exclusive to the iPhone 15 Pro and Pro Max.
Latest developments hint that Apple is further separating the standard iPhone 15 from the Pro models. In a report from Barclays, Apple is said to select Sony as the sole supplier of LiDAR scanner components for its upcoming iPhones. It also specified that Sony's solution will bring improved performance and power efficiency compared to competing suppliers.
The report did not provide clues on how the iPhone-maker will adopt the LiDAR (laser imaging, detection, and ranging) sensor for the iPhone 15 and iPhone 15 Plus. If this were to materialize, the lower-end cameras would only be getting a possible 48MP rear camera that misses out on the laser-based feature.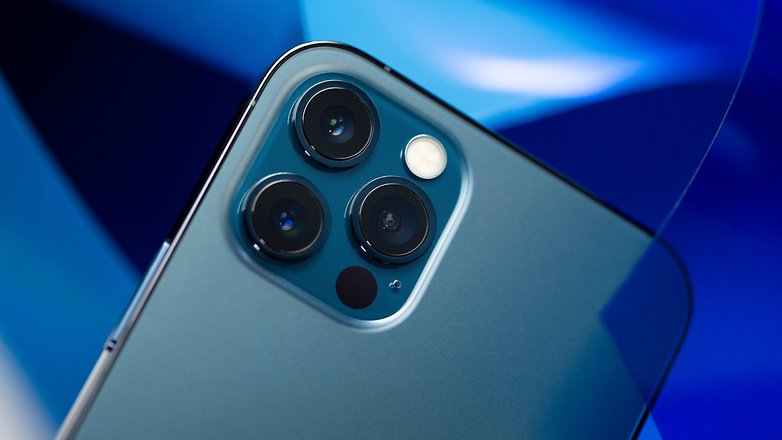 Introduced with the iPhone 12 Pro, TOF 3D LiDAR is mated to the rear cameras. This component projects a laser light which is invisible to the naked eye, in order to accurately determine the distance or depth of the subjects. Subsequently, it allows the camera to easily focus on subjects even in low light scenarios. This also gives your photos a more distinctive bokeh or blur effect.
Dynamic Island cutout but no always-on display
In a separate matter, tipster yeux1122 took is speculating on South Korean social media platform Naver that the LTPO panels with 120Hz refresh will be exclusive to the iPhone 15 Pro (Max). Meaning, the iPhone 15 (Plus) would boast a Dynamic Island display, but the refresh rate will be limited to 60Hz and lack an always-on display feature.
This news is not one bit surprising given that some sources previously detailed a similar claim. More importantly, it would only be logical for Apple to tone down its regular iPhones and avoid cannibalizing sales of its more expensive models.
Would you still consider buying the iPhone 15 or iPhone 15 Plus without the LiDAR or always-on display feature? We are eager to hear your thoughts.