Be Quick and Wise: Apple's iPad Pro 2022 Gets a Big $130 Price Drop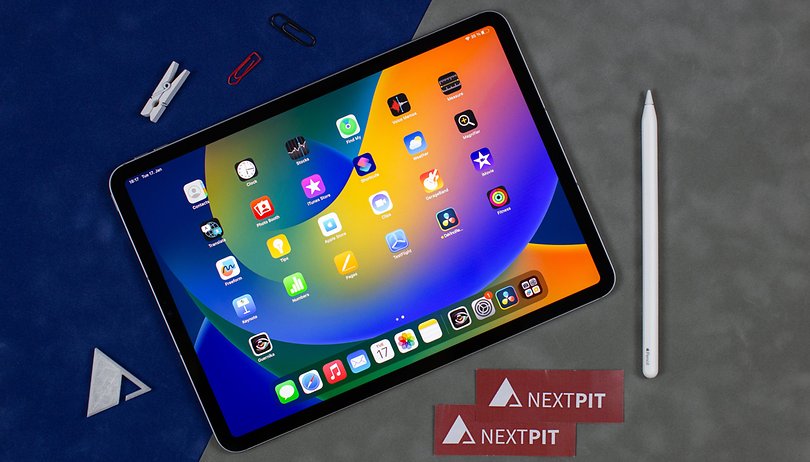 If you haven't purchased or upgraded to the latest Apple iPad Pro because you're waiting for the best deal to happen, then your patience has really paid off. Apple is now offering a giant discount on the iPad Pro 12.9-inch 2022 model. This translates to a rare $130 savings and also putting the tablet at its lowest price yet.
The deal is specifically available for Apple's non-cellular 12.9-inch iPad Pro 2022 that comes with 256 GB storage configuration and in gray colorway. Normally retailing at $1199, the premium slab drops to $1069 or an outright 11 percent off. At the same time, it's the first instance Apple has incredibly lowered the iPad to this level.
Why you won't regret buying the Apple iPad Pro 2022
The latest and most capable Apple iPad Pro to date is a recommended buy for those looking for a serious power-house tablet. All we had was high praise and a very minor qualm when we reviewed the iPad Pro 2022.
For starters, the slate has a fast 12.9-inch min-LED display and outputs up to 1600 nits of brightness, besting the other expensive alternatives. It is also one of the sleekest Apple iPads ever made. This is thanks to the aluminum-made chassis and rear panel.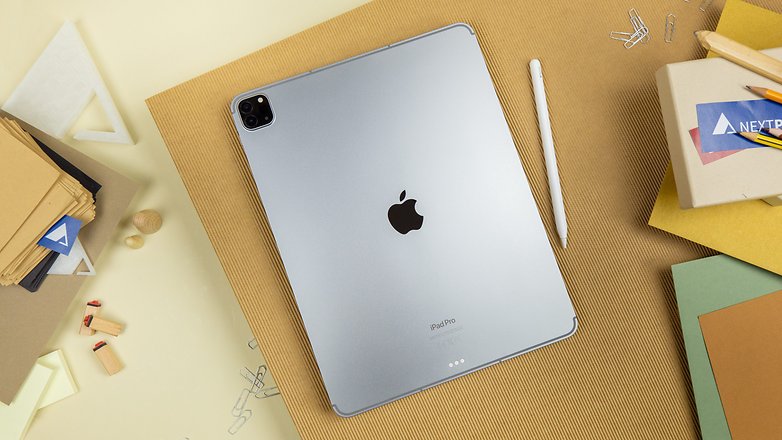 Debuted specifically with this model is the ability for the Apple Pencil stylus to add a hover effect when writing or sketching on the wide screen. Additionally, it runs on the iPadOS 16 that enables true multitasking on Apple tablets via Stage Manager. There is even a high-res dual camera module at the back that shoots 4K videos and a 12MP selfie sensor with an ultrawide view.
All tasks are handled swiftly by the powerful M2 processor, which is relied on by Apple's MacBook laptops as well. The Apple custom chip delivers great battery life too and is supported by a quick charging feature using the USB-C 4.0 port.
You might want to check out the deal right away, since Apple is known to run worthy sales like this in a brief period. Besides, do you plan to get an iPad or iPad Pro this year? And what are your thoughts on this deal?