Apple iPad Mini 6 for 20% Off Makes the Best Compact Tablet Deal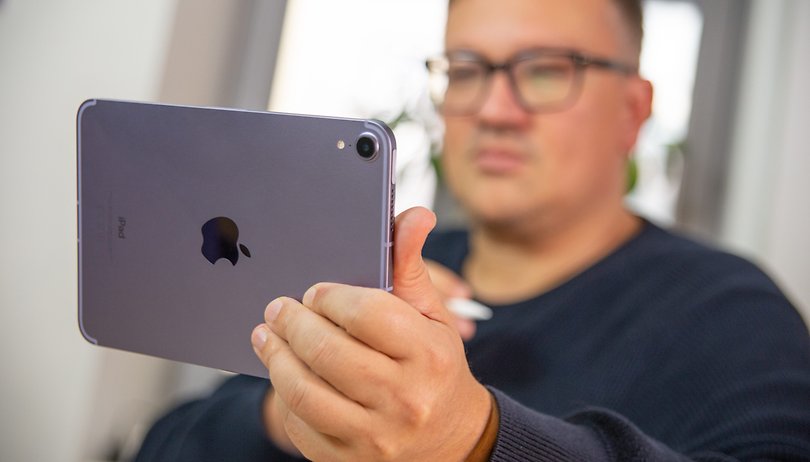 Plenty of tablets are being offered during this Memorial Day weekend promotion. But the best deal is apparently coming from Amazon with the Apple iPad Mini 6 dropping back to its all-time low price of $399. That is about 20 percent off the regular price of the tiny and capable Apple iPad tablet.
The retailer has listed the non-cellular base model of the iPad Mini 2021 (review) with a $100 discount. All colors are covered too, although you might find some options unavailable when the time you order them. Hence, it would be a clever move to grab one quickly while the sale is still running.
Apple's tiny yet powerful tablet
There's a lot to like about the Apple iPad Mini 6 aside from its compact and portable form factor. It has this aluminum back and chassis that makes it a premium slab as with the other more expensive iPad models. And those who prefer using active styluses when drawing or note-taking will appreciate the compatibility with the newer Apple Pencil 2nd, which is then taking care on the 8.3-inch high-res Retina display of the tablet.
When it comes to under the hood hardware, Apple's iPad Mini 6 is fitted with an A15 Bionic chipset that enables buttery smooth performance. The tablet does more than multitasking on the latest iPadOS 16 software, but it also a capable gamer supporting triple-A titles.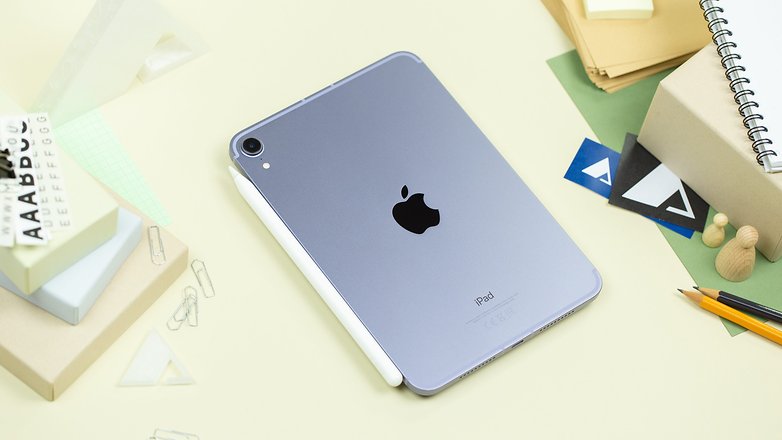 Apple also gave the iPad Mini 6 a great battery life despite its sleek package. With modest usage including combined browsing, streaming of your favorite TV shows, and some document editing, provide more than a full day of endurance. More importantly, charging is quite fast on the tiny iPad even though it lacks a quick charging rating.
There are hardly any options for small tablets in the market right now, making the iPad Mini 6 a solid purchase when on sale like this. Likewise, we want to hear if you'd like to see more iPad deals in the future. Let us know in the comment section.