Apple M3-Powered iMac and MacBook Pro May Launch this Month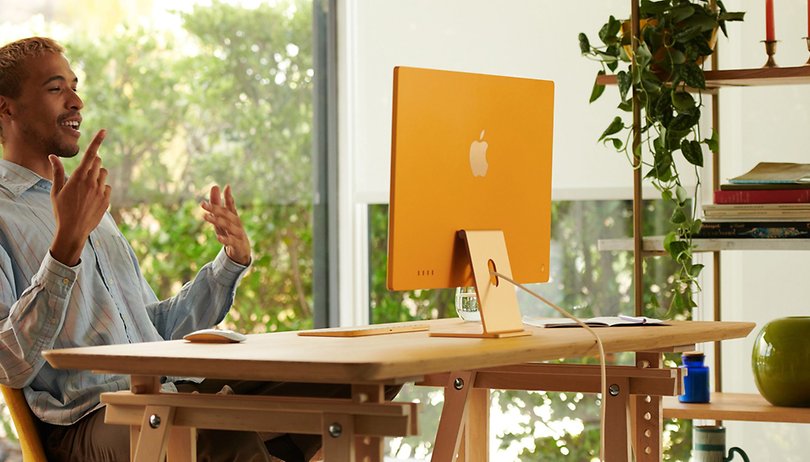 The recent weeks have been packed with conflicting reports about Apple refreshing its iPad lineup. However, as we draw near to the end of the month, there are still no iPad announcements and only a USB-C Pencil. It appears that there are no new iPad tablets planned at all as the iPhone manufacturer could be preparing a new iMac and possibly a set of MacBook Pro laptops, all equipped with the M3 chipset.
Apple iMac M3 (2023)
Bloomberg's Mark Gurman speculated in his latest Power On newsletter that Apple is set to launch a 24-inch iMac computer by October 30th or 31st, which is the successor to the all-in-one iMac M1 in 2021. He added that the new iMac will skip the M2 chipset and jump straight to the M3 chipset, making it the first Apple hardware to run on the custom Apple silicon.
Apart from the new chipset, there might not be major changes with the iMac 2023. Gurman believes most of the hardware from the predecessor will be carried over, though he doesn't rule out that there may be an improvement on the display panel.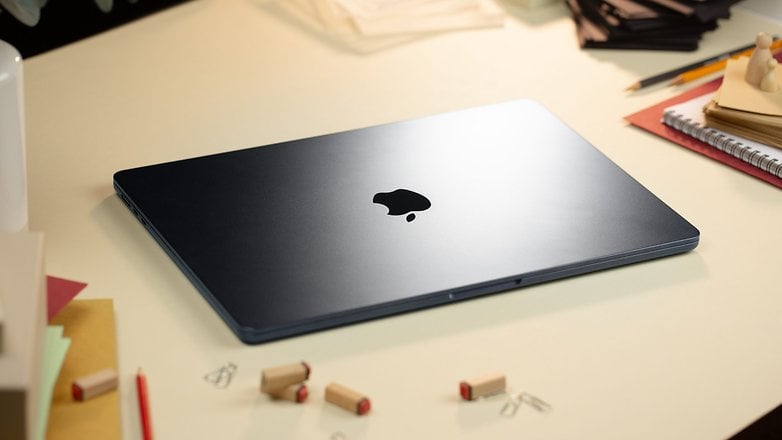 Apple MacBook Pro M3
Despite the MacBook Pro M2 being introduced in January this year, the Apple leaker also sees that the 14-inch and 16-inch models of MacBook Pro M3 may break cover alongside the iMac M3.
First, depleting supplies of the current MacBook Pro range may be a reason for the Cupertino tech giant to replenish these with MacBook Pro laptops powered by M3 processors. Second, the timing would be in line with the upcoming holidays, placing Apple in a favorable position with a fresh hardware offering.
Then again, Gurman also thinks not much will be different with the MacBook Pro M3 apart from the faster processor. This is understandable for Apple's MacBook line and most product portfolios only receive modest upgrades rather than having major breakthroughs between generations.
What else do you look forward to in the new iMac or MacBook Pro? Tell us your thoughts in the comments.