You can now get the iPhone SE for just $249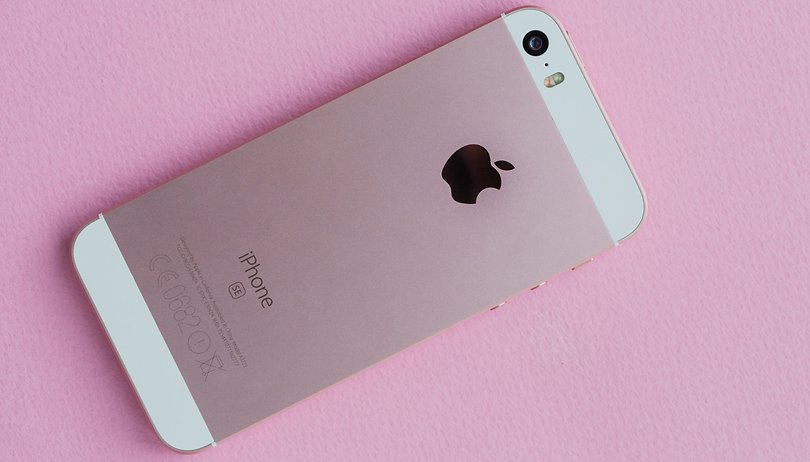 Launched in April 2016, the iPhone SE will never have had a successor. A few months ago, after the presentation of the new iPhone, Apple even removed the smartphone from its catalog. From now on, the American giant destocks the compact smartphone, on its site of certified refurbished products, but only in the United States.
The Cupertino company has decided to clear out the latest models of its most compact iPhone. This is not the first time, but the fourth time already, that Apple has put the iPhone SE back online this year. The price is also very affordable since it takes $249 (excluding tax) to purchase. The version with 128GB of internal memory is a little more expensive and is available for $299.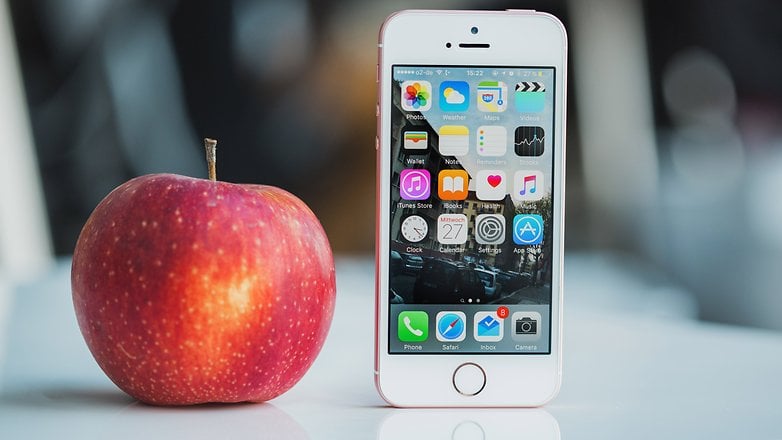 This new destocking of iPhone SE can have two meanings. The first, very pragmatic, Apple could simply be emptying its stock once and for all. The other, more optimistic, is the possibility that Apple will test the market in anticipation of the possible release of an iPhone SE 2.
Are you still attracted to compact smartphones? Would you be interested in an iPhone SE 2?