Apple's AR/VR headset with advanced eye-tracking tech could enable in-air typing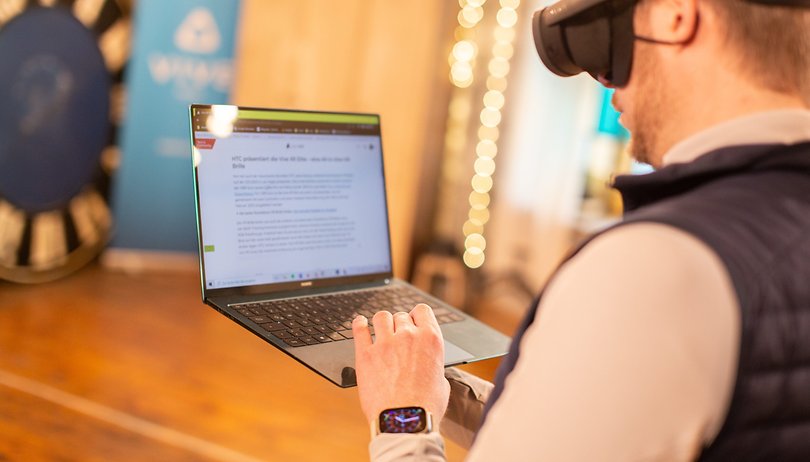 Some AR/VR headsets like the Meta Quest 2 and Quest Pro come with an option of tracked keyboards, which allows seeing the 3D representation of the keyboard inside a virtual interface. Apple's upcoming 'Reality Pro', however, is rumored to feature a more advanced input method known as in-air typing which will be enabled by eye-tracking technology.
Previous reports pointed to Apple's first extended reality headset boasting an array of sensors and cameras. This will help the headset support applications that rely on eye or hand gestures for input. Bloomberg's Mark Gurman has now corroborated these details.
Typing by just using your gaze
Basically, the leaker has forecasted that the Apple Reality Pro is going to arrive with in-air typing capabilities. It added that Apple is already testing out this feature on its prototype. Gurman suggested that Apple's implementation may be a bit buggy at first, but the Cupertino firm plans to improve this once the headset is launched.
In addition, users can utilize iPhones for text input and for additional control. However, connecting or pairing an iPhone to the headset will be optional. Similarly, the Reality Pro could also work with Mac's keyboard or virtually make use of the whole Mac interface, which was depicted in the recent patent filing of the iPhone manufacturer.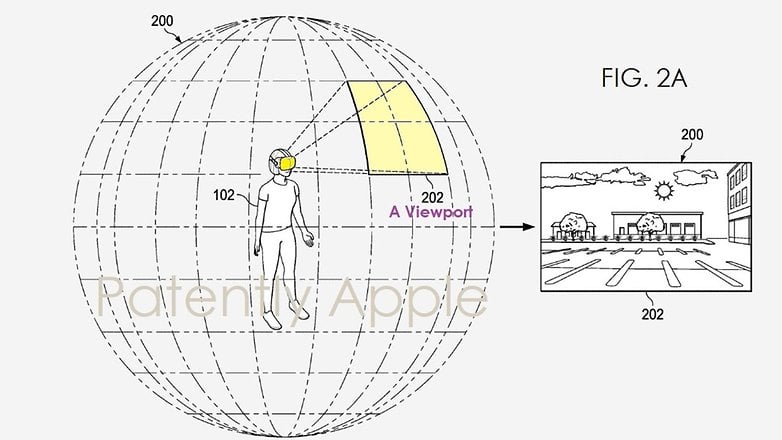 Apple Reality Pro with immersive video streaming and gaming
Beyond controlling the device using the movements of the eyes or hands, Apple will focus on immersive video streaming and gaming with its XR or extended reality platform. For instance, it would allow a wearer to watch a realistic 3D video where changes to the head's orientation or position will be transposed within the VR world. It remains unclear if this will debut with the company's first headset.
Unfortunately, all of these breakthrough features would come at a cost as Apple's premium AR/VR device is reported to retail for $3,000 or higher. On the other hand, a cheaper version of the headset or a form of smart Apple glasses could be in the pipeline and may be released a year after the Reality Pro is out
Would you consider buying an Apple headset because of these features? Let us know your thoughts.