Tag and Track: Apple's AirTag 4-pack is 14% Cheaper Right Now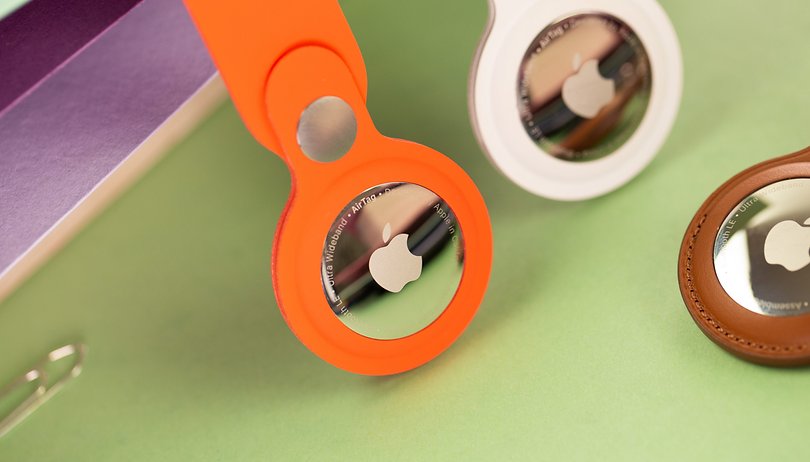 Smart Bluetooth tags like the Apple AirTag are effective trackers. So if you've been thinking of picking up a set, Amazon has the 4-pack AirTags at the low price of $84. The deal saves you $14 or 14 percent off compared to the set's normal price.
The retailer has an individual Apple AirTag (review), but this costs $29. Hence, it makes the bundle a better deal since you'll be getting each tag at a much lower price of $21 compared to the single option.
Why you need an Apple AirTag
For starters, Apple's AirTag comes with a button form that you can easily slip into your belongings or attach to your bags and keychain using a loop you can buy separately. It also has a silver finish and can be personalized through laser engraving.
The tag itself is IP67 certified for dust and water, meaning you don't need to worry if it gets wet by rain. Furthermore, it has a replaceable CR2032 battery that is rated to last up to a full year and won't require charging.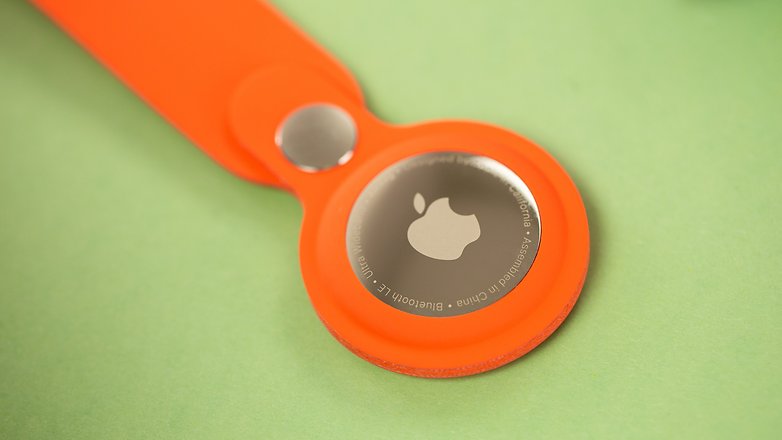 The AirTag is paired with the Find My app which you can use to trigger and play sound on the tag when it's lost. It can also be tracked on the Apple map if the tag is not nearby. Plus, it uses real-time location and supports precision and AR navigation, thanks to the ultra-wideband connectivity and Apple's Find My network.
Do you also own an Apple AirTag? How do you use the smart Bluetooth accessory? We'd like to hear your thoughts on this.