Apple's AirPods Max Get the Year's Biggest Price Drop for $100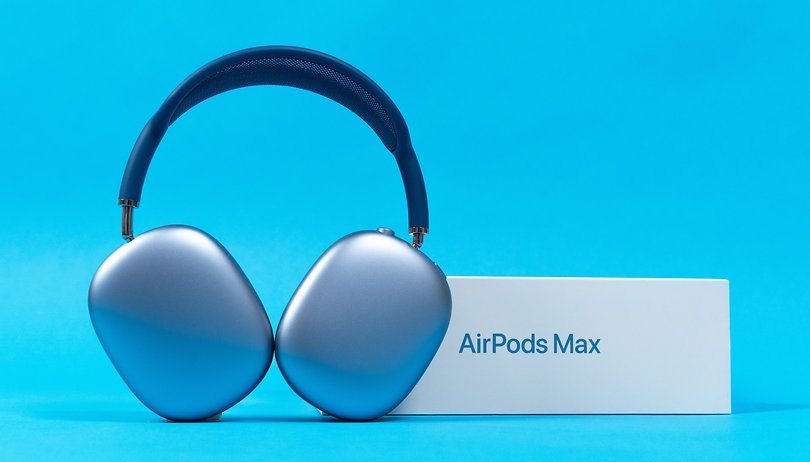 The AirPods Max are Apple's only over-ear noise-canceling headphones in its lineup. With the unannounced AirPods Max 2 still not insight, you could consider buying the original audio cans while at their best price for this year. On Amazon, Apple has listed the AirPods Max at $449 after a $100 rare discount is applied.
Unlike in standard in-ear wireless AirPods that only come in a white, the AirPods Max are offered in many colorways and with a two-tone hue. And on this sale, all paint job options are being offered with the same 18 percent price reduction except for the pink.
Why the Apple AirPods Max are a worthy buy at this rate
The AirPods Max are the first over-ear pair of headphones the iPhone-maker introduced. However, it is already fully loaded with all the high-end audio features, everything from sensors to custom components, along with the most premium style you can think from an Apple branded device.
Each ear cup is powered by a capable Apple H1 audio chipset and this is paired with an array of sensors such as optical and accelerometer. There are a total of nine microphones with those eight dedicated for ANC functionality alone, ensuring crystal clear sound by blocking ambient noises coming outside.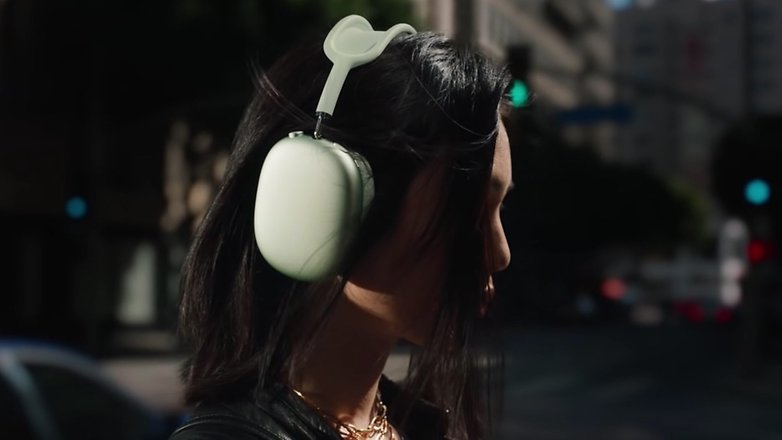 Apple's proven design language is evident on the AirPods Max. The cups boast a matte aluminum build mated with a knitted mesh pad on each side. In addition to the dedicated physical buttons, one side is fitted with an ever-helpful crown for extended controls and adjustments. For the headband, it is attached to the cup through a stainless-steel connector.
If you've been thinking of taking the plunge, the AirPods Max at this rate make a worthy set of noise-cancelling headphones. The deal is even more compelling if you're an iPhone user given the headset works best with Apple's ecosystem.
Are you planning on buying new headphones this year? Are the Apple AirPods Max on your list too? Tell us in the comment section.