Grab a Pair of Apple AirPods 3 at its Second-Best Price of $149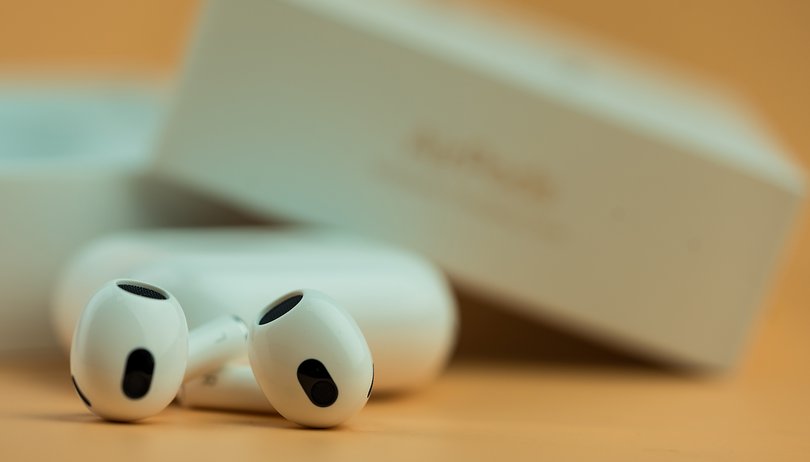 If you're a great follower of Apple and uses an iPhone or iPad as a daily driver, it's only best to pair your device with the iPhone-maker's very own AirPods. The Apple AirPods 3 or 3rd gen in-ears are now down to $149 or the set's lowest price this year at Amazon.
At the current price of $149, you get to save $20 or an outright 11 percent discount off the regular retail cost of the headphones. This is the second-best offer and only $10 shy from the all-time low at $139 we recorded last year.
Unlike with Apple's AirPods Pro 2 and older 2nd gen AirPods, the AirPods 3 hardly get a reduction. With this note, you might better check the deal while it's still running on Amazon.
Why you won't go wrong buying the Apple AirPods 3
The AirPods 3 arrived with plenty of sound advancements over the dated AirPods 2. For starters, the new wireless headphones gained spatial audio with head tracking technology. The feature enables an immersive listening experience that is comparable to a theater environment, although a compatible handset and supported tracks to take advantage of this.
Apple also gave the AirPods 3 with adaptive equalizer. With no fuss in setup or customization, adaptive EQ automatically fine-tunes and adjusts mid and low frequencies when you're listening. This built-in function results in richer audio on the earbuds.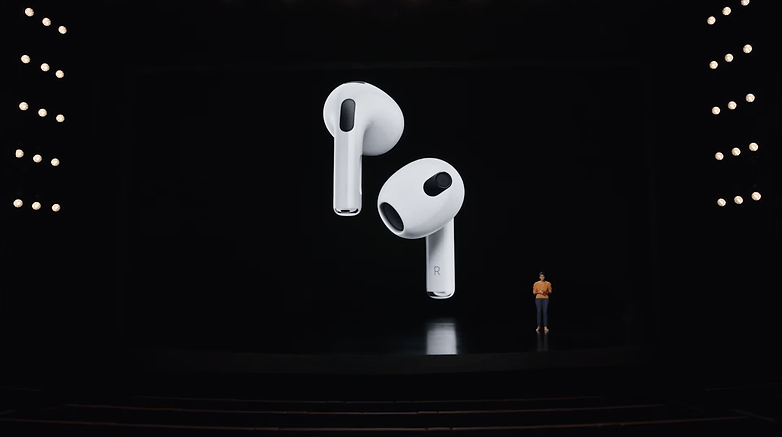 Battery life is even optimized with the new AirPods 3. As noted by Apple, using the earphones alone gets you going for six hours of continuous playback. Utilizing the charging case, this can be extended for up to 30 hours, which is drastically longer than the pair's predecessor.
What we like with the AirPods 3 is the sleeker design. And for good reason, the Cupertino tech giant managed to shorten the stem and overall made the earbuds more compact and comfortable to wear for longer hours.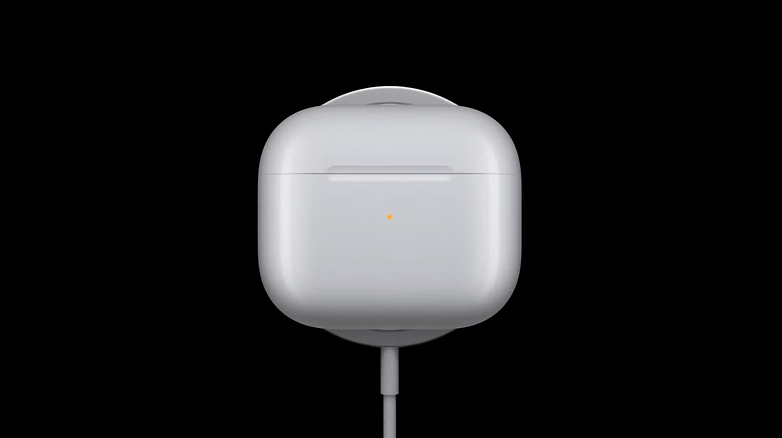 Of course, you'll need an Apple hardware to fully tap all the capabilities, such as customizing settings or enabling a specific function. So if you're on the hunt for new headphones to pair with your iPhone or iPad, the AirPods 3 at a lowered price make a worthy investment.
Until then, what features do you look before buying a set of ear cans? Do the 3rd gen Apple AirPods fit on one of your needs? Let us know by commenting down below. We're eager to hear your thoughts.