Apple's AirPods 3 Are Hard to Resist at This Low Price of $149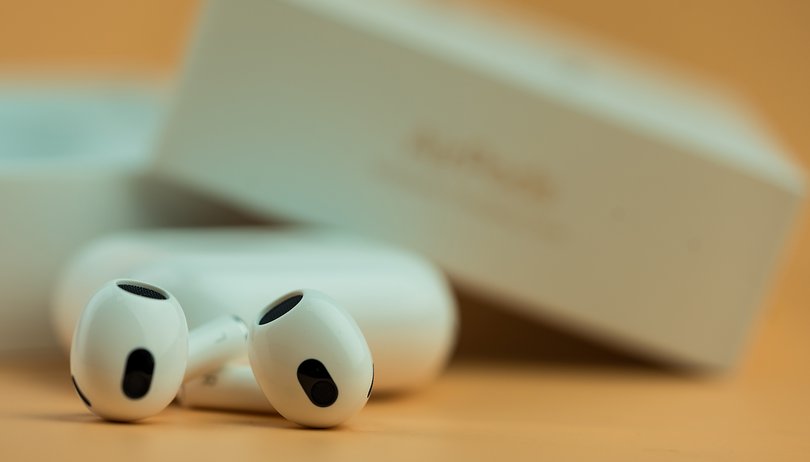 Apple's AirPods 3 are great wireless headphones that you can pair with your iPhone or iPad. Amazon is running a deal that puts the set of in-ears back to their second-best price at $149, which is a rare $20 off (11 percent) or just a shy more from the best listing we've recorded.
Since the AirPods 3rd gen were launched, the pair has rarely dropped at this price point. Even when they're discounted, the deal would only run for a few days at the said retailer. With this note, you might check out the offer which has gone live for two straight days now.
Why the Apple AirPods 3 are popular
The Apple AirPods 3 have many notable refinements over their AirPods predecessors, including an updated design that makes the Bluetooth headsets look like the Pro version. These come with a shorter stem and reshaped bud on each side for a more comfortable and secure fit even when you're doing exercise. The force sensor also provides better operability such as when controlling tracks.
As far as the audio goes, Apple also reshaped the positioning of the components internally. Along with this setup is an adaptive equalizer that should result in better sound overall. There is also a 3D spatial audio, which gives an immersive sound if activated through a supported audio or video.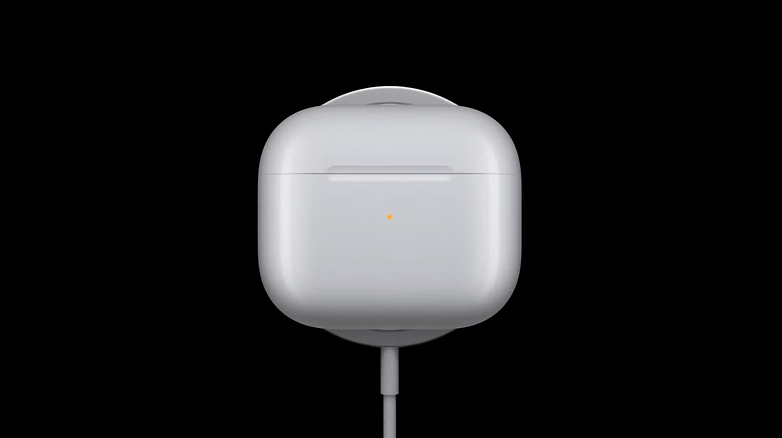 Between charges, the AirPods 3 have up to 6 hours of playback time with the earbuds alone or on par with the more expensive AirPods Pro 2. This stretches way up to 30 hours using the charging case.
Do use an iPhone but haven't got any AirPods yet? What do you think of this AirPods deal? Share to us in the comment section if you're planning to buy a pair.