EA wants to bring Apex Legend to Android and iOS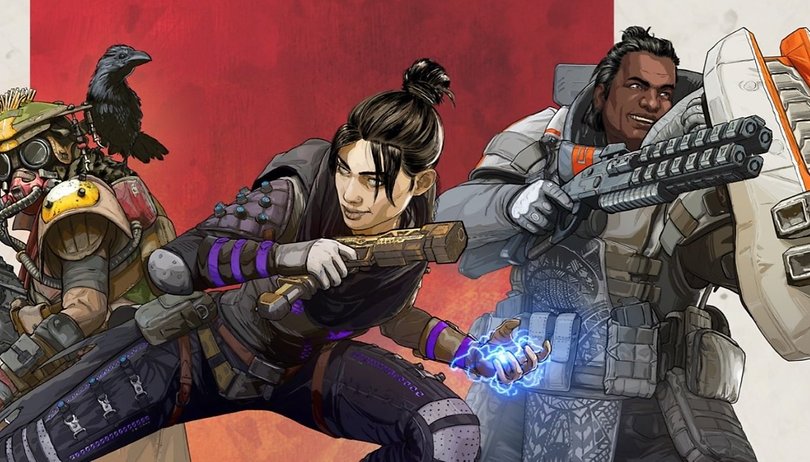 Apex Legends, the new game set in the Titanfall universe, has recorded record numbers since its launch on PCs and living room consoles. It seems that EA wants to enter into direct competition with Fortnite and, to do so, is thinking of a mobile version of its new free-to-play hit.
More than 10 million: this is the number of players who have downloaded Apex Legends following its launch on February 4 on PC, Xbox One and PS4. The new title released by EA Games has managed to attract a very large number of players. Why? It's probably the combination of the words "free to play" (free with in-game purchases, of course), battle royale (a mode that can any shooter in 2019 can't go without) and Titanfall, the beloved gaming universe in which the game is set.
🤯x10,000,000
So amazed @PlayApex hit 10 million in 72 hours. #ApexLegends https://t.co/rZmOgNnwhF pic.twitter.com/j68PYHMAfM

— Vince Zampella (@VinceZampella) 7th February 2019
Andrew Wilson, CEO of EA Games, seems to have been the one to put the rumors about a possible mobile version of Apex Legends into circulation. During the Electronic Arts Q3 2019 earnings call it seems that a possible porting of the game to mobile devices has been mentioned to try to fight the domain, for now undisputed, of Fortnite especially in the Asian territory.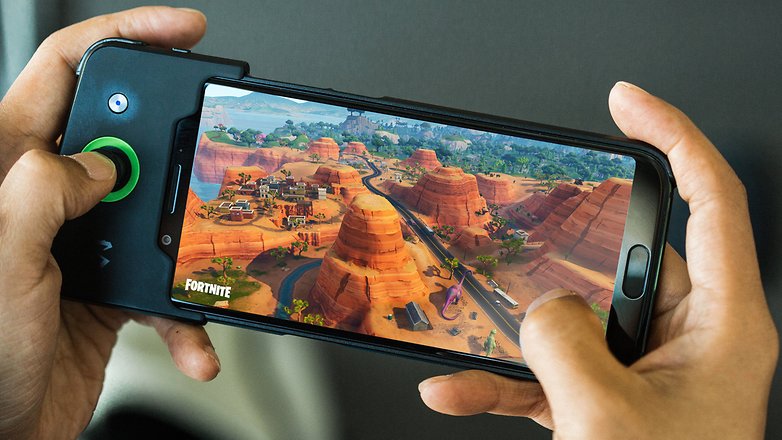 Apex Legends will then introduce cross-play for all at a later date but cannot afford to miss this opportunity. In the Chinese market, for example, the American (Xbox) and Japanese (PlayStation) consoles are not widespread and to win this market share you must aim at the PC or mobile market. The real difficulty at the moment seems to be adapting a frantic shooter like Apex Legends for touch controls...
Would you like to play Apex Legends on your smartphone or tablet?