Anker unveils Nebula Capsule II pocket cinema with Google Assistant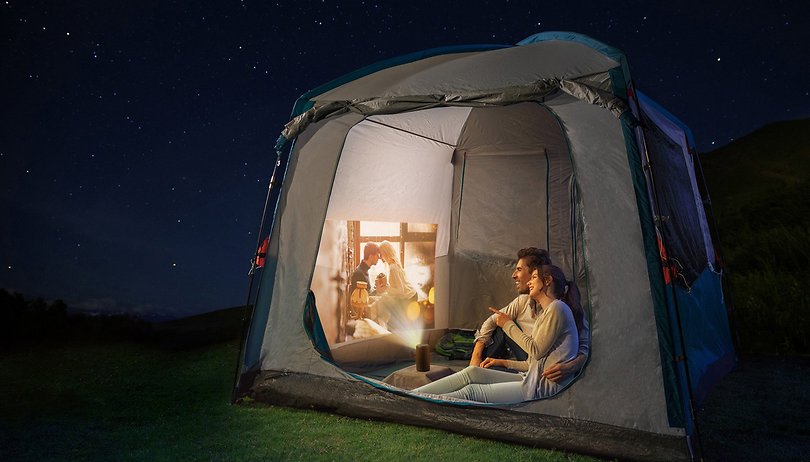 Anker showed off its second generation home cinema, complete with 720p, bigger sound and integrated Google Assistant, at a launch event in New York this week.
The new mini projector also supports USB-C, unlike the original Nebula Capsule which relied on MicroUSB. The Capsule II, which is only a little bit bigger than a soda-can at 5.9-inches tall, is able to project a 720p image at 200 ANSI lumens. You get three hours of video playtime or 30 hours of Bluetooth speaker playback on a single charge. A full charge takes 2.5 hours via USB-C.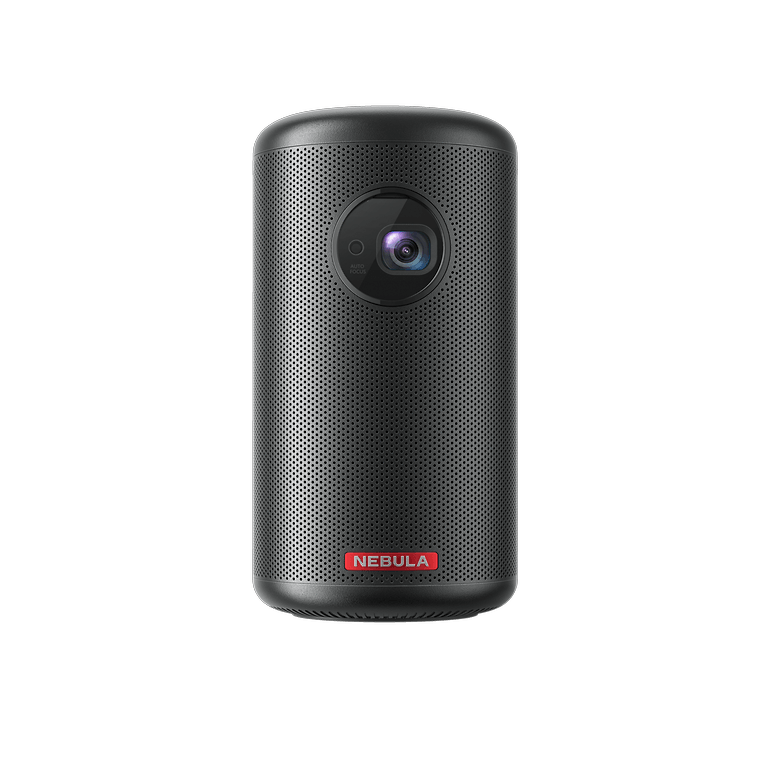 "OK Google, show me a movie"
Also new for the Nebula Capsule II is Google Assistant integration, which works with Android TV, allowing you to fire up TV shows and movies using your voice. Android TV provides personalized recommendations from Google Play, YouTube, Hulu Plus, and other apps.
Anker also says that you will be able to use Assistant to quickly search for viewing suggestions such as "Oscar-winning movies from 2012", as well as being able to dim your smart lights without pausing what you're watching.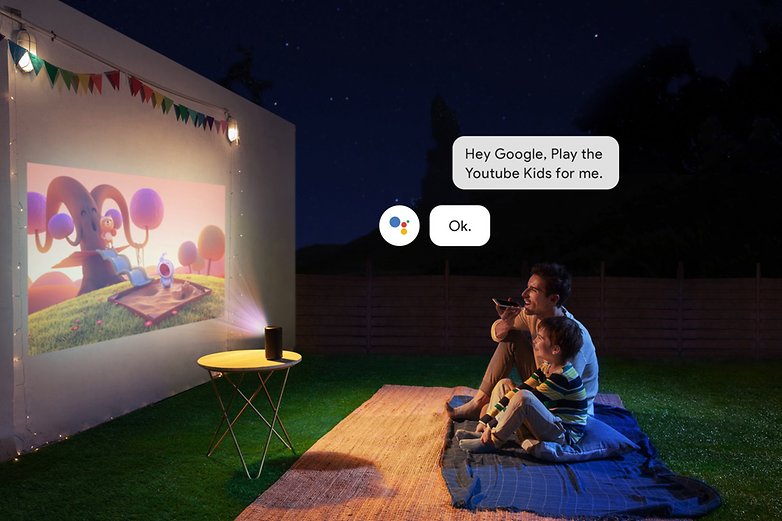 The Nebula Capsule II launches on October 26 through Kickstarter, and the Anker says it plans to ship the new pocket cinemas in early 2019. Early Bird customers can get a Capsule II for $369, whilst the Kickstarter Exclusive price is set at $399. We don't yet know whether Anker will increase the price once the Kickstarter campaign is over.
Steven Yang, CEO of Anker Innovations, said: "Nebula Capsule was a hit with consumers who want to enjoy their favorite video apps on the go beyond a mobile screen experience. Capsule II increases the number of options now powered by Android TV. Now, Capsule II owners can access an advanced entertainment experience, anytime, anywhere."
Model Zero and Model Zero+ smart speakers
Anker also revealed the price of its Model Zero and Model Zero+ smart speakers during the New York event. Both speakers, which were announced at CES in January, feature Google Assistant built-in, as well as Dolby Audio™.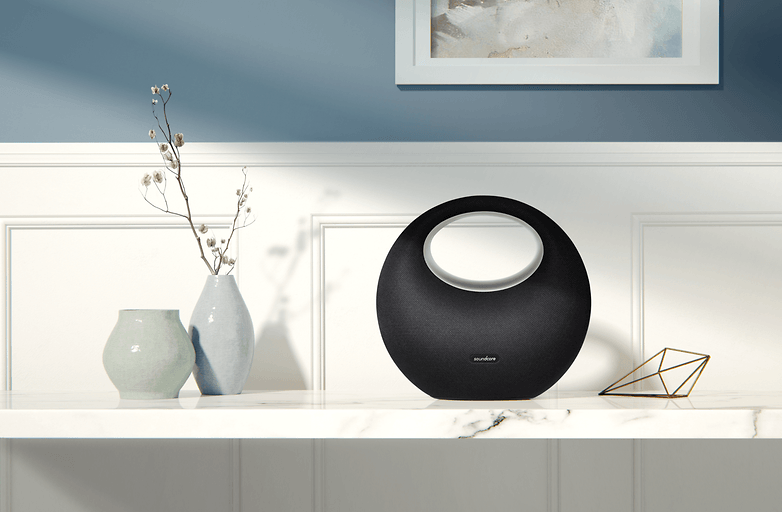 The Model Zero, the Bluetooth-only version, will cost $200 when it is released in November. Meanwhile, the Zero+, which supports Wi-Fi and Chromecast, will set you back $250.
What do you think of the new products Anker showed us at the New York launch event? Let us know in the comments below.