Android updates: our right or a privilege?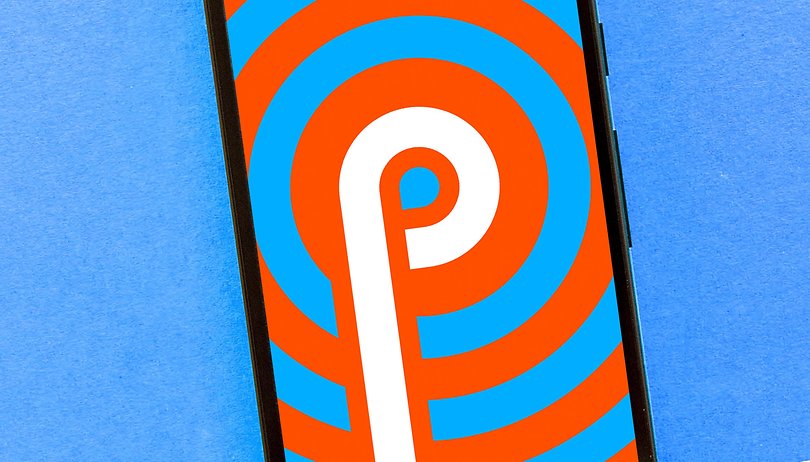 OnePlus and Huawei have recently been in the news for big promises that they've made to their users. Both companies, although in different ways, have guaranteed that they'll provide regular Android updates and security patches. Are these two well-known brands just setting a good example or are they trying to protect their images? Should we demand more from smartphone manufacturers?
We deserve updates… don't we?
I want to make a small digression before getting into the meat and potatoes of the article. In more philosophical terms, are we really entitled to demand software updates?
We could go on and on about it for hours, days and weeks. So let's start from a premise to simplify things: taking technological products like smartphones and tablets for what they are (electronic products that need software to work), my answer is no, but let me explain!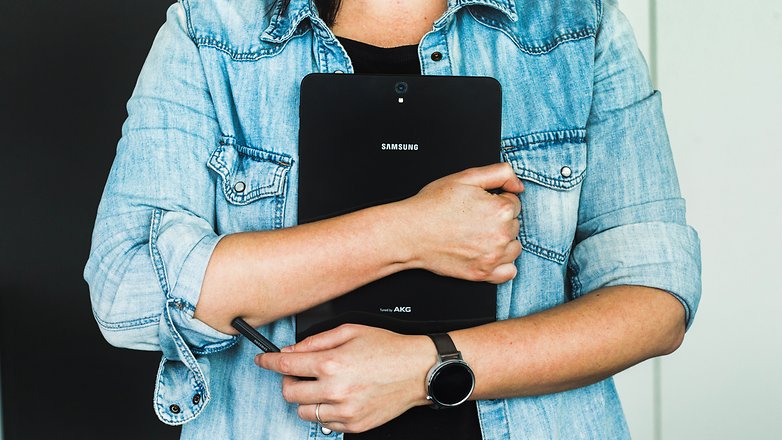 As informed consumers (including you AndroidPIT readers out there) we feel compelled to complain if our smartphone we purchased just six months ago stops receiving software updates and then we go on to voice are grievances all over the web. But stop and think for a second: did you do the same thing for old mobile phones? Or for old gaming consoles and computer operating systems (PC or Mac)?
The answer is no: when a product arrived in our homes, it had to be complete and updates were rarely provided, and usually, it would only be corrected for security bugs or security problems. And if you wanted additional features? You had to buy the new phone, operating system or game expansion. Nobody has ever done anything for free.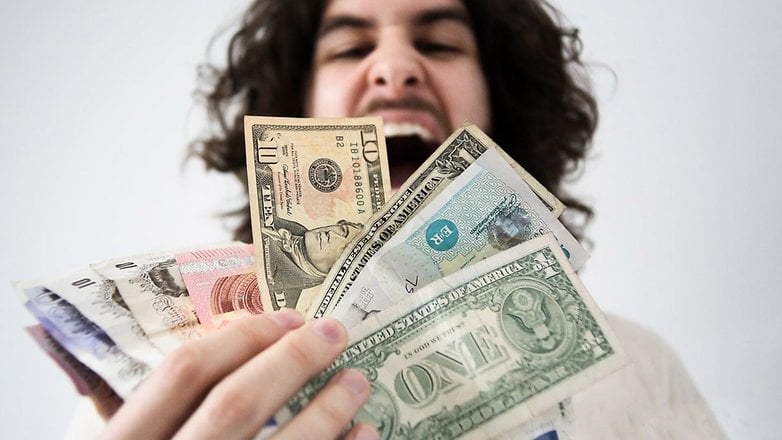 Solutions for problems
Since then, the world of software has definitely evolved and manufacturers have decided to offer free updates with new features for products already on the market and to build customer loyalty. This doesn't mean that they're doing this all for us.
Companies are obliged (to the extent possible) to update their devices to fix serious problems that compromise their safety or operation. If, for example, you decide to buy a smart toaster, and then start using it, and it doesn't always toast the bread, it's a serious problem. Consumers (and various consumer protection associations) are likely to be unhappy with the manufacturer for selling a product that doesn't do what it claims to do.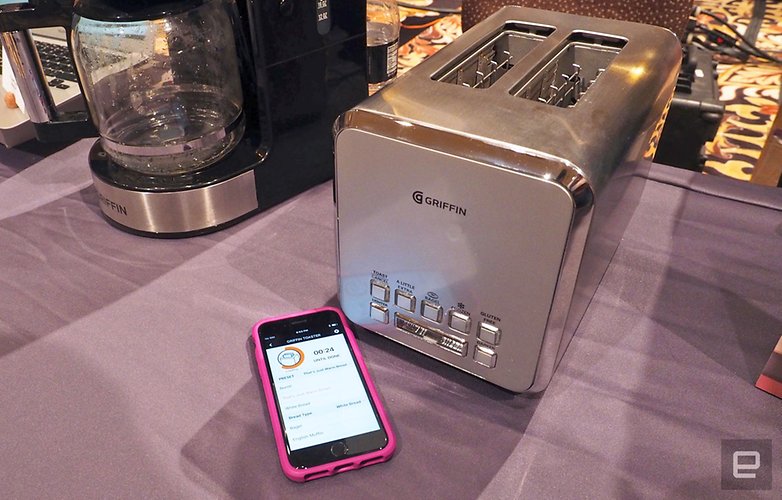 If a new smart toaster came onto the market a month later, that's even capable of spreading butter on freshly toasted bread using the same hardware as our "old" product, the manufacturer wouldn't be obliged to add this function to your old device, since it was never sold with this feature.
You can think of an Android update in the same way: if your smartphone has bugs (and believe me, no software is completely void of them) that prevent it from working properly, the manufacturer needs to try to solve the problem. Upgrading to a new Android version with new functions is in some ways a "gift" given to us from the manufacturer.
All of this would be true if we were able to set aside the obligations imposed by those who produce the software: that means Google.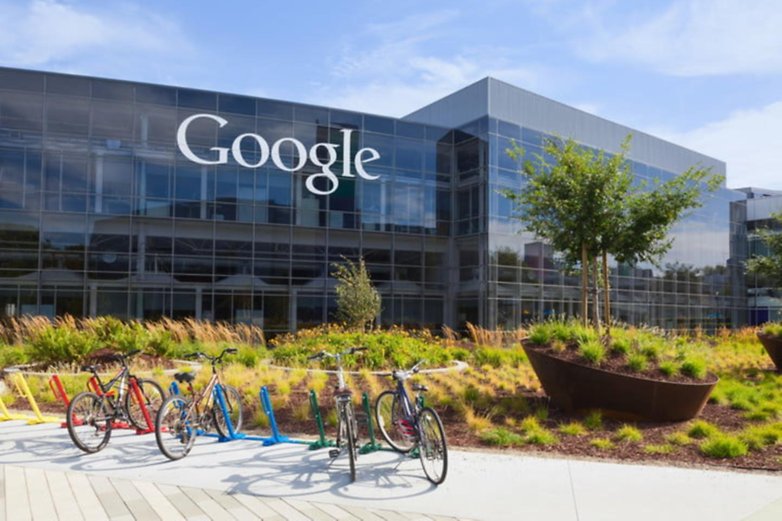 OnePlus and Huawei: the most clever of the bunch
In recent years, OnePlus has released a roadmap containing the rules that will now be used for updating its devices: two years of Android updates and security patches every two months during the third year.
Huawei didn't wait long and said that its smartphone will now be updated every two months with the latest security patches.
That's really good, right? It's proof that these companies really care about users, right? Wrong, they are just doing this to fulfill an obligation that they are theoretically compelled to do by contract.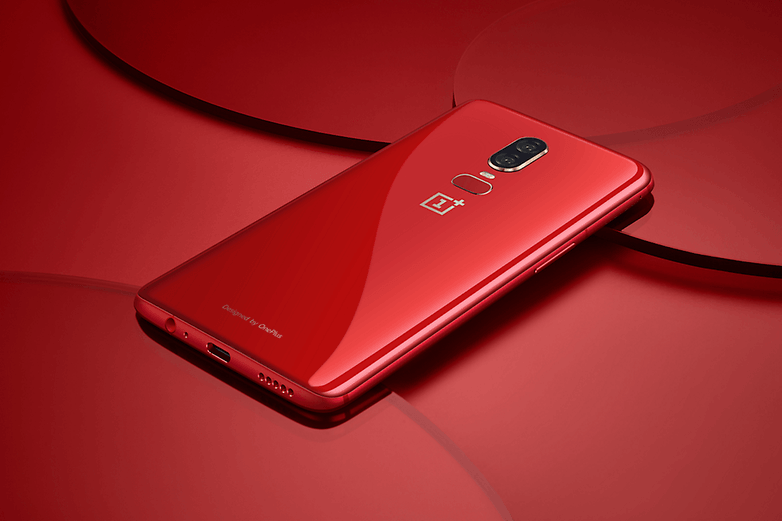 They got the memo at Google I/O this year: OEMs are now contractually obligated to release regular security updates if they want to use Android. It's part of the licensing agreement. Google releases security patches for Android versions starting from the old (but still widespread) 5.0 Lollipop and releases them to various OEMs a month in advance of their release to allow the manufacturers to adapt.
Smartphone security update availability report (February 2018)
Smartphone comparison : Android, iOS, PrivatOS, Windows.#Google #Apple #WindowsPhone #Samsung #Blackphone #FairPhone #Malware #MobileSecurity pic.twitter.com/EzFEP0GWKE

— Mobile&SecurityLab (@SecX13) February 26 2018
In addition, Google expects devices using Android to receive operating system updates for a minimum of 18 months. It should also be mentioned that some of the devices offer updates for well over the mandatory 18 months, so it's not all bad.
Right or privilege?
We always have to keep in mind that the proper functioning and safety of a device is somewhat a result of our own demands. This is why, in the event of serious problems with the operation of a device, we are more than justified to ask the manufacturer for a solution (as long as there is a possible solution).
The new Android versions don't contain security patches that differ from those on previous versions that are still supported by Google. Each major upgrade of our smartphone should therefore be regarded as a treat that OEMs and Google give us to try to retain their trusted customers, since a satisfied customer is a returning customer. That's one of the simplest rules of the market.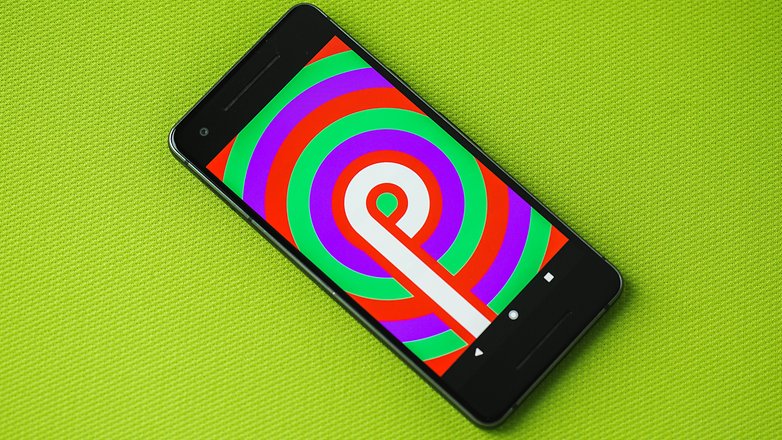 Of course, I don't have to tell you that the better you're treated, the better you'll view an OEM, but that doesn't mean that others deserve to be stigmatized. Does your smartphone no longer receive important updates to new versions of Android? Unfortunately, you'll have to live with it and keep this in mind when you're choosing your next phone. Does this mean manufacturers are banking on the fact that old devices become obsolete? Maybe, but your trusty smartphone won't stop working without the latest update…
What is your opinion? Do you think that updates with new features are necessary?