Android KitKat problems and how to fix them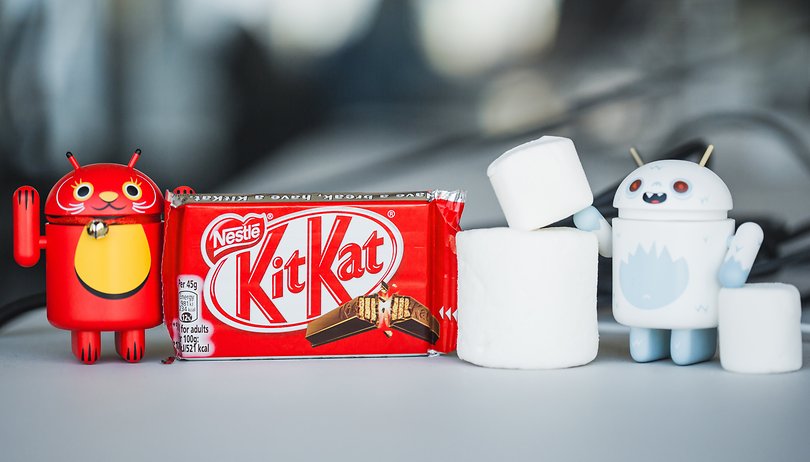 Android KitKat has its problems. We've had more experience with many of these Android KitKat issues than anyone really deserves, but we learned some valuable lessons in the process. So we've compiled this list of the most common KitKat problems and how to fix them. Join us for a walk down Android KitKat troubleshooting lane.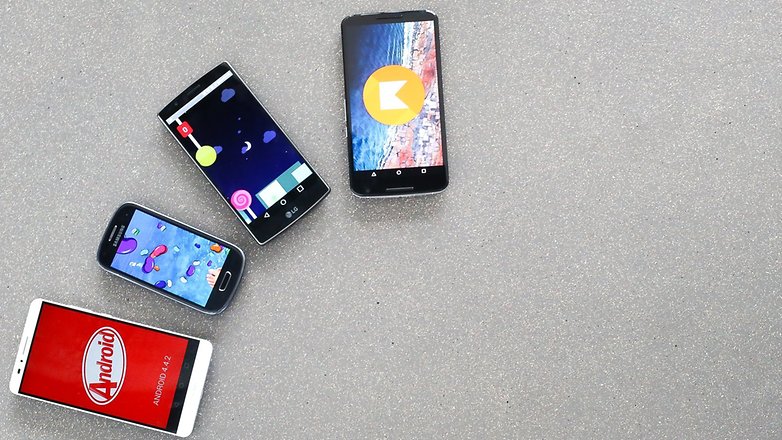 Shortcuts:
Android KitKat battery drain
Battery issues following a firmware update are pretty much par for the course, so don't despair. KitKat battery drain was the first KitKat problem we encountered too back when we downloaded it long ago. It tends to settle down after a short while, but you can help this particular issue disappear more quickly. Give our tried-and-true solutions a go:
Assess the apps that are causing the problems by checking your battery usage stats in settings (either reinstall them in the new firmware or remove them).
Clear your system cache. This is done through Recovery Mode, specific to your device.
Finally, the only remaining option, but the one that always works best, is a factory reset. Do not reset your phone until you have backed up all your important data though.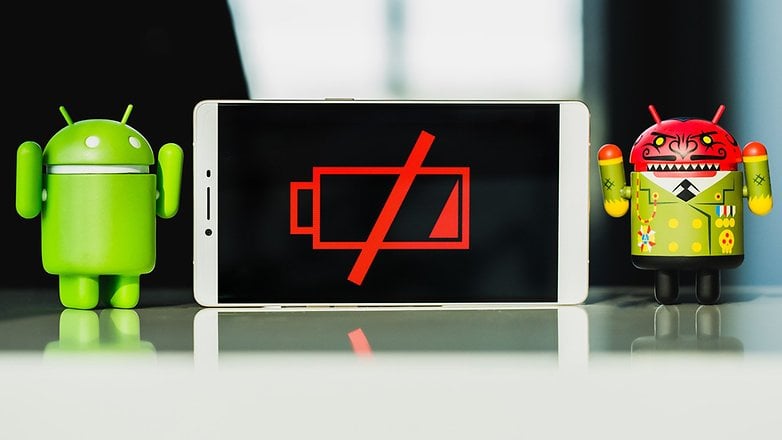 Android KitKat 'Unfortunately Gallery has stopped'
Troubleshooting the problem of 'Gallery has stopped' is simple. Just clear the cache for the Gallery app. Go to Settings > Apps > Gallery and clear the cache. If the problem persists you can also clear the data for the app, but make sure you have all your photos safely backed up before you do so.
You can check out our article on how to transfer photos if you need to back up your photos. It would be a good idea to do anyways.
If you continue to have problems, you can also try uninstalling the app and re-installing it – or another one – if things are still crashing.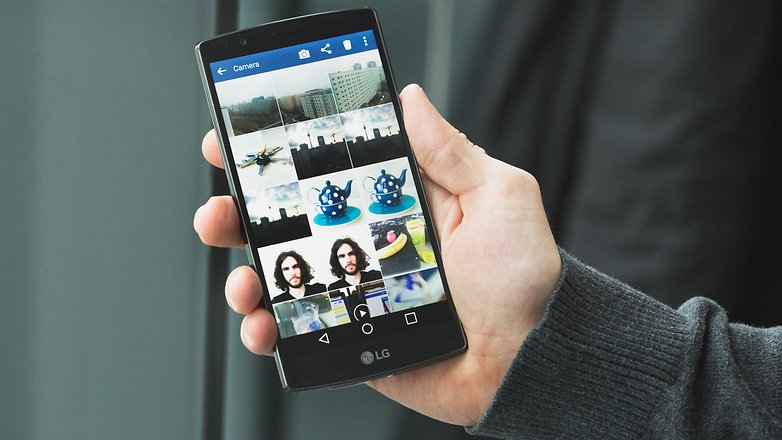 Android KitKat random reboots
A random reboot is when your phone just crashes and restarts without you doing anything and it is an annoying Android KitKat problem. Sometimes it happens regularly, sometimes it happens because of a particular action or app, but it's never cool. There are a million reasons why random reboots might occur, but the easiest way to clear them up is to just wipe your device.
Copy your important files over to your computer with a USB cable and use a backup app or cloud service to keep everything safe. You can also use a computer-based solution like Helium that doesn't even require root for a full system backup.
Once you have your backup, just go to the Backup and Reset section of your device's settings and follow the steps. It's much simpler to just restore your data on a fresh device than to spend weeks tinkering to find out how to fix the Android KitKat reboot problem. If you need help saving your stuff, follow our guide on how to backup up everything on Android.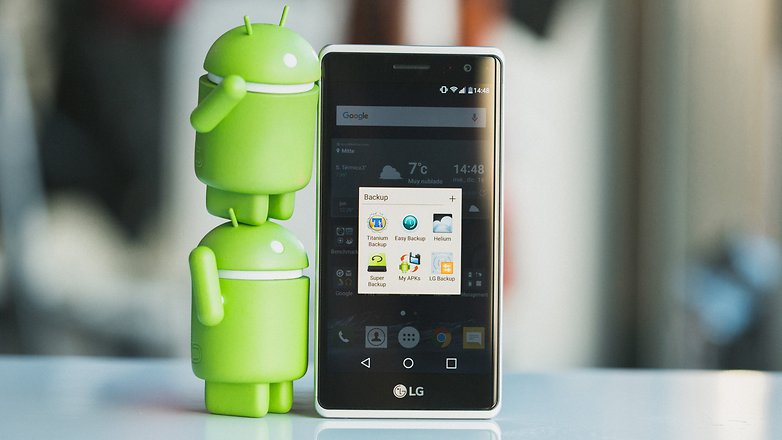 Android KitKat SD card access broken
A broken SD card on Android KitKat is sadly there by design, but there are ways around the problem. You can read our tutorial on how to save to the SD card on KitKat, or you can grab one of a number of 'save to SD card' apps in the Play Store.
The only issue is that you will need to have root access to make this happen. This comes with a warning: you will void the warranty on your device if you root your phone. Check out our guide on how to root Android for further help.
You can also check out how to fix KitKat SD card write problems.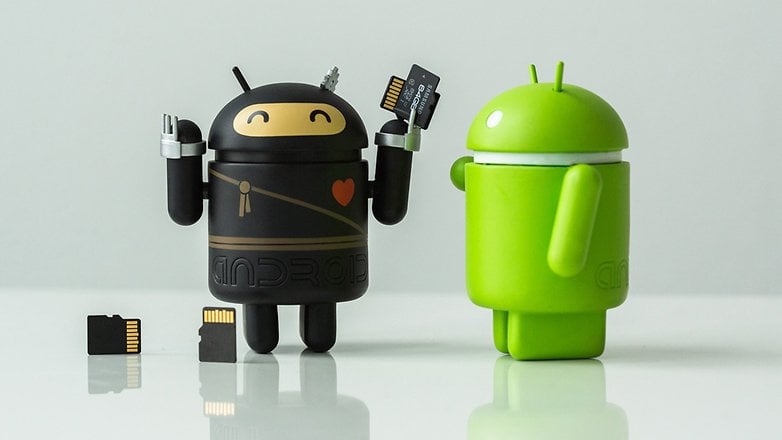 Android KitKat wake-from-sleep lag
There are a few issues here and different ways to solve them. The first fix could be a simple as going to your settings and lock screen widgets and switching from personal message to clock (or clock to personal message and back again). Alternatively, you can turn off your lock screen effect.
Various manufacturers issued patches for just the Android KitKat wake-from-sleep bug, so go to your Settings > About Phone > Software Update screen and make sure you have the most current version of KitKat for your device. If that still hasn't fixed the problem, you should ask your carrier how to fix it on their support site.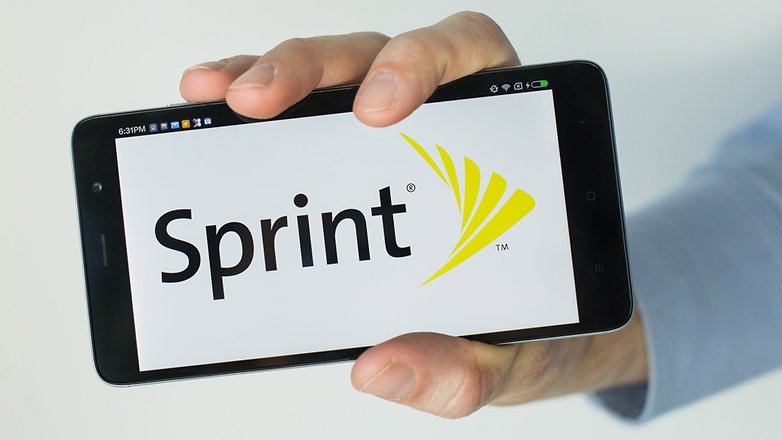 Android KitKat mobile data and LTE issues
If mobile data fails, or it doesn't automatically connect when turning off Wi-Fi or leaving a Wi-Fi area, there are a couple of things you can do to troubleshoot the problem. The first is to simply toggle Airplane Mode on to disrupt all connections – and failed attempts – and then turn it off again. This fix will frequently result in the connection being made.
The next thing to try is to restart your phone. If that doesn't work either you might want to call your provider and ask for network assistance. It's probable that the problem is not related to KitKat.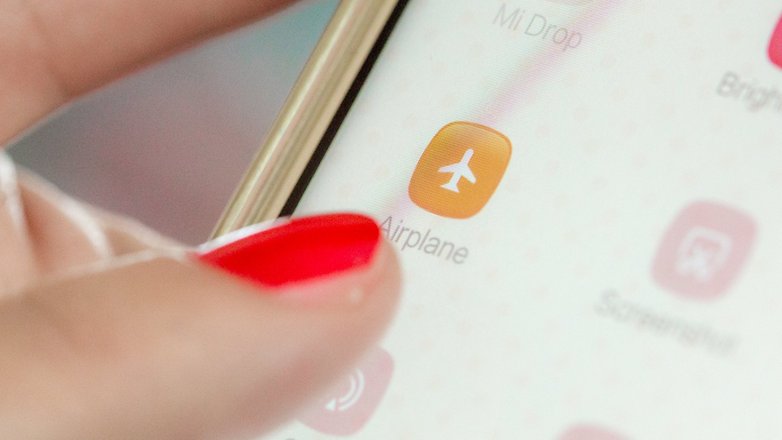 Android KitKat GPS problems
GPS issues are another regular update bug and not just for KitKat. To fix this issue, go into Settings > Location and ensure that Location Access is turned on and switched to High Accuracy.
Toggling through different settings can occasionally fix the problem, but if it doesn't you might want to download an app from the Play Store to diagnose your Android KitKat GPS problem. Give GPS Status & Toolbox (linked below) a shot. It's definitely worth a try if you feel like your GPS isn't up to par.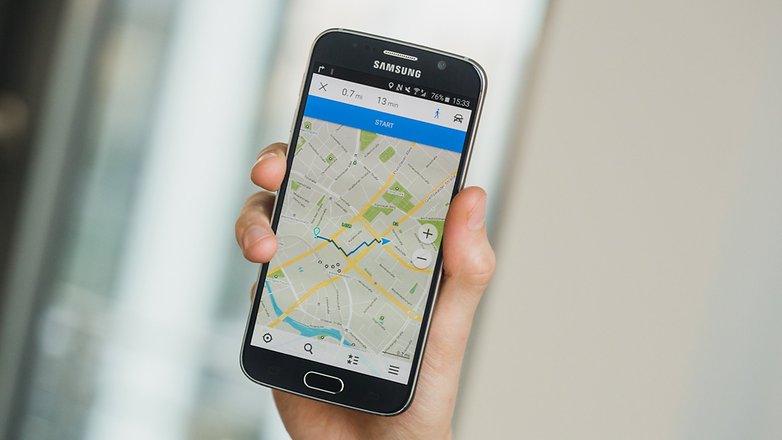 Any Android KitKat troubleshooting you need help with? Have you fixed these KitKat issues differently?