The coolest Android tricks you can do without rooting
Update:

More tips and tricks!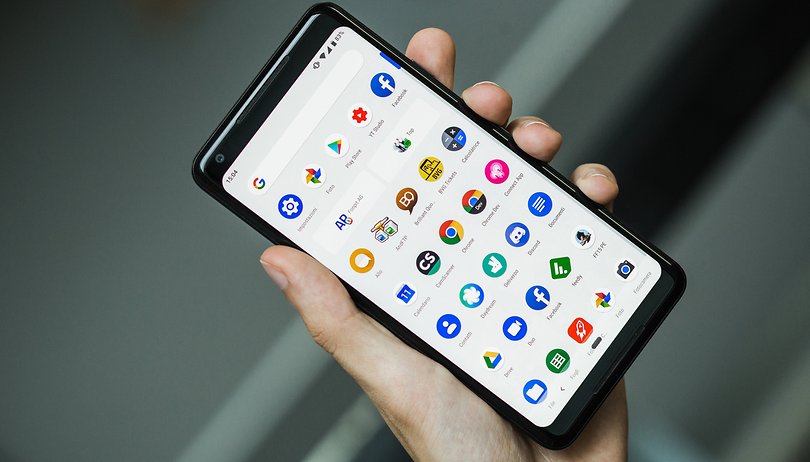 Many people think you need to go through the daunting process of rooting your Android device to get the most out of it. While rooting does open up a world of new possibilities, there are plenty of cool Android tricks that don't actually require it. Here are some of our favorite things you can do on your Android device without rooting it.
Lock your phone, remotely
There's nothing worse than losing your phone, apart from losing your phone and knowing that someone might have access to your data. But you know what's great? Feeling like James Bond as your remotely stop someone poking their noses into that data.
By using the Android Device Manager, you can take back control of your device if you ever lose it. You can even delete all of its data, if you wish to go that far.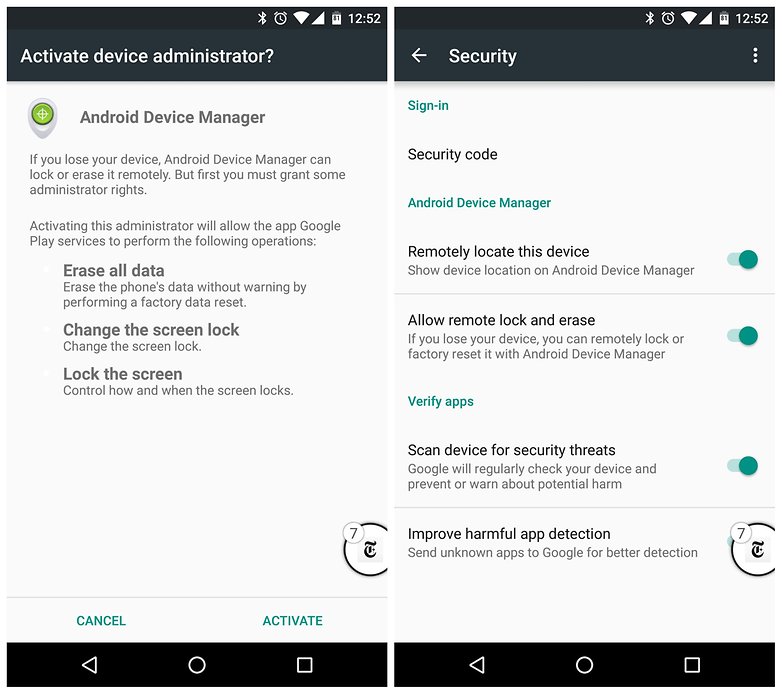 Bypass your security (in a secure area)
Setting up a trusted location means that your device won't require a security code when you use it in that place. Although there is a risk in doing this in public places – because you are making it easier to get into your phone – it's a cool hack to use at home.
The way it works varies according to your device, but it involves going to your security settings and setting up a secure unlock method, such as a PIN code (if you haven't already).
Once this has been done, go to Smart Lock, enter your pin number and then hit Trusted places. Add a trusted location and you will no longer need to enter a PIN code to unlock your phone while you're in that place.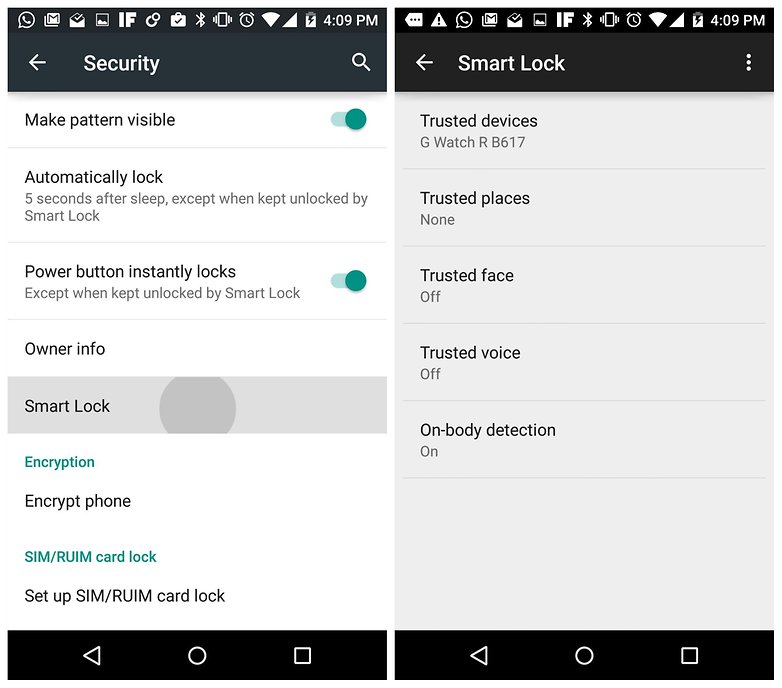 Automate tasks
Smartphones can get smarter! If you want your device to perform intuitive actions, such as turning off mobile data and connecting to Wi-Fi the moment you enter your home, it's possible without rooting your device.
There are multiple apps which allow you to create macros. They consist of a trigger, action and constraints. The trigger is an event, which causes the action to run when detected. For example, switching the phone to silent when you enter your office. There are also constraints, which limit when the action can run. For example, if you live close to your office, you can configure the macro, so that your phone stays silent only during working hours.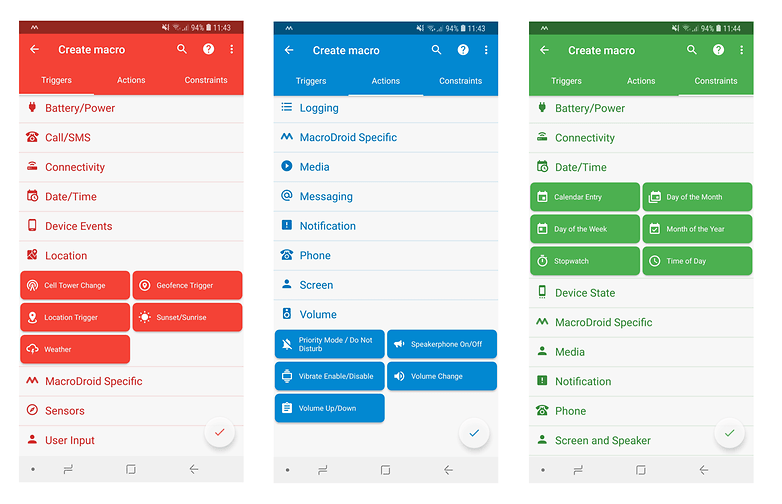 There are plenty of automation apps, but they all offer different functionality and options. For beginners, we recommend checking out MacroDroid first. It has an easy-to-use minimalist interface and it's free. You can also check out IFTTT and Tasker.
Take advantage of the developer options
The most advanced options and settings you can have without rooting your Android device are hidden away in the Developer Options menu. If you enable it, you can then tweak the speed of system animations, limit background apps, mock your location and much more.
To enable them, go to Settings > About phone or Settings > About > Software information > More. Scroll to Build number and tap it seven times in a row. You should now be a developer. When you reopen the settings menu, you should find the Developer Options somewhere above About or About phone. Afterward, you can check our detailed tips and tricks guide to make the most out of the Developer Options:
Record voice calls
Do you fantasize about working for the NSA or MI-5 and being tasked with recording phone conversations without the other person knowing? If so, shame on you, but if you do want to record conversations for any reason, you may as well do it properly by using the right app. Many Android call recorder apps require you to root your phone, but there are several that don't.
Automatic Call Recorder is a free, easy-to-use app, which lets you set up voice recording on your device. Your manufacturer may have blocked call recording on your phone, but Automatic Call Recorder has several options to work around these blocks.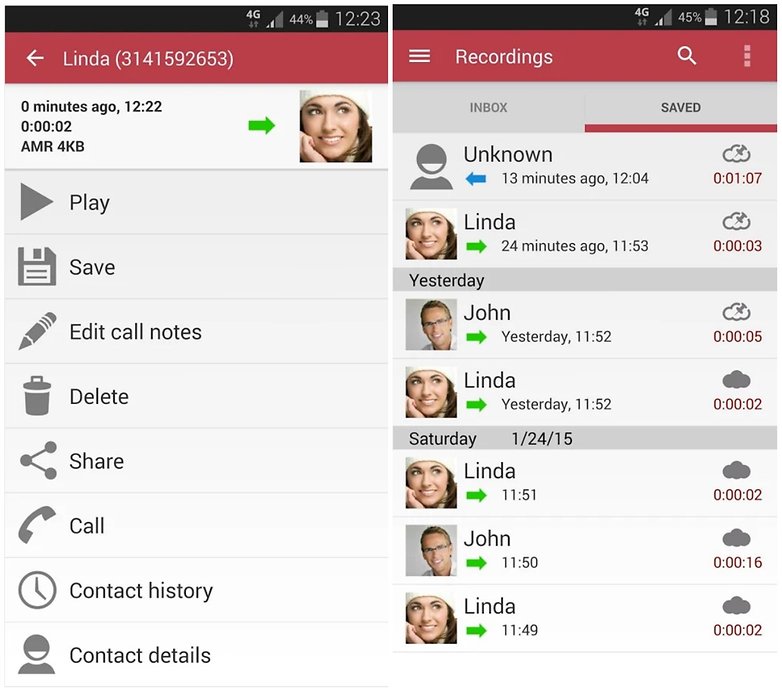 Install Linux on your Android device
Throwing a full working desktop operating system, such as the Linux distribution Debian, onto your Android phone may sound as though it would require a high level of hacking skill, but it's actually very simple. There's a Debian app, Debian noroot, in the Play Store, which you can download for free, then open from your Android home screen like any other app.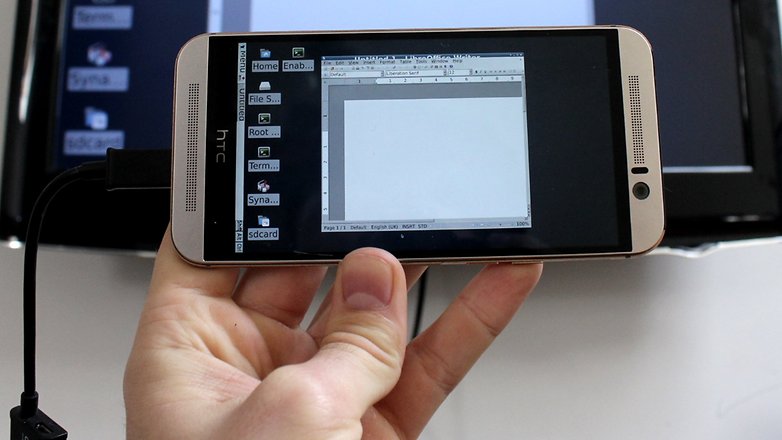 Once you've opened it, you can download and install programs games for Debian just like you would any other version of Linux. Click below for our guide on how to install and set up Linux for you Android device.
Use LED flash as a heart-rate monitor
OK, so no amount of rooting would give you a heart-rate monitor if your device didn't already have one built in, but this still feels like a great little hack. The technology behind heart-rate monitors on Android devices is effectively just a light that tracks color changes under your skin to monitor the amount of blood passing through.
With the right software, your LED flash can do this job too. One app that we think does the job pretty well is Instant Heart Rate. Find out more at the link below.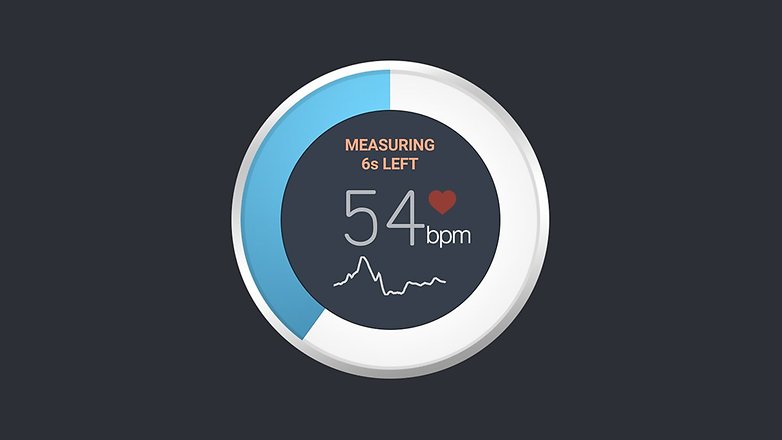 Turn your navigation buttons into app shortcuts
Using specialized apps you can assign various shortcuts to your navigation buttons, letting you access your favorite apps instantly from any screen. For example, I assigned File Manager (which is extremely useful, but not too sexy on my homescreen) to a double-tap of the home button, while I can open my camera from any screen by tapping the home button then the back-navigation keys.
Click below for our guide on how to use this app to instantly launch your phone camera – or any app you like, for that matter.
Bonus tip: Completely change how your phone looks and acts
This isn't exactly a hack, but you can install a custom launcher to alter almost every aspect of your device, without requiring root permissions. You will still have access to the same apps and features, but the way in which you access them could be entirely different.
From fancy 3D effects to inventive themes and icons, the right launcher will make you fall in love with your smartphone all over again. Check out our list of best Android launchers for more.
Do you have any favorite Android superpowers that you can do without rooting? Let us know what they are!
Note: this article was originally written by Scott Adam Gordon. It has been rewritten and updated since its first publication, so comments below might not reflect current content.