Android fitness trackers: how to pick the best one for you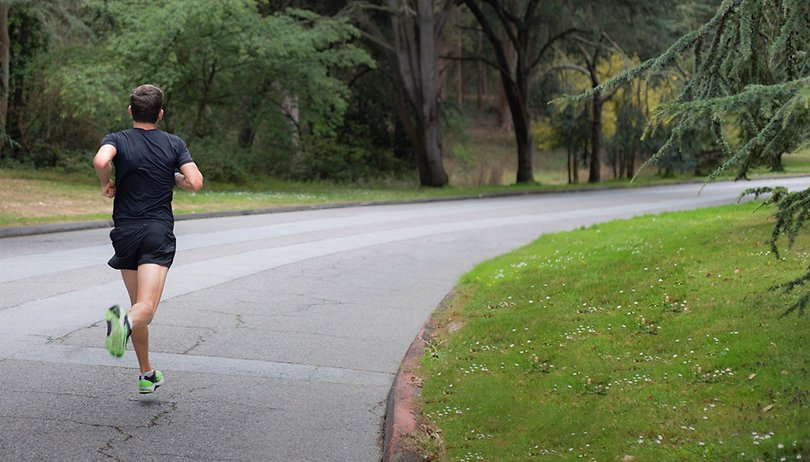 Not all fitness trackers are created equal. Different sports require different accessories. We identified individual categories and have provided an overview of what you should be on the lookout for when you're in the market for a fitness tracker. We'd also be interested to hear your own recommendations for the fitness trackers you use.
What are you looking for?
Do you just want to record your heart rate and the number of steps you take, or do you really want to improve your race times? Or are you interested in competing in that marathon that will be taking place in September? Well, you should make a start on training, otherwise it will be painful for you. A few trackers have the necessary software to be able to guide you through your training right up to the day of the event.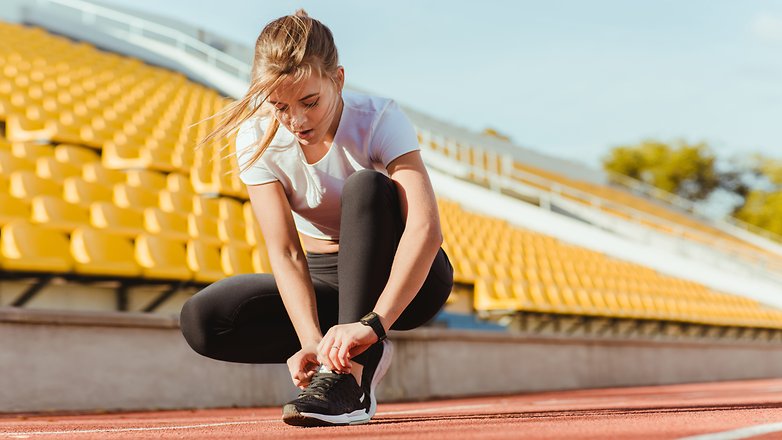 Some fitness trackers can be embedded in your shoes. These then measure your running style and help you to improve your times with your running technique. These subtleties are easily overlooked by simple step counters, and they can make a big difference in improving a runner's performance.
Do you like to go swimming at the local pool? Then your fitness tracker should not only be "water-resistant" but also appropriate for swimming. The high water pressure you'll find in swimming pools can cause problems for fitness trackers, such as when you dip into the water. The next thing to consider is that Bluetooth does not work reliably when it has been exposed to water. Your tracker should, therefore, be designed to temporarily work autonomously.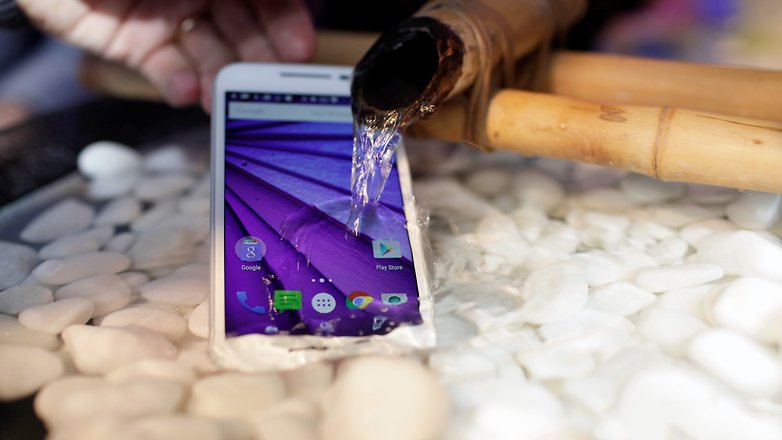 Only a few tracers are able to recognize your swimming style and count individual laps for you. This will give you a record of your training that will help you improve your technique and improve your time. The Garmin Fenix 3/HR is able to record your SWOLF value, as is used in professional sports.
Triathletes also need a fitness tracker for the bike. The heart rate can often be difficult to measure, as the light-based sensors can struggle to get an accurate reading when your wrists are bent. Chest straps, or heart rate monitors that can be inserted in the ears, are more effective. We tested the Braghi Dash, which will monitor your heart rate when it is in your ear, but it was not very accurate. Maybe you have a tip for us?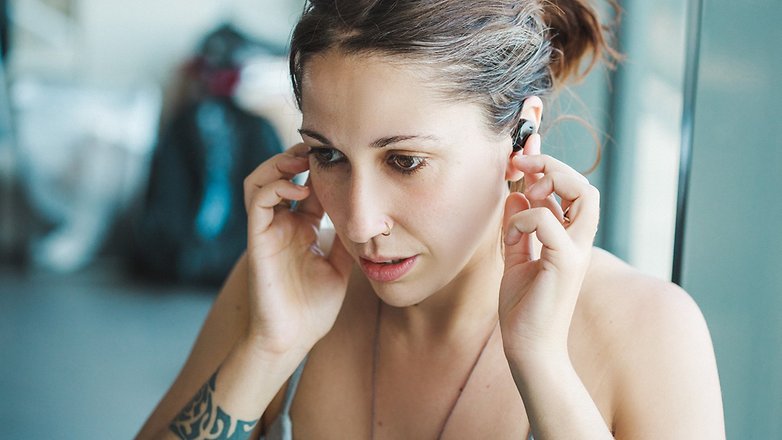 The new accessories can also be used as a general well-being assistant. Many trackers, even pure fitness or health apps for your smartphone, have mastered such basic functions. These are wearable trackers that offer very precise monitoring. Functions such as sleep analysis, step counters or the measurement of your resting pulse rate are also included.
The measurement of the VO2Max value is somewhat more advanced. Garmin declares: "The VO2max is the maximum oxygen intake (in milliliters) that you can utilize per minute and per kilogram of body weight at maximum power." Such professional features, however, will cost extra and are not often on everyone's wish list.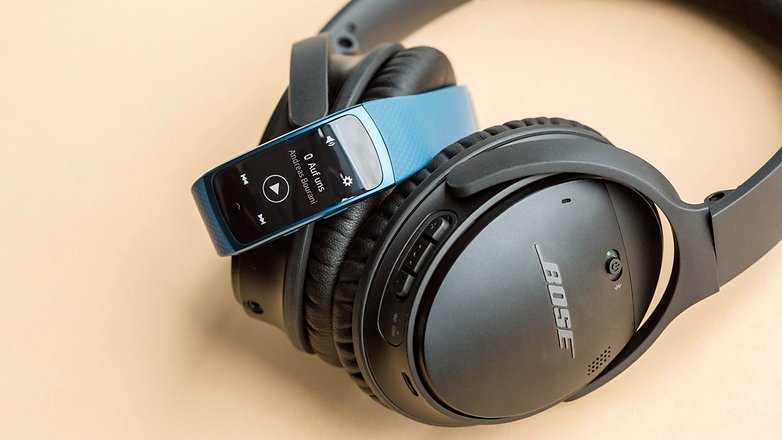 Most people's lives do not revolve around sport. Many manufacturers have recognized this and have installed additional functions on their fitness trackers. The Samsung Gear Fit2 has an MP3 player function. You can use the Huawei Fit to view smartphone notifications. Android Wear is due to get its biggest update since it was first launched with Android Wear 2.0, so get ready for lots of new third-party apps.
Such additional details can make the fitness tracker a fun addition to your sports outfit. If you exchange the bracelet with a more chic one, the tracker can become an everyday device.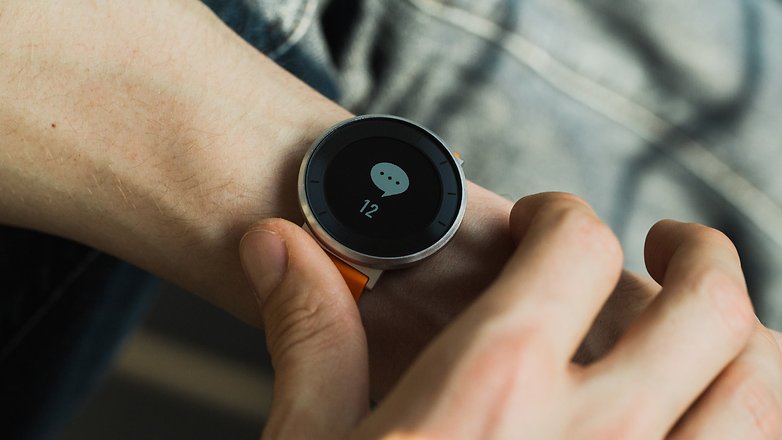 Which ones are your favorites?
In the weeks ahead we'll be taking a closer look at this topic, so for this we'll need a lot of test equipment. Which fitness trackers have you had a good experience with? How much are you willing to spend on such a tracker? What accessories are you on the lookout for? Leave a comment and help us find the right recommendations for you.