Android Auto update adds new interface: download it here!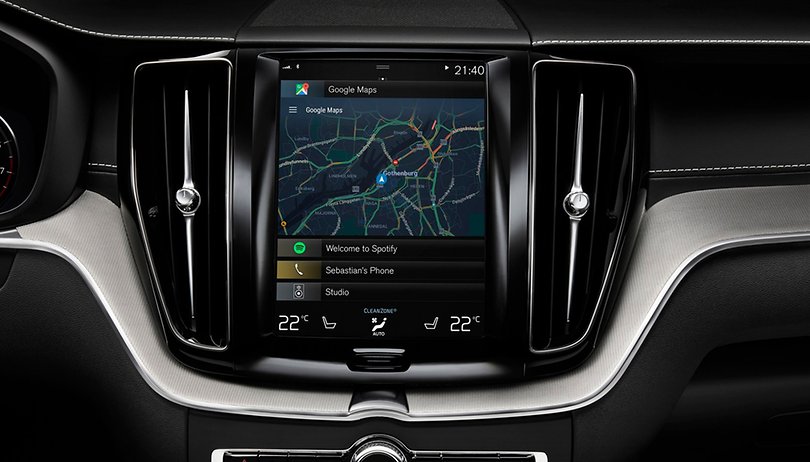 After being announced last month, the great Android Auto renewal is now available. Discover the main new features of version 4.4, including a new dark mode.
Android Auto is the technology developed by Google so that you can synchronize your Android smartphone with your car, and thus take full advantage of the screen in your vehicle (safely), using things like GPS navigation and interacting with Google Assistant.
Now Android Auto celebrates its fifth anniversary with a long-awaited change of UI, highly demanded by its users. The update basically focuses on the new redesign. These are the main features:
Dark mode support
New application launcher
Music player integrated in the navigation bar so you can control the music without leaving the GPS, as well as using the player in full screen and at the same time see the navigation instructions
Self-playing music so that when you turn on your car, the music will continue to play where you left it
Interface adapted to the latest screens, which are wider
How to download the new version of Android Auto
As always, to upgrade to the latest version of Android Auto you must do so from the Play Store. This update is coming progressively, so if you still do not see Android Auto version 4.4, you can also do it manually by downloading the APK file from this link.
If you still don't use Android Auto, this may be a good time to start. Here's our guide on how to install Android Auto in your car, and the essential applications to get the most out of it.