Which car manufacturers and models support Android Auto?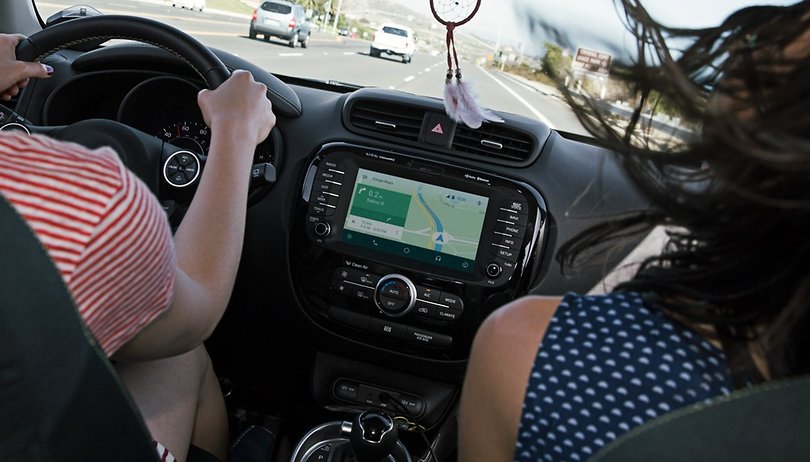 Are you about to buy a new car? Why not check compatibility with your smartphone first? If you have an Android device you should look at the list of Google partnered manufacturers for Android Auto for a perfect integration!
If you thought that the choice between models equipped with Android Auto was limited, you'll have to think again. There are 45 manufacturers (to date) that produce cars compatible with Google's infotainment system. If you are interested in displaying Google Maps, smartphone notifications and your address book on the screen of your car, as well as using commands for Google Assistant, you just need to check if the model you are looking at is part of this list.
---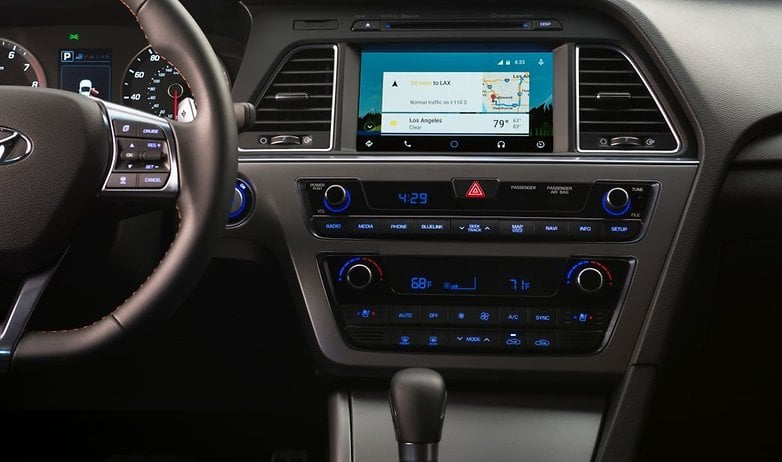 Do you already have a car equipped with Android Auto or are you going to buy one soon?