Android 9.0 Pie is official: here are the new features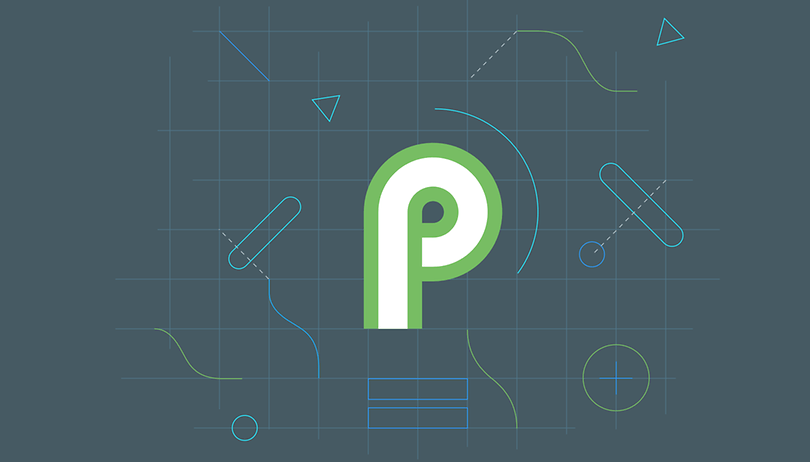 Android 9.0's name is now official: it's Pie! The update is now available for download on certain devices, including Google's own Pixel smartphones, of course. Here are all the availability details and which new features you're going to get.
Android 9.0 Pie is already available for download
After many beta versions, the final version of Android P finally gets its turn to land this summer. The Mountain View company also took the opportunity to give it a final name: Android Pie!
When will I get Android Pie?
The new and final version is available publicly right now on all Pixel and Essential smartphones via OTA. Sony Mobile, Xiaomi, HMD Global, Oppo, Vivo and OnePlus smartphones that participated in the beta program will receive this update by the end of the fall! Google is also working with a number of other partners to update their devices to Android 9 later this year.
Check out the new features
Intelligence, simplicity and digital well-being are at the center of this new Android version. Excitingly, there's new gesture navigation and adaptive battery that uses AI ​​to optimize usage.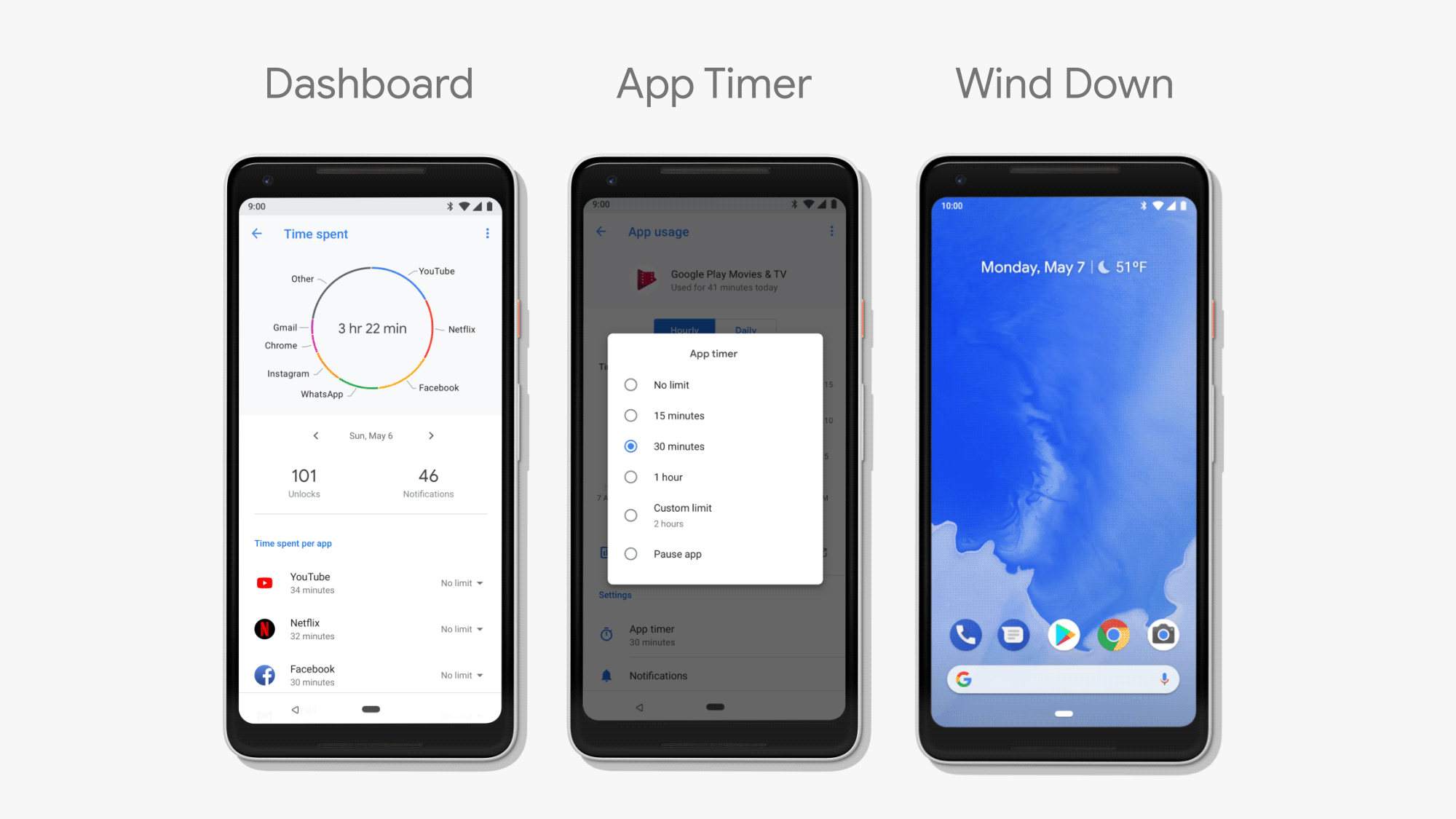 Android Pie 9.0 includes a new basic interface that uses navigation gestures, similar to those of the iPhone, and smarter ways to access functions usually buried within apps.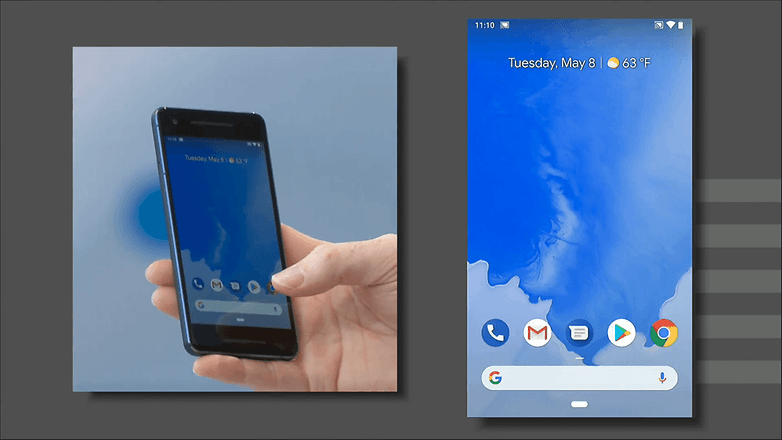 Actions directly from apps
Android Pie is able to recommend actions within apps to anticipate your needs.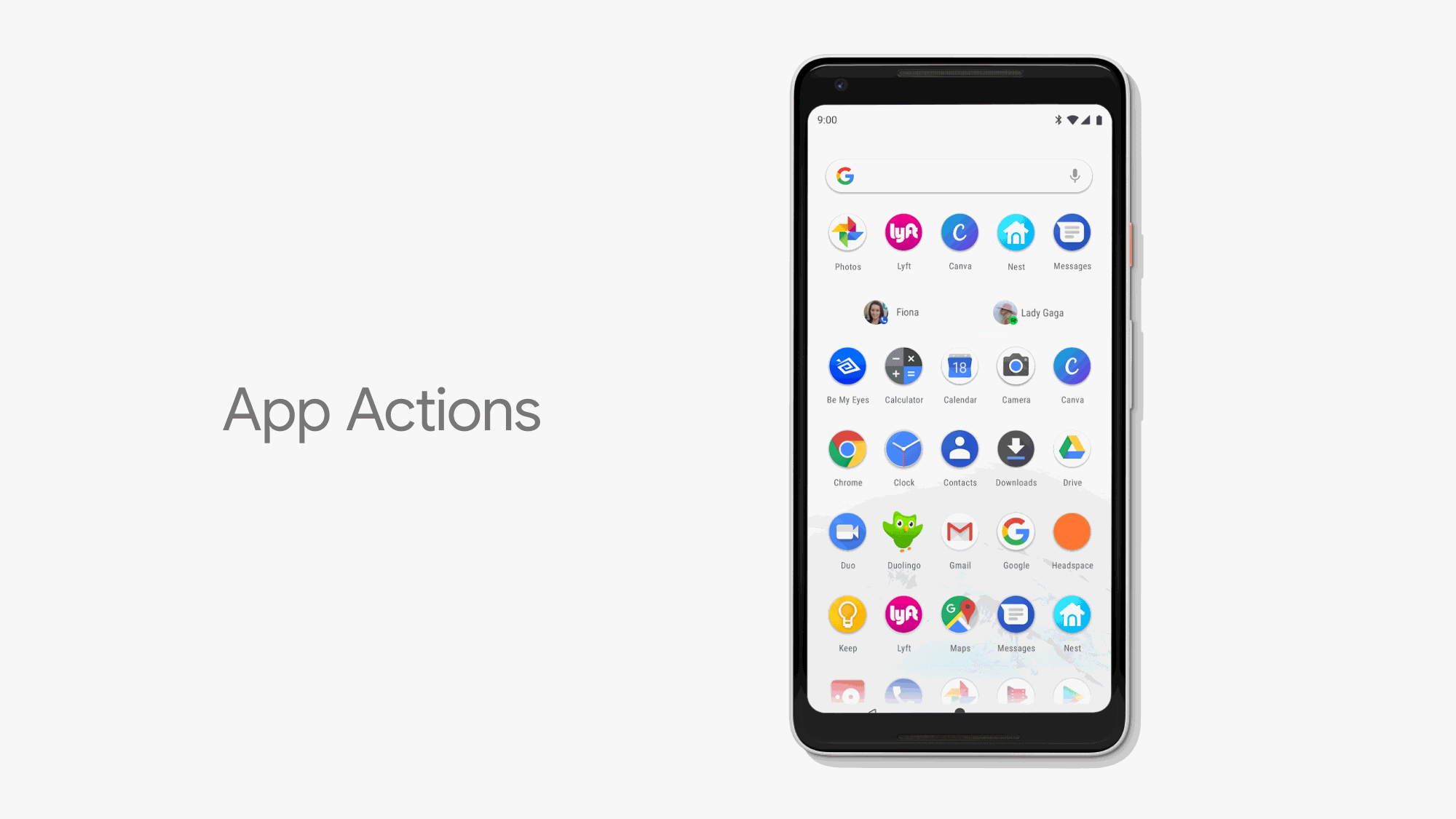 Easier navigation gentures
Here are some examples:
Tap: access the home screen
Long press: launch Google Assistant
Drag up: access to the recent apps screen
Full Scan: access to the app drawer
Swipe to the right: scroll through recent apps
Back button: go back (only appears in apps)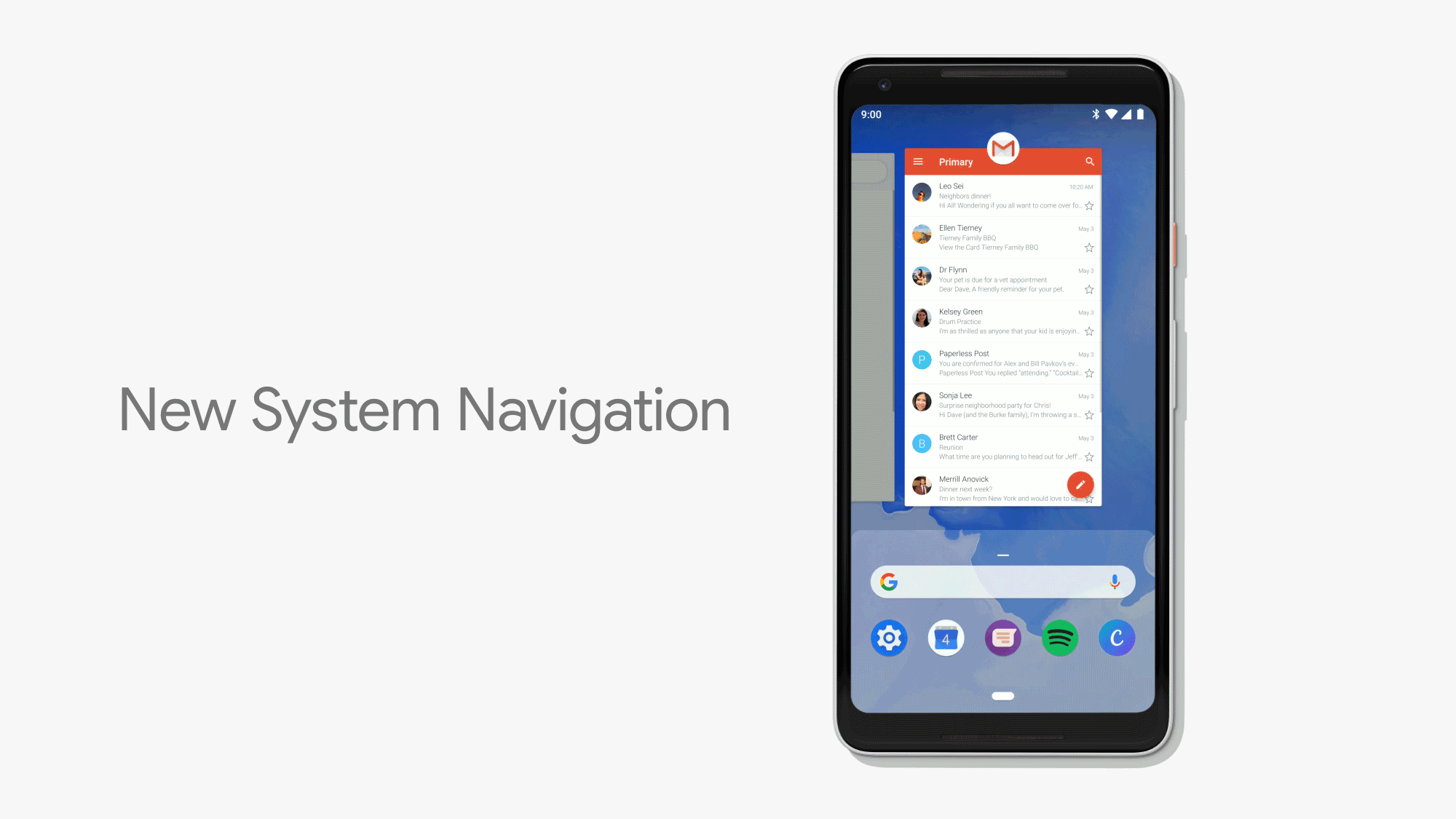 A battery with more endurance
Adaptive battery uses AI to understand the apps you use and optimize your energy consumption accordingly. The battery is only made available for the apps you use most.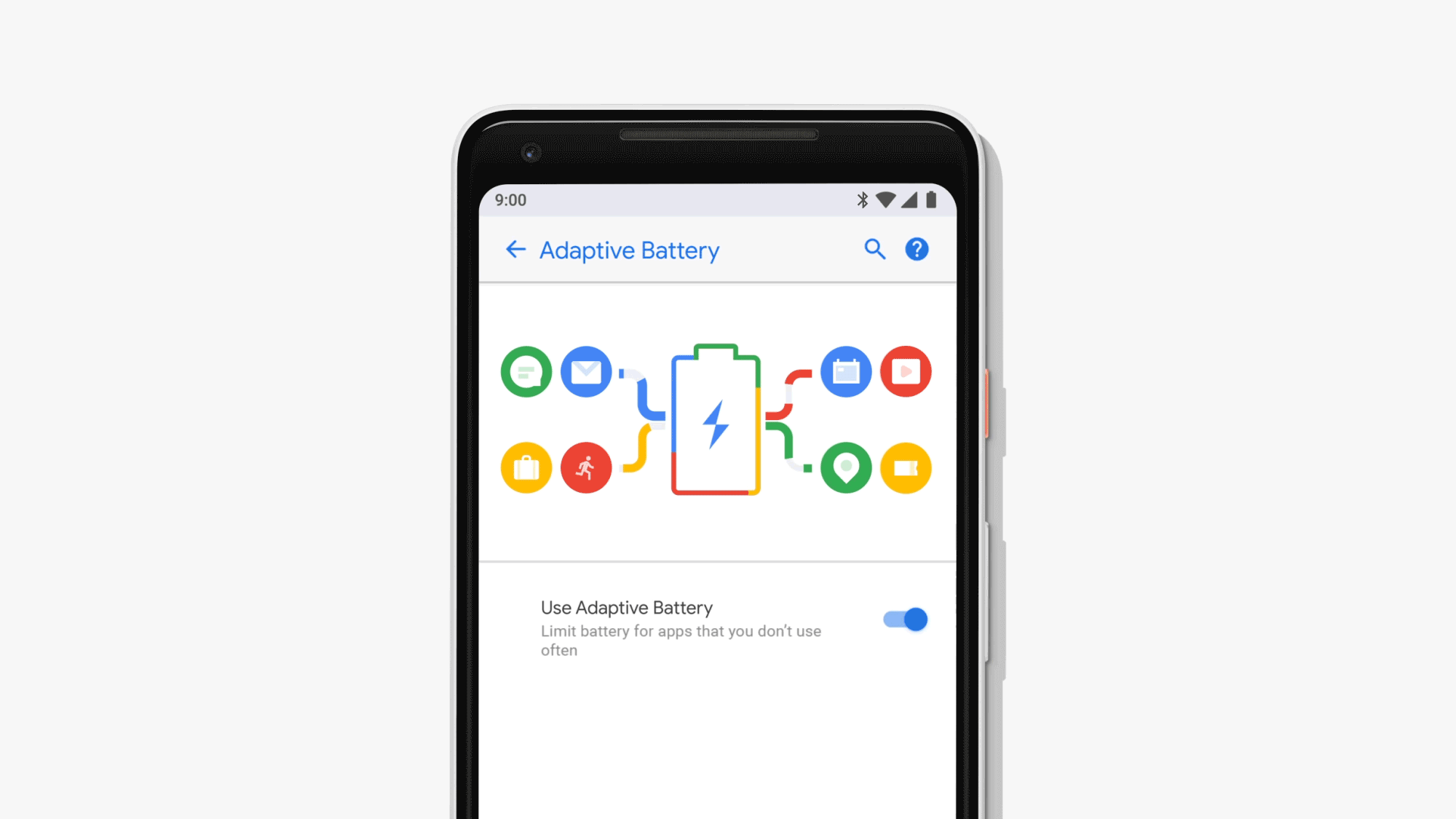 What do you think about Android Pie 9.0's official name and new features?