Android 4.4.2 bug: Ringtones and notifications not showing up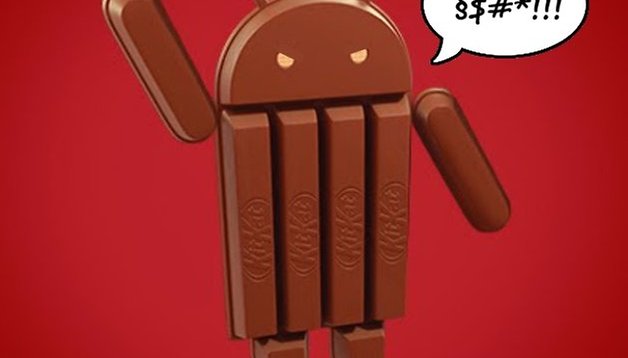 Normally, adding new files to use as your notification sounds, alarm sounds, or use as your own ringtone is a breeze. Select whatever music file you want to use, move the file to the appropriate folder, and voila, all done. However, if you're on the Android 4.4.2 bandwagon, you may be having some issues with a new bug that has shown up.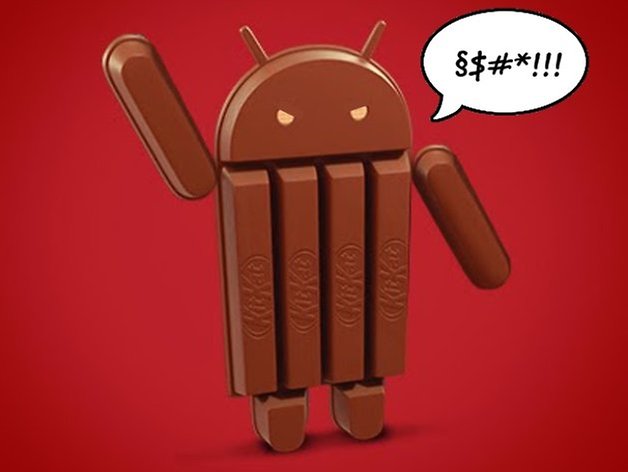 The issue
The issues arises if you download a music file, such as a MP3 file, directly to your device and then try to move it over to the appropriate folder using a File Manager. If done this way, it will not show up as being an available selection when choosing your sounds. As such, anything done this way will not be able to be selected when choosing a new notification, alarm, or ringtone sound.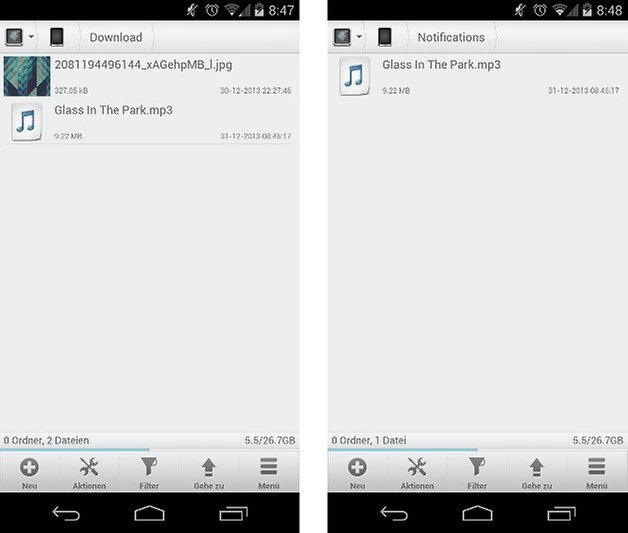 Workaround
It may be a little cumbersome, but there is a workaround until a fix is pushed through. You'll just need to simply use your PC to transfer over the files to the appropriate folders.
Connect your device to your computer via USB
Move the sound files to the appropriate folder on your device
Safely emove your device from USB
Once you've done this, you should be able to see sound in the list of system sounds.
While the issue itself doesn't affect the system in any other way, it's a small annoyance. We were able to reproduce the problem on a Nexus 5 with Android 4.4.2 when using some different file managers. Has anyone else had this issue so far?