Android 10: Google finally gives a name to Android Q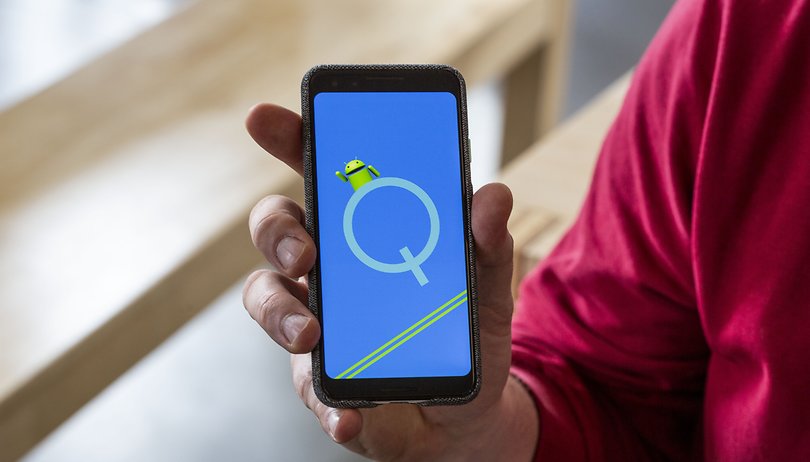 Google has finally confirmed the official name of the next version of Android. The new version will be called Android 10, known until now as Android Q. This news puts an end to months of speculation online. Google finally managed to surprise us, because we were all waiting for a dessert!
Google took its time and created yet another wave of interest around the name of its new software version. Some even wondered if the new name is not more important than the new version itself, but in any case, the speculation is over: this is Android 10.
Goodbye desserts
Google is thus ending a long tradition of desserts to name the different versions of Android. To justify this, Google explains: "First, we're changing the way we name our releases. Our engineering team has always used internal code names for each version, based off of tasty treats, or desserts, in alphabetical order. This naming tradition has become a fun part of the release each year externally, too. But we've heard feedback over the years that the names weren't always understood by everyone in the global community."
"For example, L and R are not distinguishable when spoken in some languages. So when some people heard us say Android Lollipop out loud, it wasn't intuitively clear that it referred to the version after KitKat."
"As a global operating system, it's important that these names are clear and relatable for everyone in the world. So, this next release of Android will simply use the version number and be called Android 10. We think this change helps make release names simpler and more intuitive for our global community."
Despite this name (and logo change), it should be remembered that not all recent devices will have the chance to get Android 10, many of them are still waiting for the update to the previous version, Android Pie. It will bring its share of new features, as usual.
If you want an overview of previous versions of Android, we have listed them for you below.
Android 1.0 (no name) : September 2008
Android 1.1 "Petit four": February 2009
Android 1.5 "Cupcake": April 2009
Android 1.6 "Donut": September 2009
Android 2.0/2.1 "Eclair": October 2009
Android 2.2 "FroYo": May 2010
Android 2.3 "Gingerbread": December 2010
Android 3.0 "Honeycomb": February 2011
Android 4.0.1 "Ice Cream Sandwich": October 2011
Android 4.1/4.2/4/3 "Jelly Bean": July 2012
Android 4.4 "KitKat": September 2013
Android 5.0/5.1 "Lollipop": October 2014
Android 6.0 "Marshmallow": August 2015
Android 6.X / 7.0 "Nougat": August 2016
Android 8.X/Oreo : August 2017
Android 9.X/Pie: August 2018
Did you expect to see this rebrand? Would you have preferred a dessert name? Let us know.