Amazon Prime: is it really worth it?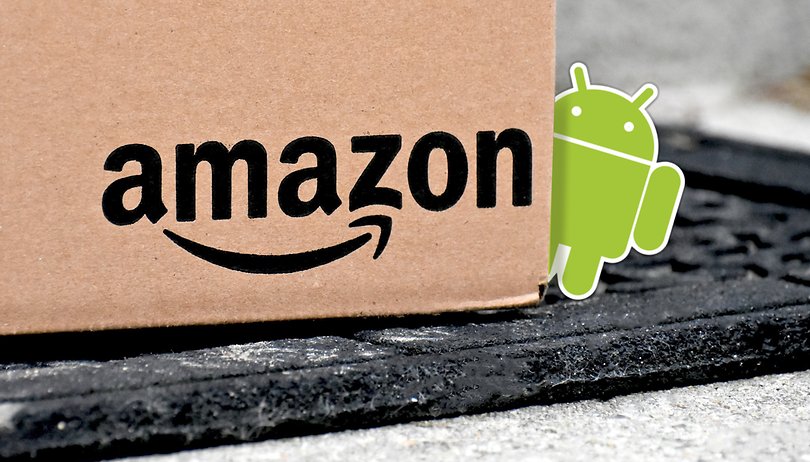 Amazon Prime is the premium service that the well-known online e-commerce platform offers to users willing to spend $119 per year. Prime is undoubtedly a source of income for Amazon, but is it really that beneficial for consumers?
Amazon Prime: how much does it cost?
In the US, Amazon Prime costs $12.99 monthly. Alternatively, you can pay for a full year upfront for the pricey sum of $119 - which comes out to $9.92 per month. A small but not insignificant discount, if you have the initial capital. If you are in college, Prime Student is just $6.49 per month and you also get a 6-month trial period to enjoy before you spend anything.
In the UK, Prime costs £7.99 per month or £79 for the year - which works out at £6.58 a month. Prime Student in Great Britain costs £3.99 per month and the same 6-month trial is available. In the UK you can get a Prime Video subscription only for £5.99.
Spending $119 or £79 a year just to get a quicker shipment may seem crazy, I know. However, while some people see Prime just as a fast delivery service, in reality, it offers many other advantages that are worth considering before you put away your wallet.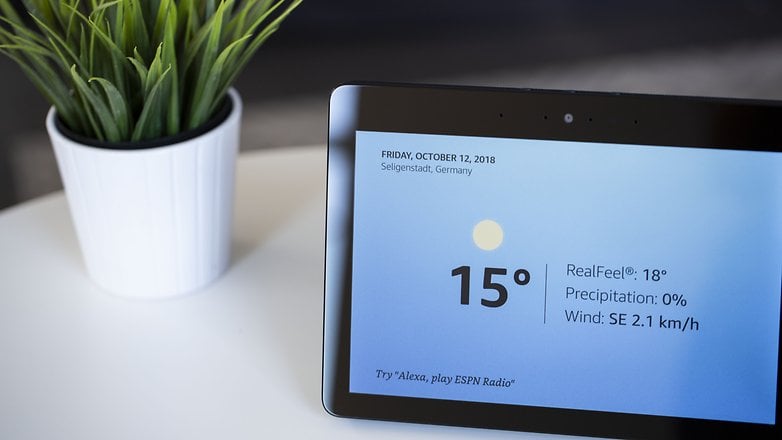 Advantages of Amazon Prime
Deliveries in 1 day or even 2 hours
Yes, the first and important advantage is that you get your packages delivered within a day. With Amazon Prime, you can receive your them in 1 or 2 working days (depending on where you live) at no extra cost. If you live in selected major cities, you can also choose from 20, 000 products, which can be delivered within 2 hours of purchase! Great for those who want to shop online (you'll find many groceries) or for last-minute purchases.
Prime Video
Do you love TV shows? With Prime Video you'll have access to Amazon Original content including TV series and movies. It is a solid streaming platform and an interesting alternative to Netflix.
Prime Music
Music lovers, with Amazon Prime you can listen to more than 2 million songs without being interrupted by advertising. You can also download your favorite songs and then listen to them offline while you're at the gym or away from your home Wi-Fi.
Prime Photo
With Prime Photo you can store an unlimited number of photos on Amazon Drive - Amazon's cloud service. An alternative to Google Photos? Yes, and you can access the service from your smartphone and PC.
Twitch Prime: Gamers rejoice!
With Twitch Prime you can enjoy a free Twitch channel subscription every month. You can also watch your other favorite streamers without getting interrupted by ads. With Twitch Prime loot you also get exclusive cosmetic items for a variety of games, such as League of Legends, PUBG, and others.
Amazon Prime Reading
What do you think about hundreds of free eBooks waiting for you? With Amazon Prime reading you can access hundreds of ebooks and comics from any device through the dedicated app.
You can also take advantage of Amazon Family, for a 15% discount on periodic deliveries of diapers, Amazon Pantry, or to buy items for daily consumption and bulk products, as well as have preview access to Lightning Offers!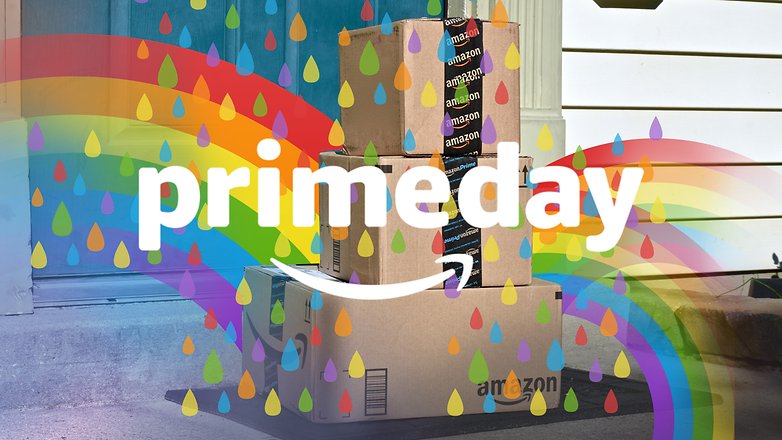 Benefits for all
As you can see, it seems that Amazon has thought of all its users: music lovers, gamers, movie and TV show enthusiasts, book lovers, photography aficionados and of course families. You certainly fall into one or more of these categories. However, an important thing to do is to calculate how often you rely on Amazon for your purchases and how much the products they offer interest you.
Among the advantages, we should also mention Prime Day - a day of offers and discounts that push customers to buy even more from the platform. Finally, you can also cancel your subscription at any time.
So, is it worthwhile to subscribe to Amazon Prime or not?
There is no definitive answer to that question. Personally I can do without Amazon Prime because Netflix, for now, meets my needs for streaming movies and TV series. I also do not shop online but at local retailers. Google Photos is enough for me, I'm not a gamer and I still manage to refrain from the urge to receive my parcels within a day. I do occasionally order from Amazon, but not often enough that I feel the need to subscribe to Prime. I actually used the service for a while and I took advantage of what the platform had to offer, but now, I don't feel it's worth it for me any longer.
That does not mean, however, that the same applies to you. Some of my colleagues, for example, appreciate it for its fast delivery, others for Prime Video. I think that on the whole Amazon Prime is particularly interesting for all those who want to take advantage of the offers in the different multimedia fields mentioned above.
What about you? Are you Amazon Prime subscribers? What is stopping you, or on the contrary, has convinced you to pay for this extra service?