Amazon's 4K Omni QLED TVs That Turn Into Canvas are Up To 34% Off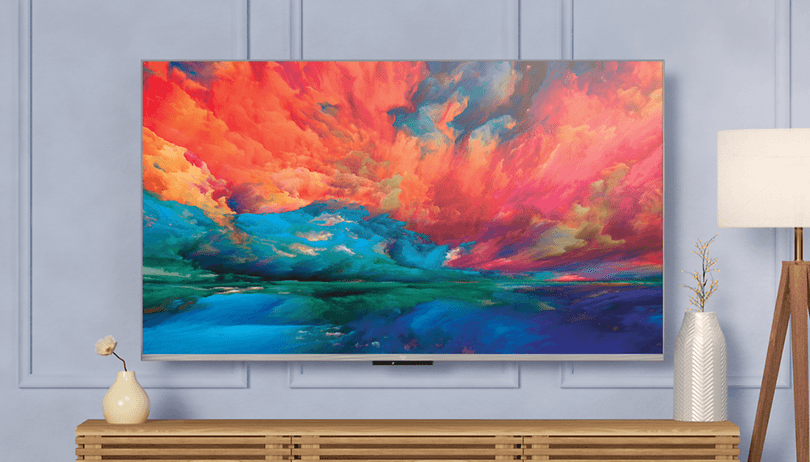 If you're thinking of upgrading your television at home, now is the best time. Amazon's latest Fire TV Omni QLED series drops to an all-new low price from the retailer. The sale wipes up to $200 (34 percent) off the prices of these smart 4K TVs, which is even lower than the listing we saw on the Amazon Prime Day in July.
The entire series is available with reduced pricing. But the biggest savings can be had from the 65-inch size of the Fire TV Omni QLED that has its normal price dropped from $799 to $599. On the other hand, both the 55-inch and 50-inch are $170 cheaper and now retailing at best prices of $429 and $349, respectively.
Why buying the Amazon Fire TV Omni QLED TV is worth it
Amazon gave its Fire TV Omni QLED series with a 4K resolution and a new QLED panel, which are big improvements from its standard Fire TV range. The combination allows for crisp details and bright output. Plus, this is boosted by Dolby Vision and HDR 10+ to make the colors more dynamic while transforming your entire screen into an oil painting or canvass.
There is also support for adaptive brightness, so you wouldn't need to frequently adjust the level – the TV does it for you. Another intelligent feature is compatibility with Amazon's Alexa voice assistant for hands-free control. Likewise, the smart TV gets streaming apps pre-installed including Netflix, Prime, and Disney+, among others.
When it comes to ports, you can find the usual array of inputs, such as a USB and an array of HDMI and HDMI arc. There is an Ethernet port for wired internet on top of Wi-Fi. Meanwhile, the analog audio jack is coupled with an optical version for connecting a sound system.
Are you looking to buy a 4K Amazon Fire TV this year? What do you think of the new Omni QLED line at its discounted rate? Tell us in the comments.