Xiaomi rethinks annoying advertising policy on smartphones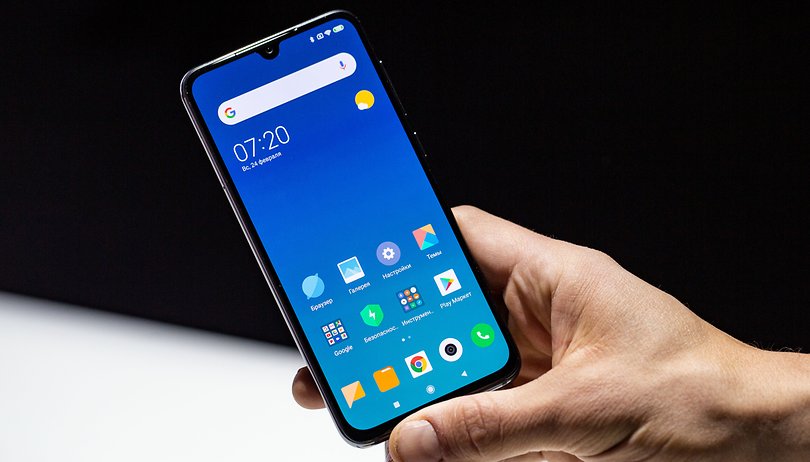 If you have an Xiaomi smartphone, you may have seen uncomfortable ads appear on your device's screen from time to time. Now it seems that the Chinese manufacturer is going to take into account the complaints of its users and is going to rethink this annoying advertising policy.
MIUI is Android's controversial personalization layer that is on most of the Chinese manufacturer's smartphones. And I say controversial because, despite having a lot of options, for many users is too invasive, with too much bloatware and also ads.
I noticed it myself during my Mi 8 Lite test. Suddenly you're browsing its settings or one of its own applications such as My Video or the music application, and you get an announcement. And this, which is already quite annoying, is further accentuated on the Chinese versions of the phones. That's how its users expressed it in Weibo.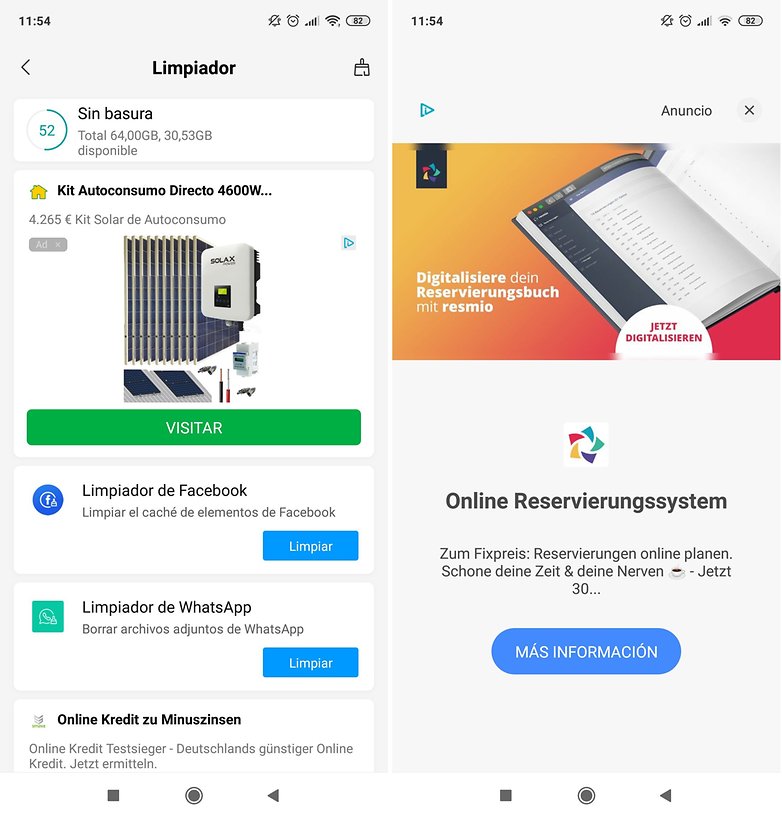 It was on this social network that Xiaomi's product manager asked his followers what improvements they propose for the next update to MIUI 10, the latest version of its customization. Following complaints received about the advertisements and requests to withdraw them, the manager has assured that he will rectify the company's advertising policy in the future. Let's hope it's soon...
Xiaomi is known for the low cost of its phones. Without going any further, the recently introduced Redmi Note 7 offers a number of features that do not fit with a price of around $200. To compensate for this aggressive pricing policy, which leaves you with a very low profit margin on your smartphones, you must earn revenue in another way... And one of them is advertising.
Do you think Xiaomi will actually remove ads from MIUI?