Steve Jobs Biography: "I Will Spend Every Penny to Destroy Android"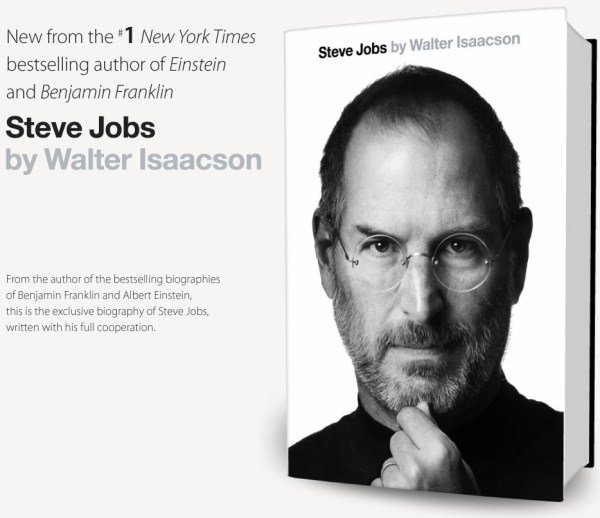 NEXTPITTV
A new biography describes Jobs as determined to eliminate the Android threat.
To say that Steve Jobs wasn't pleased by the release Android would be the understatement of the century: Steve Jobs hated Android and vowed to spend his "dying breath" and "every penny" in Apple's $40 billion stash to destroy the rival operating system because, in the words of Jobs, Android was a "stolen product."
This is one of the many juicy tidbits to be released in a new biography on the life of Steve Jobs simply titled "Steve Jobs" by the author Walter Isaacson. According to Isaacson, Jobs compared Google's Nexus One to "grand theft." The book further quotes Jobs as saying,
"I'm going to destroy Android, because it's a stolen product. I'm willing to go thermonuclear war on this."
According to the biography, when Google's Eric Schmidt offered to settle over the first round of Apple lawsuits against Google, Jobs harshly rejected the offer.
Jobs used an expletive to describe Android and Google Docs, Google's Internet-based word processing program. In a subsequent meeting with Schmidt at a Palo Alto, Calif., cafe, Jobs told Schmidt that he wasn't interested in settling the lawsuit, the book says.
"I don't want your money. If you offer me $5 billion, I won't want it. I've got plenty of money. I want you to stop using our ideas in Android, that's all I want." The meeting, Isaacson wrote, resolved nothing.
Of course, the biography includes a lot more than Android-bashing, including insights into how Jobs viewed his influence in the company, his battle with cancer and his views on religion and drugs – but it's the sections on Apple's rivalry with Google that really pique our interest. We already knew that Android was constant injunctions against Android products.
(It's also worth mentioning that Apple has also taken plenty of ideas from Android).
Related: