Holo UI– Google Plans Uniform Design For All Android 4.0 Devices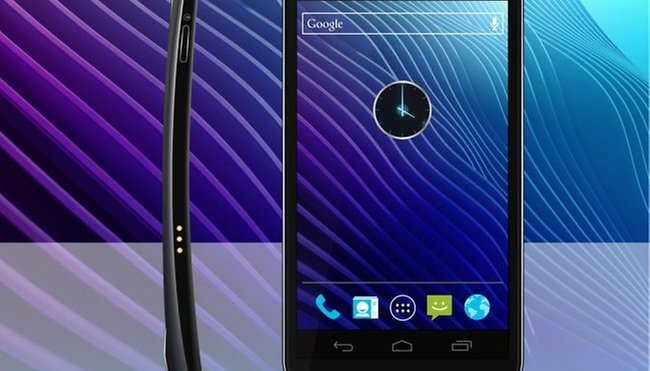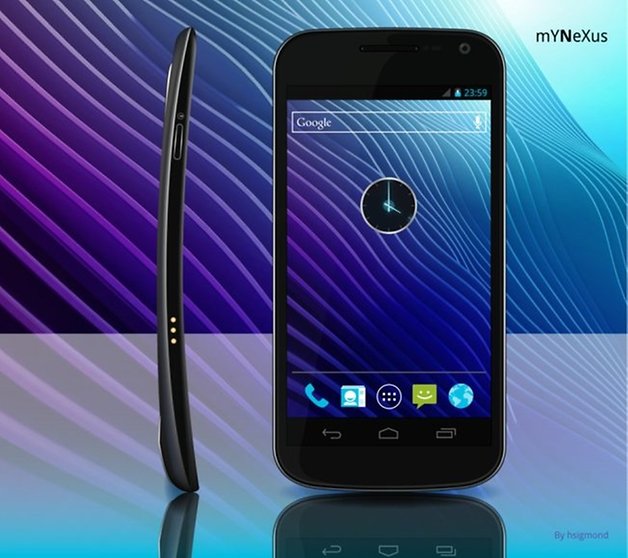 NEXTPITTV
Before we get to deep into the story, let's get one thing clear; the headline sounds like I'm announcing the death-knell for all manufacture user interfaces like HTC Sense, Touchwiz, etc. Don't worry, if you're a fan of the standard UI, don't worry, there here to stay. But Google is taking major steps to make the visual improvements that Android 4.0 brings with it standard across the entire app ecosystem.

Design fragmentation
Up till now, hardware producers had the option of loading their own user interface design on all Android devices they produced. This was an important gesture to the handset manufactures like Samsung and HTC, who needed a way to differentiate their products in a market that was quickly awash with Android smartphones. Having a slightly different user interface on each company's smartphone was a key way to help establish brand identity, which is of vital importance for LG and Co.
On the other hand, the custom ROM crowd helped make sure that Android apps running on a custom version of the Android operating system didn't look like developers intended. The problem was that many hardware producers swapped design elements for ones that fit their overall branding. The result was that developers couldn't be sure that the standard parts of the Android UI that they needed for their apps were on every Android device and many apps suffered from uneven design as a result.
Google requires Holo UI on all Android 4.0 devices using the Android Market
To combat the problem of shoddy user interfaces, Google has taken the step of demanding that all manufactures shipping devices with Android 4.0 install Google's user interface, Holo UI, on their handsets. That means even if you buy an HTC phone running HTC Sense, you'll still get Sense, but buried in the system will be the design elements from Holo UI. This gives app developers the freedom to decide if they want to use the design of the manufacture's UI or Google's standard ICS look.
Improving Android's "professional appearing"
At AndroidPIT, we've been wondering, when Google would take a step like this. After all, if they want to improve the Android Market, they're going to need some great apps. But we here at the offices are a bit surprised how quickly this step came. We were basing our assumption on comments that Eric Schmidt made at the LeWeb conference last December in Paris, when he stated that in around 6 months time, that developers would be able to look to Android instead of iOS for the majority of their business. This implication was clear that Google was looking to implement more active development guidelines and framework as was already the case in the Apple ecosystem.
Google's decision to implement their new design emphasis via a UI choice, shows a company with a deference to both hardware and software producers. Samsung and HTC will get to keep Touchwiz and Sense respectively and app producers have the freedom to develop a standard look for apps in the Android ecosystem.
This is great new for 2012 and a sign that Android will be able to continue down the successful path it started on in 2011. We here at AndroidPIT are excited to see what the new, more professional Android community is going to look like in a years time and it's nice to see how Google is gently nudging its partners down the right road.
Related Ice Cream Sandwich News:
[Chart] Android Remains a Stubbornly Fragmented Landscape
Galaxy S Won't Be Receiving Any ICS Update After All