[App Tip] MagicLocker– Custom Lock Screens For Android Devices With ICS To Boot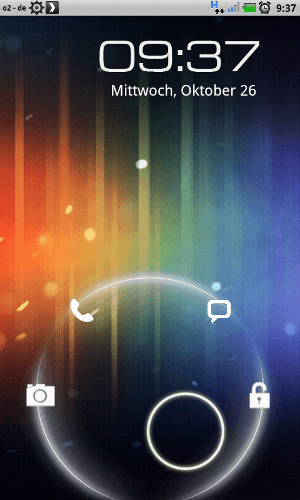 NEXTPITTV
Today's app tip is rather appropriate given the latest move by Apple to patent the sliding gesture used to unlock basically every smartphone on the planet. Even though our favourite lawsuit crazy tech company is basically forcing the Android community to adopt a new lock screen set-up, there are already apps on the market that can help you customise your very own lock-screen to fit your tastes. One of the best out there is MagicLocker, which can even help you get a little Ice Cream Sandwich on your phone before your handset is officially upgraded to Android 4.0.
If you want to customise your lock screen, there are already a series of popular custom lock screen apps, like Go Locker and like it's feel and functionality but for our money there is only one lockscreen app that fits the bill: Magic Locker. The free app is stable and gives you access to a variety of free themes, which expand the function of your lock-screen and lets you adjust it to fit your specific needs.
Customising your lock screen with MagicLocker
To use MagicLocker you need to first set MagicLocker to your default launcher in your settings tab.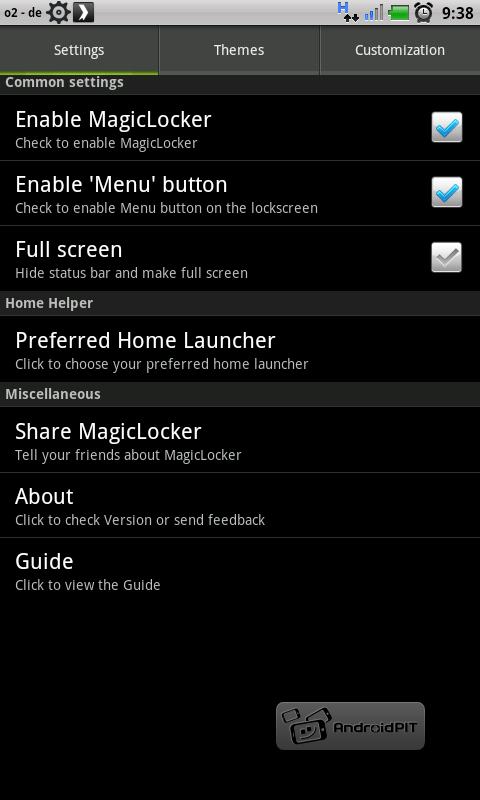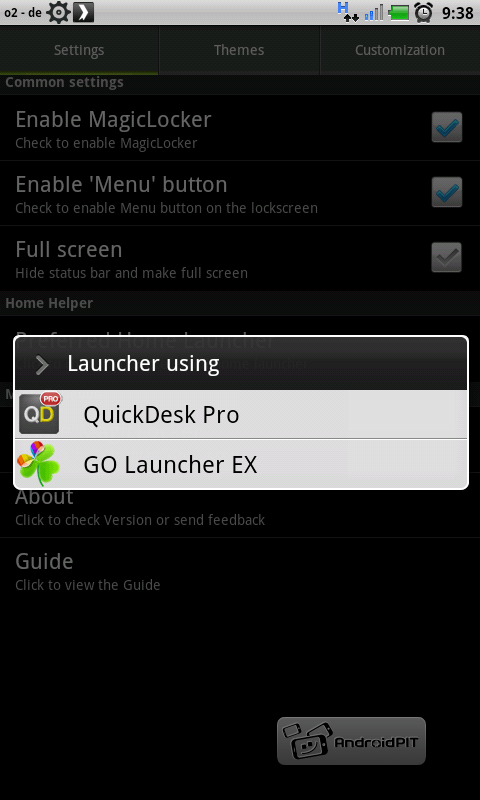 To expand your selection of lock screens, download new themes from the Android market and load them into MagicLocker. Many of the themes are free of charge but if you want to get access to some of the advaced features (like short cut customisation) you'll have to pay around $2.50 for the added functionality.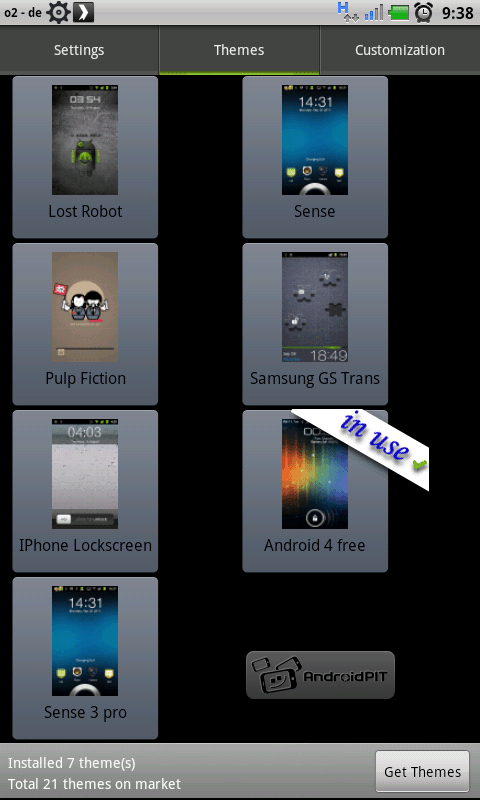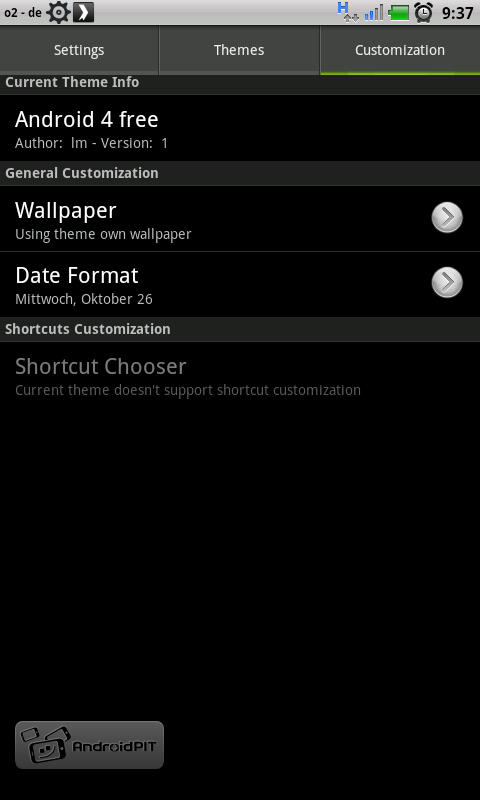 Here are three examples of MagicLocker custom lock screens, but I have to admit I really like the standard MagicLocker screen; An animated Andy android? Nice.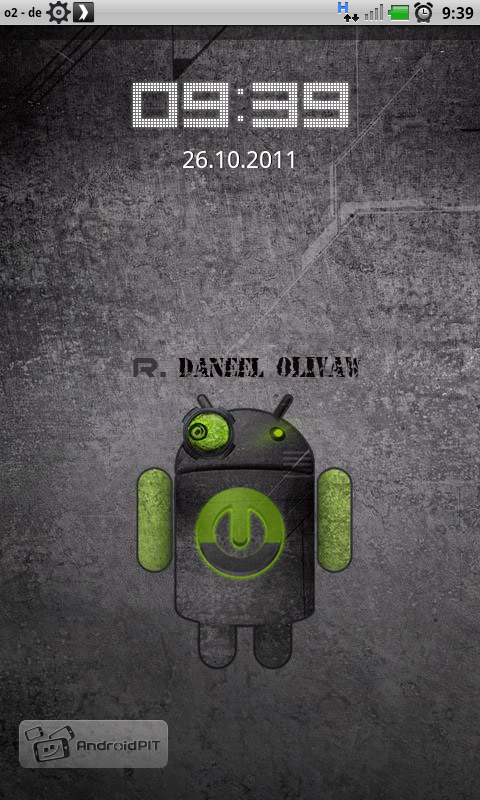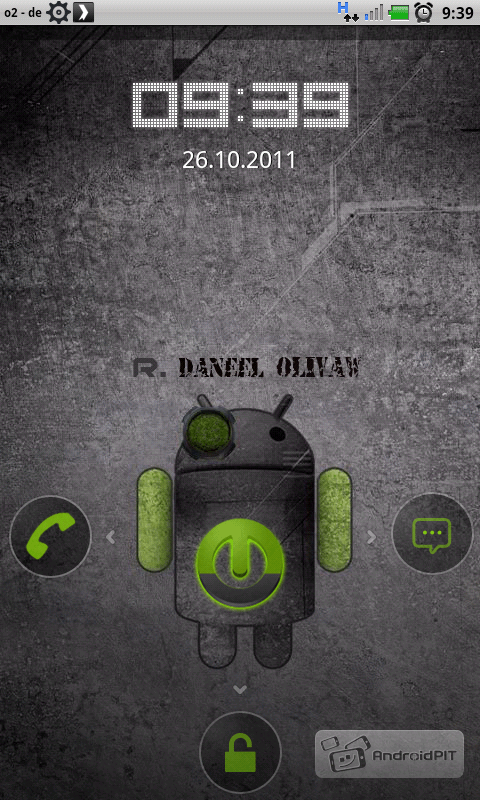 Of course with all the hoopla about Ice Cream Sandwich, MagicLocker had to include an ICS lock screen. It's probably one of the best custom lock screens out there right now as you can directly access the camera, telephone and text messages directly from your lock screen.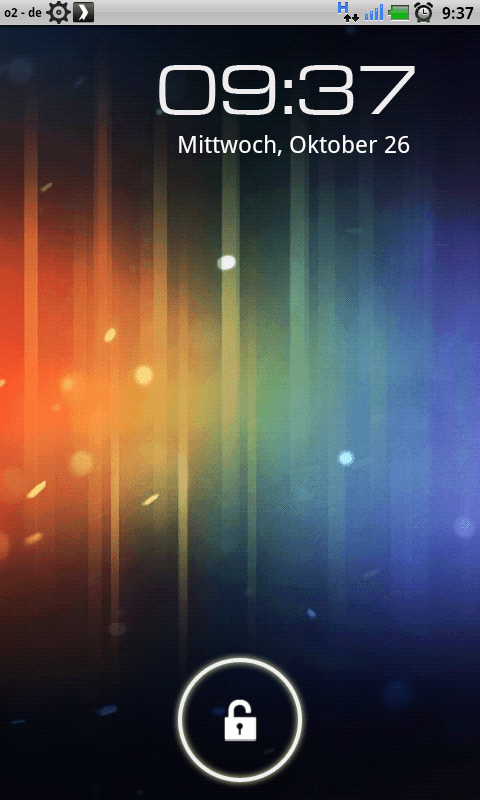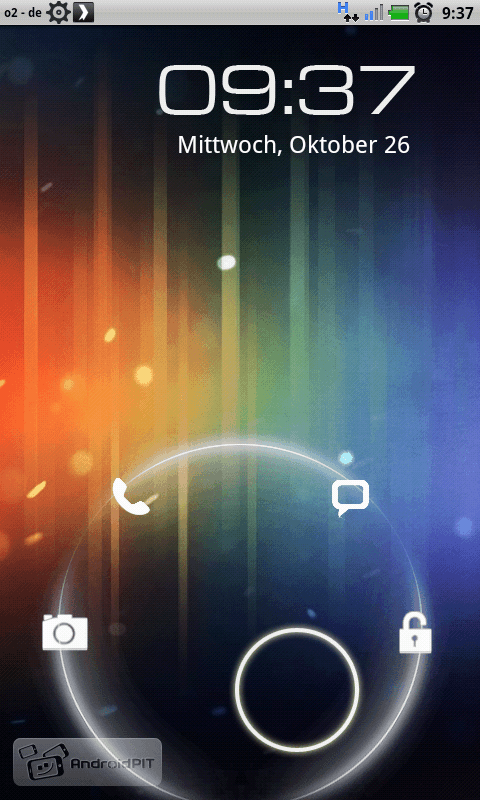 Another nice custom lock screen would have to be the Samsung GS theme. Complete the puzzle to access the feature you want to directly from the lock screen.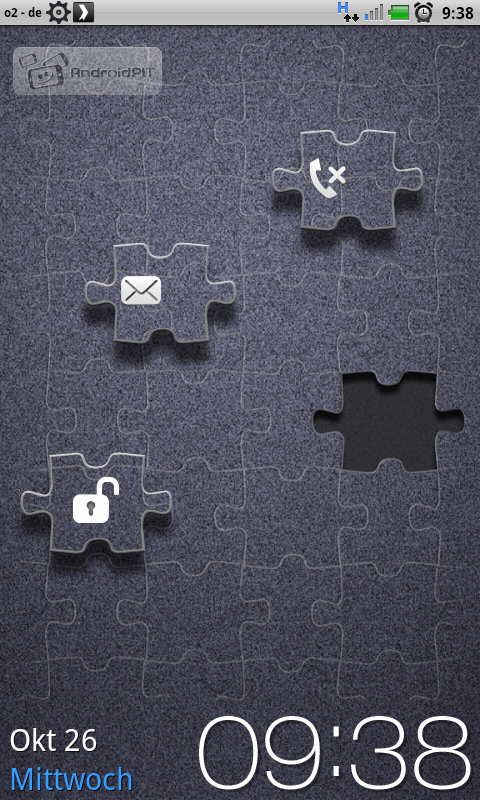 The Android market is also overflowing with additional themes you can try out like a Sense 3.0 lock screen.
The AndroidPIT's editors have tried just about every lock screen app on the market but MagicLocker is the standard that just keeps bringing everyone back. It's simple, free and runs with out a single glitch making it a must have app for anyone looking to customize their Android experience.
Related App Tips:
Best Android Apps: 20 Must Have Apps For Your Smartphone
The Top 20 Best Retro Games For Android
The Five Best Radio Apps For Android