7 reasons you should buy the Sony Xperia Z3+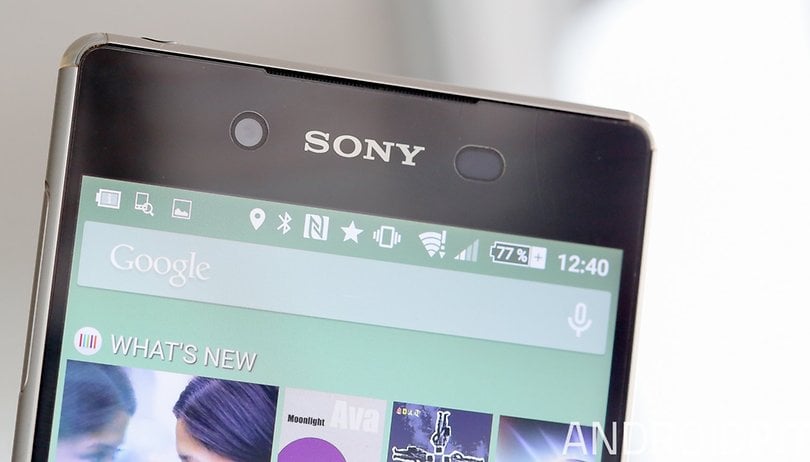 You can always count on tech firms to make things unnecessarily confusing, and Sony's no exception: the Sony Xperia Z3+ is only called that in Europe because in the rest of the world it's known as the Xperia Z4. But don't let the titular tomfoolery put you off. Here are seven reasons you should buy the Sony Xperia Z3+.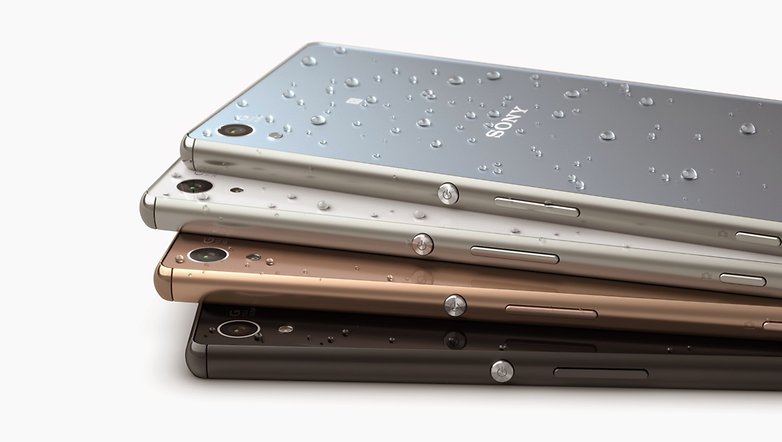 1. It's getting cheaper
At launch, the Xperia Z3+ was priced between £474 and £549 GBP in the UK. Now, it's on Amazon UK for as little as £337 new and less than £300 used. That price drop is quite dramatic, and it's certainly big enough to make us overlook the odd niggle, such as the phone's tendency to burn hotter than the sun. More of that in a moment.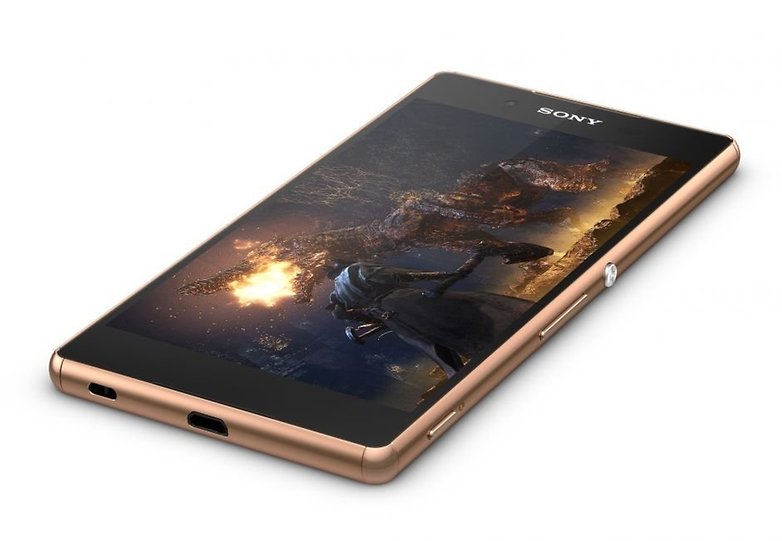 2. It's really good looking
Sony doesn't really go for gimmicks when it comes to design, so while its Xperia phones tend to look alike, they look alike in a good way: think "celebrity couple" rather than "when cousins marry". The launch of a new Xperia won't have anybody running down the street yelling "OMG! They've gone too far this time!", but that's no bad thing: the Xperia design works. Why mess with a winning formula?
Sony has only tweaked what needs to be tweaked, so the Xperia Z3+ has fewer unsightly flaps and is very slightly thinner than before. The looks are backed up with the kind of engineering Sony built its reputation on, so it feels as good as it looks.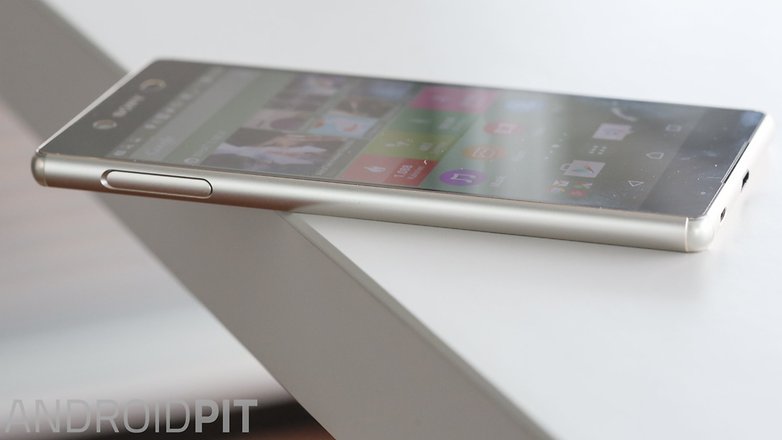 3. You can take it into the jungle
Most phones are delicate little flowers, prone to packing up at the mere sight of a raindrop or the flimsiest puff of pocket lint. Not the Xperia Z3+. It's rated IP65 and IP68 for dust and water resistance, so while you can't take it on an underwater adventure without killing it you can certainly use it in inclement weather without saying sayonara.
It's not as flappy as its predecessor, either: while the Xperia still has a protective flap over the microSD/micro-SIM slot there's no longer a flap for the USB port, even though the phone is just as water-resistant as the Xperia Z3.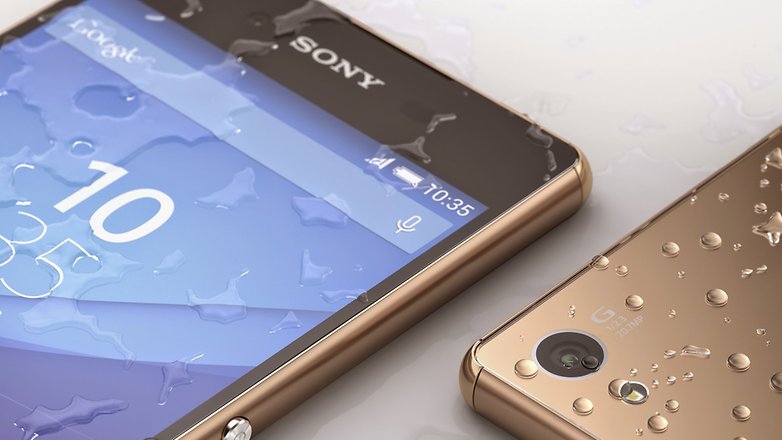 4. It's a great phone for gamers
One thing Sony can do that other firms can't, is link its phones to its PlayStation 4, and that means the Xperia Z3+ is a great option for keen gamers. You can stream games from PS4 to phone over your Wi-Fi connection, something that's brilliant when somebody else is hogging the TV or you just can't be bothered trying to find your DualShock controller. You can also faff around on the PlayStation Network, if it hasn't gone down again.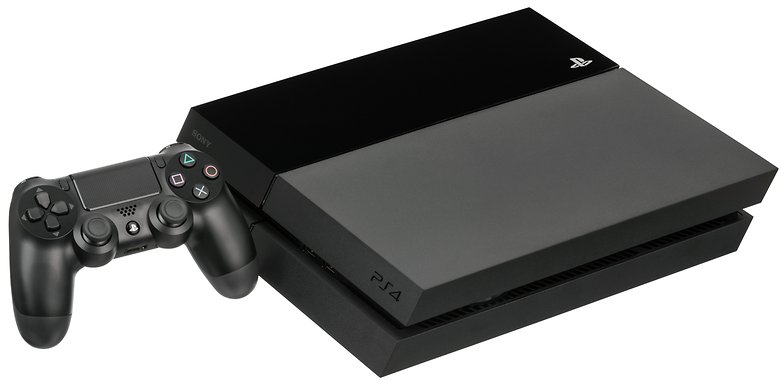 5. It sounds amazing
The Sony comes with front-facing stereo speakers, and while they're no substitute for serious speakers, they're well above average for a phone this slim. Call volume and clarity on both ends are brilliant too. If you like music you'll love the way the Sony Xperia Z3+ sounds on headphones.
6. The camera's fantastic, and often works
The Sony Xperia Z3+ has all the megapixels: its camera is a 20.7 MP model, which means you can shoot from far away and still get really decent photos when you zoom in on detail.
It records 4K video too, and, thanks to its tendency to crash very soon after you start shooting, you don't need to worry about your arms getting sore when you record videos. The other camera is a very respectable 5 MP, and it shoots very acceptable selfies.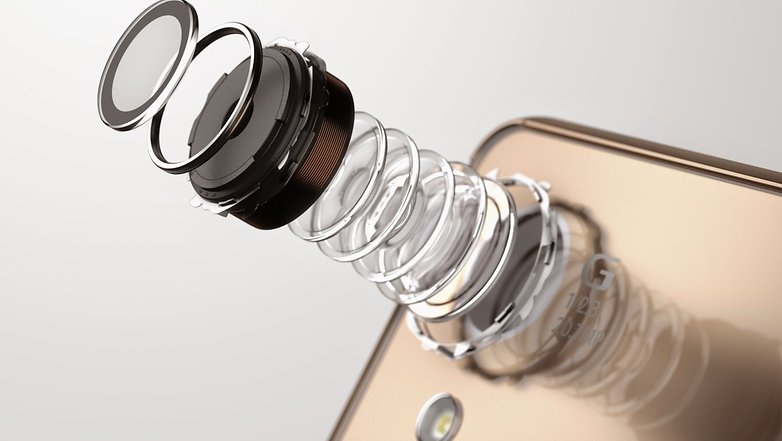 7. It's a great hand warmer in winter
Let's pretend this one is a feature, not a fault: when winter wraps its cold arms around you, you'll be glad you're packing an Xperia Z3+ instead of a rival phone that doesn't overheat. The Snapdragon 810 inside the Sony gets hot fast, especially if you're trying to record 4K or mess around with the camera.
The hottest spot is on the back where the NFC logo is situated, and as you feel the warmth penetrate your frosty fingers, you won't mind the fact that the Sony has to throttle back the phone's performance to prevent it from going boom or that a firmware update still hasn't fixed the camera crash that occurs when things get too hot.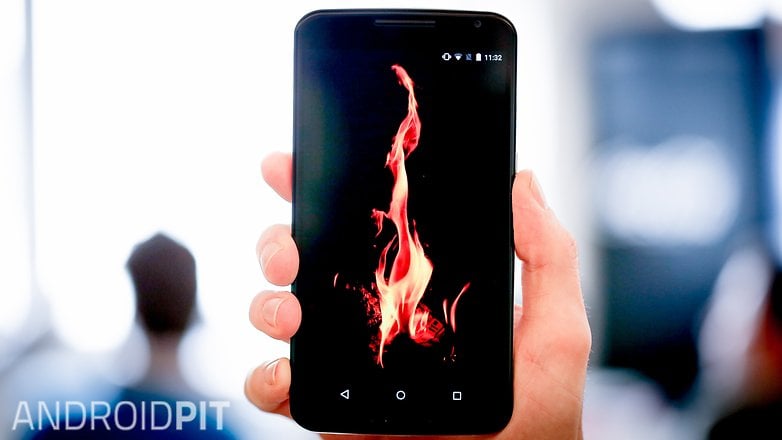 Have we missed any reasons to buy the Sony Xperia Z3+, or are we being overly generous? Let us know below!