6 months with the Google Home Mini: An imperfect roommate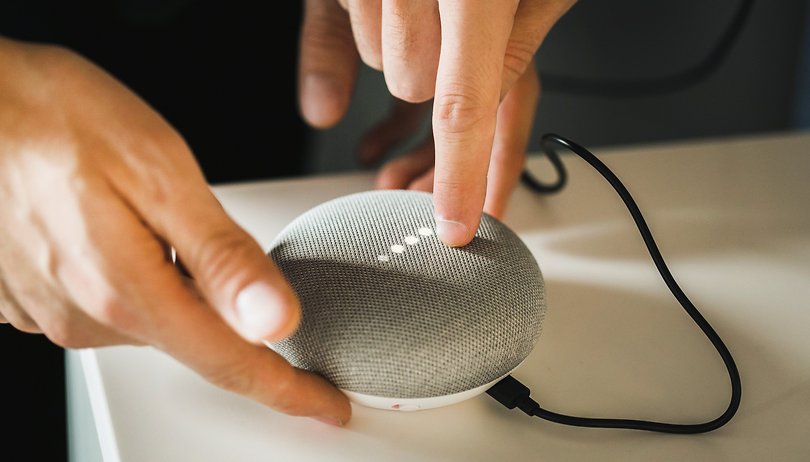 Six months have passed since its release. Since then, I've been living under the same roof as the Google Home Mini, often with it in the same room. Like every other device, Google's clever little speaker has advantages and disadvantages, and I'm happy to share all of them with you.
The day starts with the alarm clock and news
This is what my life with Google Home Mini has turned into. Every morning it gets me out of bed at the scheduled time (I set the time with a voice command, of course) with one of my Spotify playlists. And it always keeps me updated in the morning with the latest news.
There's one service that I find very useful, although Google should optimize it further: if I switch between media channels, there is often a considerable variation in volume. This means that if the volume level is adequate when I'm listening to Spotify, switching to CNN might mean jumping up from the couch or hearing nothing. You can ask it to turn the volume up or down, but you'll have to give a dedicated command. The Google Home Mini can't do this on its own.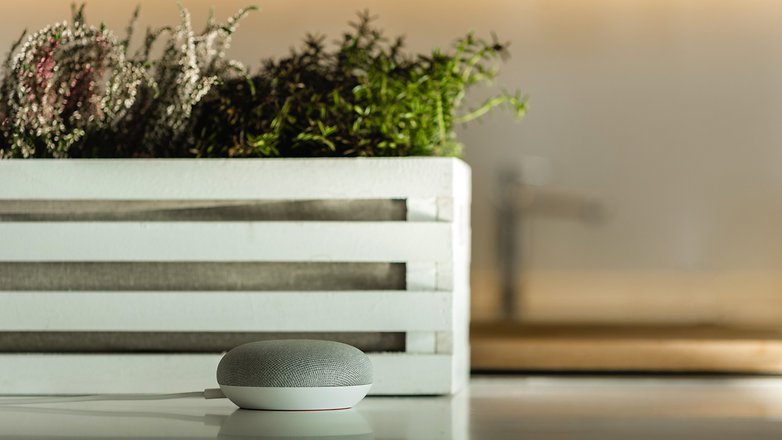 A Bluetooth speaker is always available (in house)
If you don't have any particular demands regarding the audio experience, with the Google Home Mini you won't need any other speakers. Personally, I've been relying on it for months to play my favorite songs on Spotify, and it has offered exceptional sound.
I'm not an especially demanding user from this point of view. I find it convenient that I can ask the device to play a specific song, playlist, or simply a certain type of music, depending on my mood. The sound is clear and distortion-free, and it plays songs without any problem. The Google Home Mini and Spotify are now my two faithful companions that accompany me every day.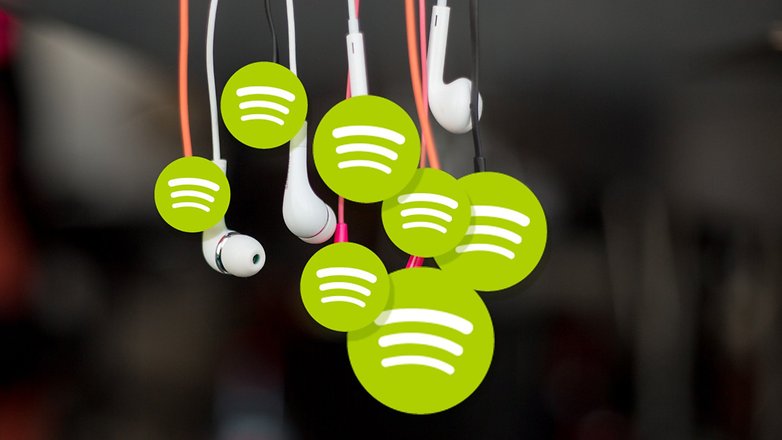 It's (almost) always listening
This is one of the aspects that surprised me most about the Google Home Mini and its voice detection capabilities. Even from room to room, the small speaker will always hear your requests for help. There's only one exception: its listening capabilities are limited (very limited) when you're using the speaker to play music at high volume. In this case you'll have to turn the speaker down and raise your voice.
Even if you're not listening to music, sometimes you'll need to repeat commands. Sometimes it will be necessary to give a little more time. But remember, if you prefer some privacy, the small orange button on the side allows you to turn off the microphones and put the speaker to sleep.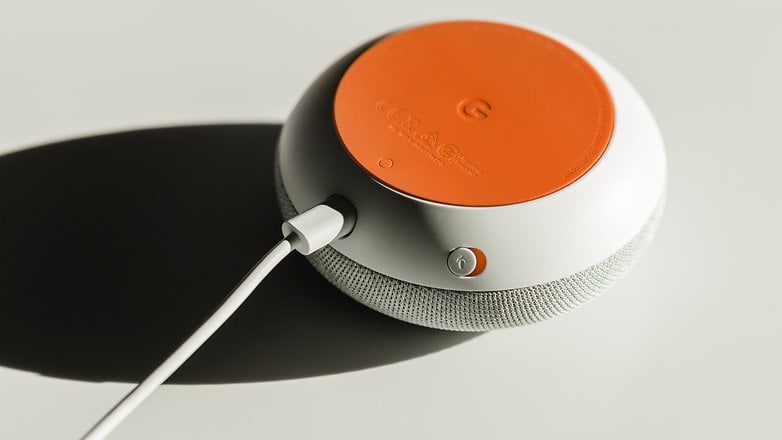 Home automation is under control
In recent months, I've had no problem using the Google Home Mini for smart home functions. It turns on and off the lights (I installed the Philips Hue) in the living room or bedroom. I haven't adapted the device to take care of any other household tasks, but it can handle the lights without any problems.
Funny? Yes, but only for the first few weeks
After installing the device I had fun chatting with Google Assistant. Jokes, quizzes, goodnight stories, songs, other curiosities: I spent the first two weeks testing Assistant on the Google Home Mini to see what it offered. After a few weeks, the novelty wore off.
So I'm no longer using the Google speaker as a form of entertainment (excluding music). After a while, I appreciated the device's practicality more and more in a few simple features and now I primarily use those features. This was at least my experience, but it's not certain you'll have the same one. You might continue appreciating the Google Home Mini's jokes, but I have my doubts...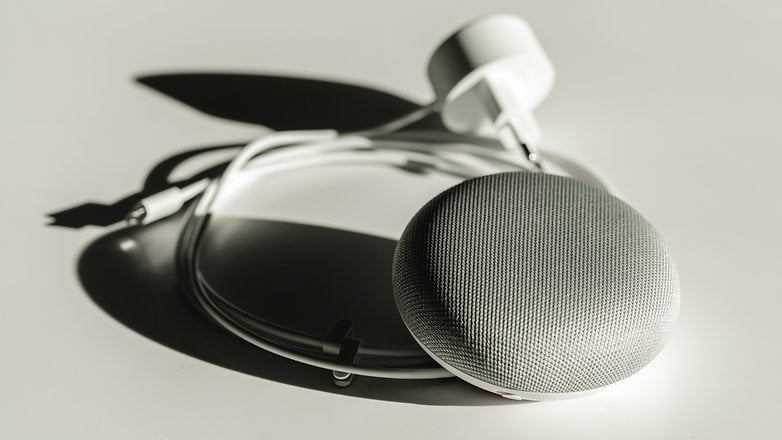 The touch interface isn't fully usable
The Google Home Mini not only responds to voice commands, but also to touch commands. Unfortunately, however, it only partially works. You can just tap on the sides to turn the volume up or down, but that's it. By tapping the speaker in the center, you would have been able to activate the Assistant, but you won't be able to do it today.
This is due to a hardware flaw with the top touch functionality that caused the device to always be listening, which has since been permanently disabled. Google hasn't been able to find a definitive solution to this bug aside from disabling the touch function. And that's why the touch interface of my Google Home Mini 'only half' works.
Is it worth buying it?
Yes, especially now that it's sometimes available cheaply when you purchase other devices, either online or at most electronic stores. For example, for those of you in the UK, you can get a free Google Home Mini with the purchase of a Nokia 6.1 until July 31, 2018. And Nokia isn't the only manufacturer that is combining Google's little speaker with the purchase of other devices.
For $49, it's worth buying it if you don't have high demands in terms of audio experience and you're happy to interact with Assistant between the walls of your home. The Google Home Mini can be improved, and unfortunately you need to keep it plugged into an outlet. In consideration of its small size, it would be a perfect portable speaker. Who knows, maybe Google will think about this for the next generation.
Google needs to fix the annoying bug that limits the touch commands on the device. As you can see, the Google Home Mini isn't perfect, but after six months of use, I can tell you that I'd buy it again, simply because of the few features that I use every day.
And what about you? Do you already have a Google Home Mini in your home?